Available today on Android, the app Robot Rundown puts a new spin on the old arcade games of the past. With a fun and humor-filled story line that ties directly into the popular Sci-Fi web series Transolar Galactica, Robot Rundown offers both Transolar fans and newcomers an addictively entertaining gaming experience styled completely in an "old-school" 8-bit look.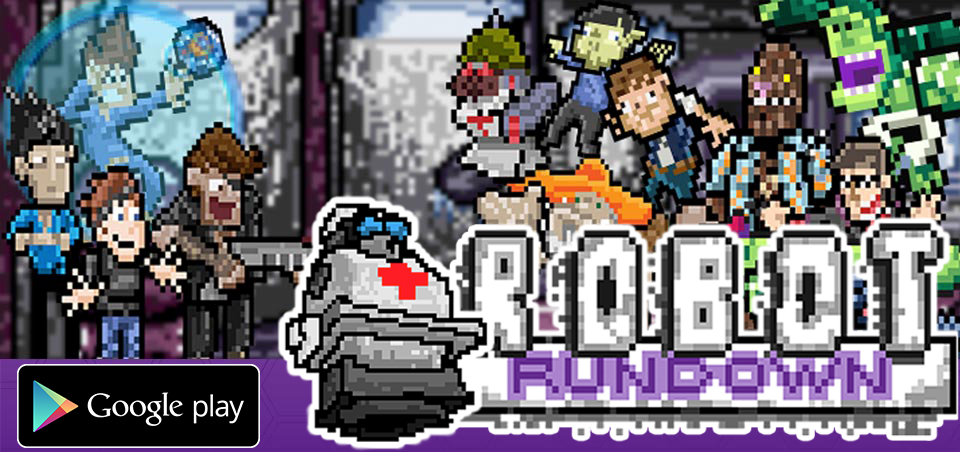 Live action video combined with 8bit video and game play, watch the opening scene.
Robot Rundown was developed by Transolar Galactica Proudctions, LLC in partnership with Vexing Media, a digital media company based in Spokane, WA.