Robo's World Developmental History - Mod DB
Additional Historical Trivia:
This video gives an overview of the developmental history from those days all those years ago when I first flipped a coin to decide what kind of game Robo's World was going to be. The game would either feature a virus and Blulite rocks or it was going to feature ice and snow. Which of course means that in another parallel universe, a game of the same name has a lot more frozen liquid in it. The game that you're seeing comparisons made to is Robo's World 2: The Blulite Rocks, the version I finished when I was 12 because I really did loose all track of the ORIGINAL game file. Maybe its on a CD somewhere...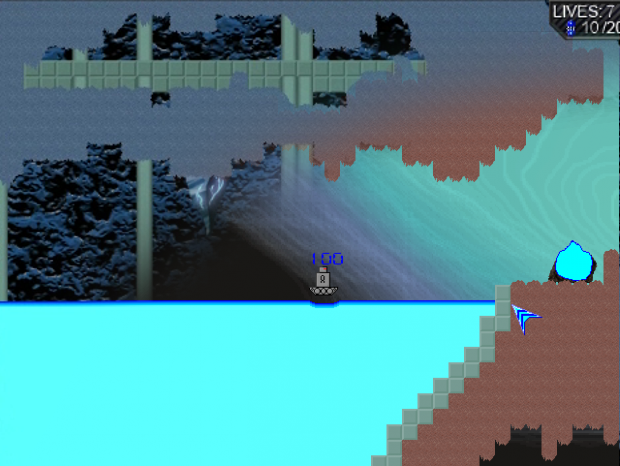 Non-Stop Growth:
The amount of things altered, polished or trimmed from the game make the original file almost completely different from the version you're seeing today, and that's definitely for the better. In fact, post-launch, I will continue to add and improve upon RWtBR. Its a very modern idea to say something like that. Developers have always had constraints and ship-dates that had to be met, but in today's day and age developers are free to iterate upon their products and improve them post-launch to their heart's content. That's been working pretty well for Minecraft hasn't it?
Let me make one thing clear; Robo's World is not going to be an "alpha-funded" game. It's done. It is version 1.0. Iterations from this point on are things I will only add to the game if I see that it is popular.
It's just my way of saying "Thank you!" to any and all fans who buy the game.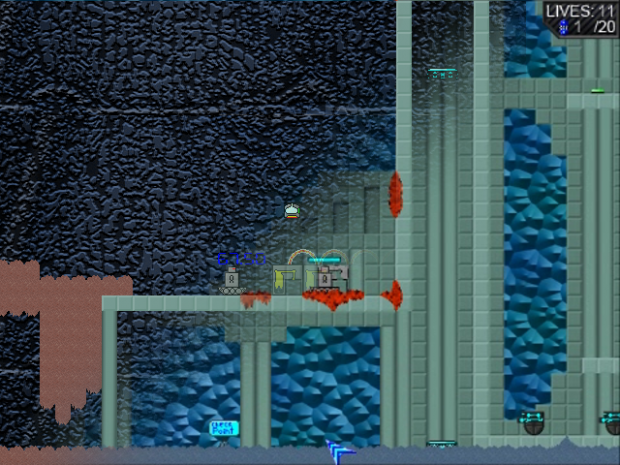 That's it for today, but there's lots more media about Robo's World coming your way soon! Click here to Watch on Mod DB to make sure you don't miss it!