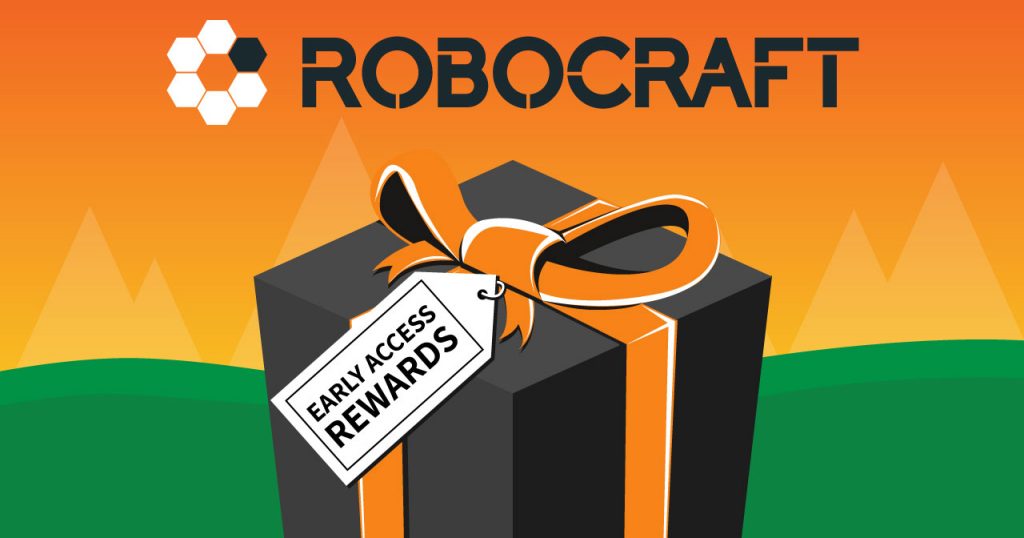 Greetings Robocrafters,
We're pleased to announce that Robocraft will officially enter 1.0 and exit Steam Early Access on Thursday, 24th August. On that date we will release a new build that features new effects for our mask cosmetics (more details on that next week), bug fixes and free pilot seat cosmetics for every player!
Yep, you heard it right. Pilot seats are returning to Robocraft in cosmetic form!
---
---
There are four types of Early Access reward, with your account age determining what you'll get when you log in after 1.0 launches on 24th August. You won't need to input a promotional code on launch day or anything like that, instead these items will be gifted to you directly after you log-into the game.
This handy table below details what you get:
Unlike Robocraft's original pilot seats (no longer in game), these new pilot seats don't impact robot health, function or survivability. They are simply cosmetic items that will allow you to show proudly that you were here before Robocraft exited Early Access.
---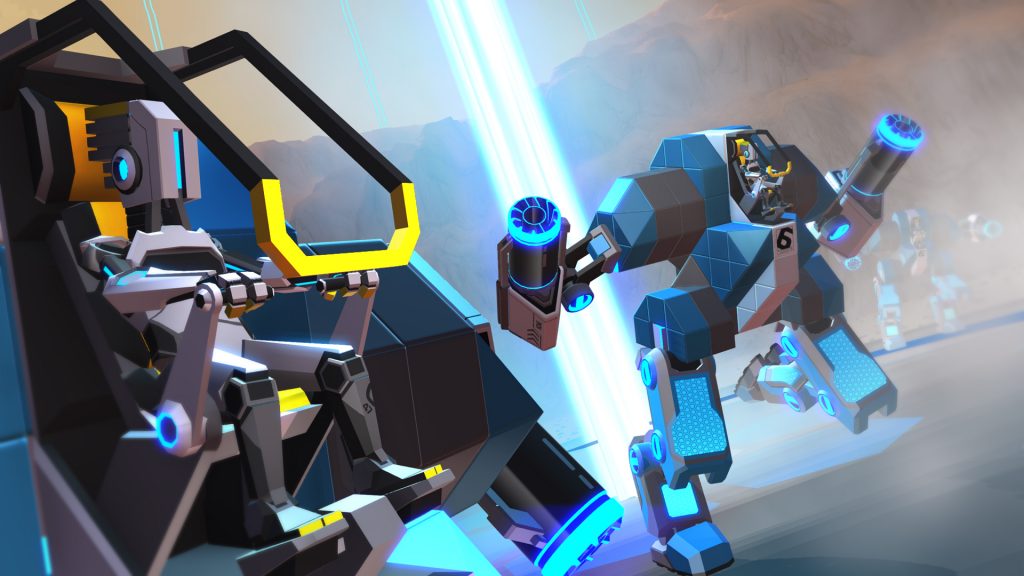 Here's a sneak peek of what the new Pilot Seats will look like in-game
---
These rewards are our way of saying thanks to the entire Robocraft community for supporting us through the game's continued evolution, from when we first appeared on Steam in July 2014 to today. Robocraft will continue to evolve and improve after we exit Early Access, and we invite you to join us in-game as we celebrate this massive development milestone.
Robocraft is a success because of you; your support has allowed the game to grow beyond our wildest dreams.
Keep a close eye on Robocraftgame.com for more reveals about what's in the 1.0 update next week.