The official PlayStation Blog has announced that Robinson: The Journey is now available for PlayStation VR. To coincide with the game's release, a new launch trailer, available above, has been released, which showcases some never-before-seen action from the first-person exploration game.
Crash-landing on an alien planet, you play as Robin, a young boy who must explore his new, alien surroundings and attempt to reconnect with other survivors. The planet is full of prehistoric wildlife and strange flora, which you can examine and scan along with your floating robotic orb companion. The game opens after Robin has already survived on the planet for a year, so he has built up a small existence around his escape pod, and tamed a young and friendly dinosaur as a companion.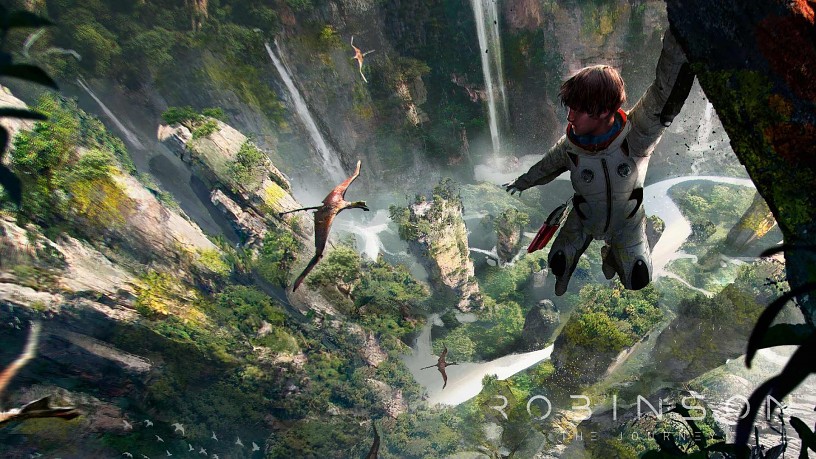 Commenting on the game's launch, Crytek's executive producer Elijah Freeman says:
"In your quest to discover the fate of your missing crewmates, you'll come face to face with fantastical creatures, collaborate with two starkly contrasting allies, and uncover a world bursting with detail and lore. Like all good journeys, Robinson also packs an emotional punch — placing you at the center of a story that will draw you deeper into the game world and — we hope — live long in your memory."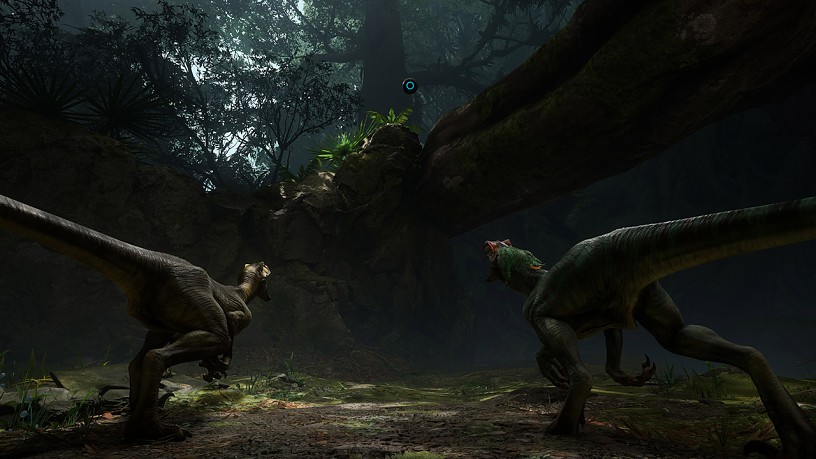 Developer Crytek recently released three developers diaries, with one focusing on the origins of the project, and the following two detailing the game's world and characters respectively. Robinson: The Journey is available on the PlayStation Store, and it requires the PlayStation VR headset and PlayStation Camera to function.