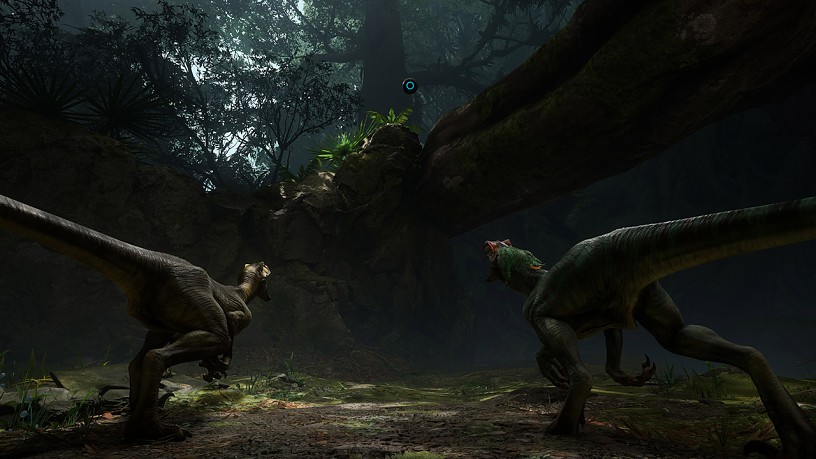 Crytek has released two new developer diary videos that go behind the scenes of the creation of its upcoming PlayStation VR game, Robinson: The Journey. A first-person adventure game that sees you exploring a world filled with hostile prehistoric wildlife, Robinson: The Journey is Crytek's next major VR game after first-person platformer, The Climb.

The first developer diary goes into the minute details that Crytek have put into the creation of the alien planet you crash-land on. Despite the game not being set on Earth, Crytek did not want to push the environmental design too far into an alien aesthetic with unfamiliar colours and vegetation.

The next developer diary focuses on the game's characters, and how they exist in a non-violent world. You play as Robin, a child, who explores the environment and investigates flora and fauna. It is revealed that you have actually existed on the world for a year after crash landing there when the story starts. Players also have a relationship with a baby dinosaur which they can communicate with.

An earlier developer diary highlighted the exploration aspects of the game just prior to its public demo at Gamescom 2016. Crytek will debut Robinson: The Journey on PlayStation VR, though the game does not yet have an official release date.