Greetings! Today I would like to discuss the future of Roar of Conquest, overhaul of Stainless Steel 6.4. First of all, I would like to express my heartfelt gratitude to everyone who has downloaded and left feedback on the mod; you have helped the mod grow beyond my wildest hopes! As such, I want to be very upfront with everyone on what to expect from ROC going forward. So without further ado, let us begin!
Will there be any new factions for the current version of ROC?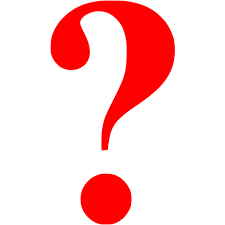 After releasing version 4.0 of Roar of Conquest, I had hinted at the fact that I was planning on adding at least one more faction to the mod in my next release. This unfortunately will not happen due to one factor I did not know about; hardcoded limitations. Medieval II is an old game with very strict hardcoded limitations, which Roar of Conquest pushes to the limit; as it turns out, the creation of the Latin Empire faction for ROC 4.0 was the hard-coded limit. The only way to add a new faction would be to eliminate another faction from the game. I found this fact out the hard way after hours of modding, frustration, and an irrational desire to start breaking things. While I am sure there are some people who would eagerly suggest one faction or another to be cut out of the game for a new one, I have no intention of deleting any faction from the game.
Does no new faction mean no more updates for ROC?
I'm sure that's the next question on everyone's mind; if there will be no new faction, does that mean there will be no more updates? Well, put those worries to rest; I have plans for a new version of ROC. This new version will not be an update of the previous version, but rather offer a different experience from ROC 4.0.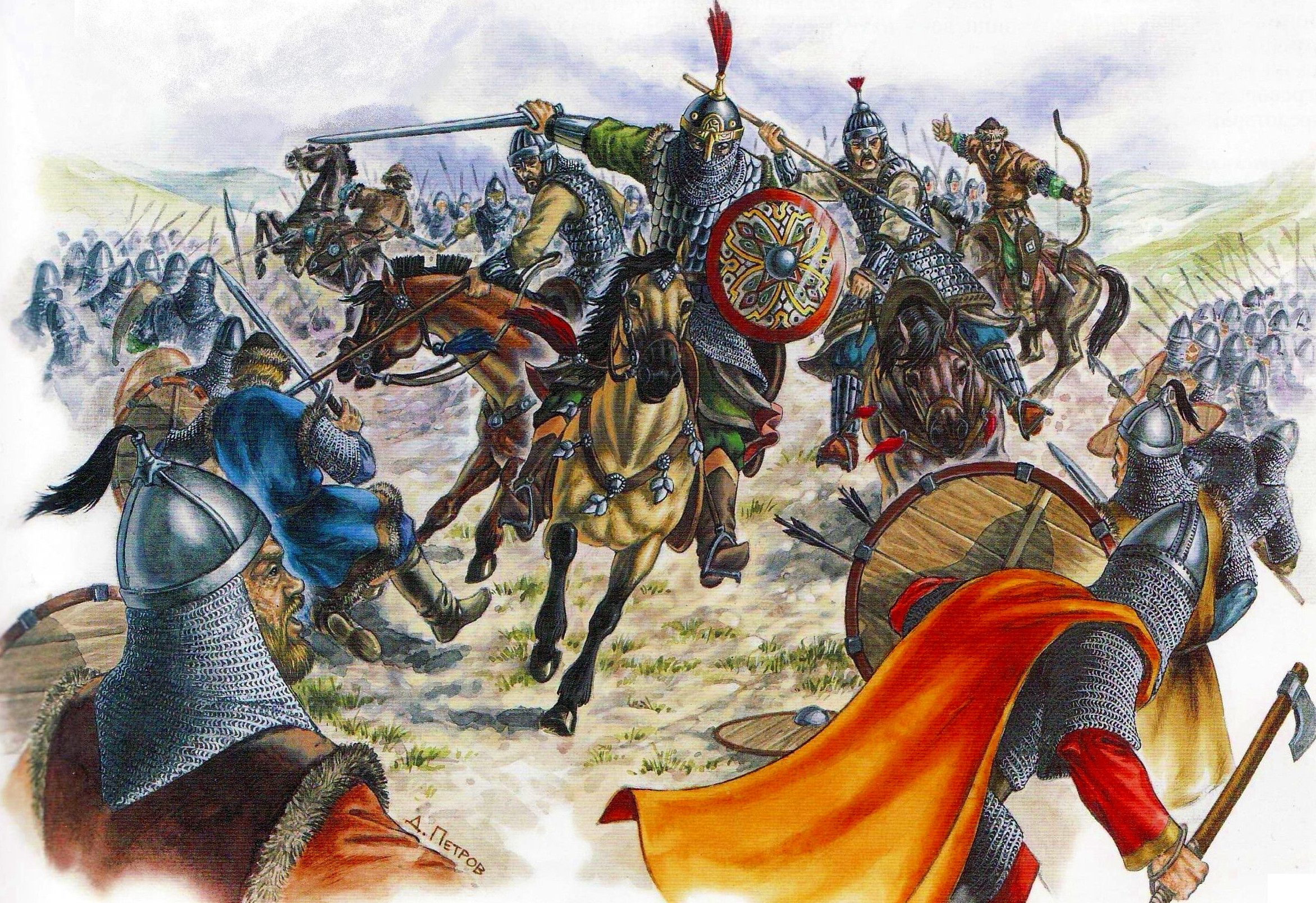 The name of this update will be Roar of Conquest: The Late Middle Ages. Current plans include:
New campaign start date at year 1330;
Some tweaks to the campaign mechanics for starting diplomacy for certain factions;
The Tsardom of Bulgaria to replace the Latin Empire as a starting faction.
Many people have requested or suggested that a later start date to the campaign would be greatly appreciated, so that is what I'm planning! As for the Tsardom of Bulgaria, I felt that they would be a more appropriate faction to have at a 1330 start date than the Latin Empire, and Bulgaria has always been frequently requested as it's own faction, so there you go!

This new version will be it's own stand-alone installation; I will not be using the options menu that Stainless Steel 6.4 had for stability reasons. As I said, this new version is not meant to replace ROC 4.0, merely offer a new and different experience to it.
What will happen if there is a Medieval II: Remastered Edition?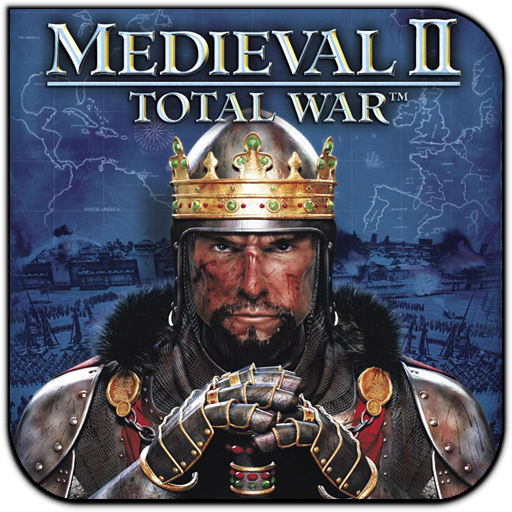 Many people, including myself, were greatly surprised and pleased when Creative Assembly announced that Rome: Total War was getting a Remaster edition, which included quality-of-life improvements, better graphics, and so forth. Of course, the next question that popped up for many people was, "Is Medieval II going to get a Remaster as well?". Well folks, if it does, I promise I will do my damndest to port over Roar of Conquest into the the Remaster version. Since there are so many unknown factors, I can't make any promises of success, but I will do my best!
So there you go, my plans for the future of Roar of Conquest! As to when you should expect all this to happen, I can't say for sure; I have started a new job, and we just started our busy season, so I may be clocking in a lot of overtime, (hurray real life!), but I am hoping to release ROC: Late Middle Ages before 2022 rolls around. Fingers crossed for that! Until that time comes, go forth and conquer!