Greetings! Today I am happy to announce that I am working on a 4.0 version of Roar of Conquest, overhaul submod of Stainless Steel 6.4! I will briefly go over my current plans for the latest version, so let's get right to it!
Coding Cleanup/Bug Fixes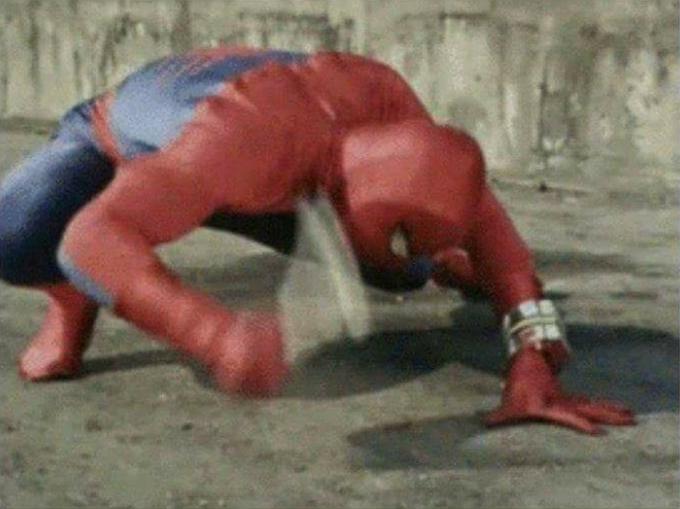 As with every version of ROC, I look for any messy coding and potential bug problems, and do the best I can to clean them up and fix them. At the end of the day, Medieval II is an old game, and the mod pushed it to limits that were never planned by Creative Assembly, so crashes will happen. My goal is to make such crashes as infrequent as possible to maximize player enjoyment. Please keep these facts in mind when you play the mod; I will do the best I can, but the mod will never be completely crash-free. Please, be kind to all your friendly neighborhood modders; not just me, but all those who work to jazz up Medieval II Total War!
Late-Tier Bodyguard Units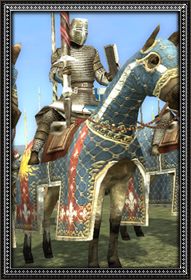 After listening to input from the community, I have decided to implement a new change for factions that get a high-tier bodyguard unit from Citadels. As some people pointed out, it seemed a bit strange that the player or AI could get a late-game bodyguard unit, fully equipped in plate armor, before plate armor was even invented. To fix that, I am coding it so that in the early game, factions will still be able to recruit a bodyguard unit from Citadels, but will not be able to recruit the plate-armored variant until later on in the campaign. Figure that in the future, you will not see any plate-armored bodyguard units until about 100 turns into the campaign. This should help balance the early campaign, especially for factions who do not get access to Fortresses that could be quickly upgraded to Citadels in the early game.
Knightly Orders

As I have made no secret of, Roar of Conquest has implemented Meloo's submod Regional Knightly Orders for All since version 1.0. For those of you who are unclear what this mod did, it made it so the buildings that allowed the recruitment of Knightly Orders such as the Templars and Hospitallers are no longer guild buildings. Instead, these buildings could now be built by any Catholic faction depending on the region location instead of a random guild request. This change made the Knightly Orders far more common and available for Catholic factions to recruit and play with.
Unfortunately, some factions had far greater access to these Orders, since these buildings were based on geographic location, and hence abused it by filling their armies full of Knightly Order units, (I'm looking at you, France!). After receiving some feedback from the community, I have decided to tackle this problem by reducing the number of available locations for recruitment for certain Orders. I'll cover these changes in detail when ROC 4.0 is released, so stay tuned!
New Faction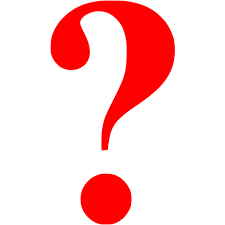 Yes, you read that right; ROC 4.0 will have it's own brand new faction! This new faction will remain a surprise until version 4.0 launches, but in the meantime, feel free to guess among yourselves what that new faction will be! Now, for some details; this new faction will be fully implemented in the coding. That means it will have the same coding the other factions get to help prevent the AI from suffering regicide wipeout, bankruptcy, and so forth. It will also be programmed with certain diplomatic tendencies, meaning it will hate certain factions, (and vice versa), and have the diplomatic bonuses when dealing with factions of the same religion and diplomatic penalties when dealing with factions of different religions. The same events and issues that occur for other factions, such as piracy, troubadours, trade fairs, etc. that you encounter will also occur for this new faction. What it will NOT include is new unit appearances. There will be faction-unique units, but the new faction will not include new visuals for these units, or have it's own faction-unique battle banners or strategy models. I will be using already existing assets in the game for the faction's visual appearance. I have tried to make new visuals, reading up on numerous tutorials on TWC and trying to implement my own creations into the game. However, after hours of work and multiple attempts, it became clear I would not get things to work. I do not have the tools or the skill to make unique, brand-new visuals. Instead, I have been working to pull visuals from multiple factions into one, in order to give this new faction a varied appearance rather than borrowing it's appearance entirely from one faction or the other. I did want to be forthcoming about what to expect, and I hope you will all still be excited for this new addition to the mod!
So there you have it, an overview of all the changes I currently have planned for Roar of Conquest 4.0! These plans are subject to change as I get closer to release, so do keep that in mind. As for when to expect the new release, I won't make any promises other than it will be in 2021. If you would like to play the mod in its current form in the meantime, you can download it here: Roar of Conquest 3.1 Now, go forth and conquer!