Hey!
You guys have been asking what is planned for Balance of Kingdoms! Here's a list of major features for the first public release:
- Online Multiplayer
Online multiplayer will have a matchmaking and lobby system where players can create or join random lobbies with people ready to play or invite friends to play. Hosts will have control over many match rules such as winning conditions, starting resources, player number and time limits.
- Local Multiplayer
Local Multiplayer is currently working and in the game for closed Beta testers. This is split screen and can be played with either controllers or mouse & keyboard.
- Three different Kingdoms to choose from
In the first public release of BoK we plan to have three different kingdoms. (Medieval, Viking and Magic) each Kingdom will have their own unique buildings, weapons and play style.
After release we have a plan to add a brand new Kingdom every month or so. (Possible to change)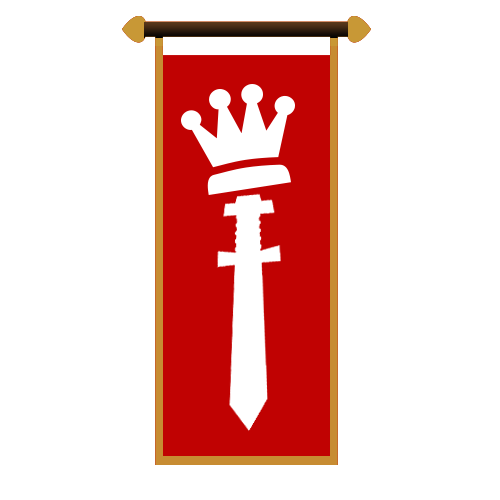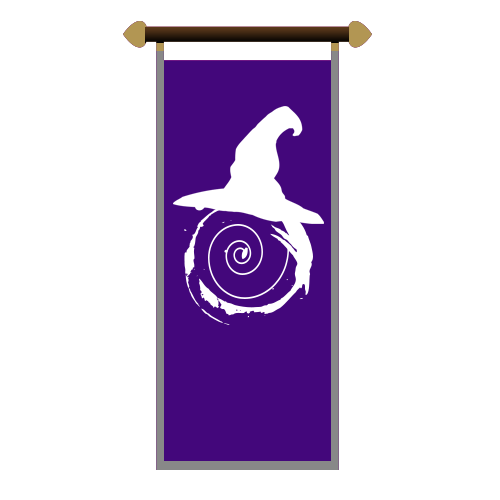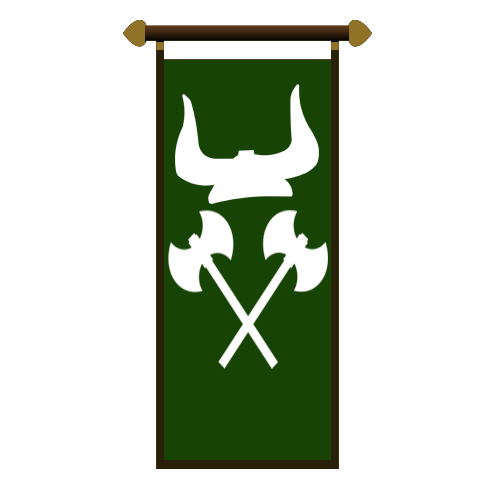 - Singleplayer Campaign
Each Kingdom will have their own Singleplayer Campaign with a series of AI battles, build challenges and boss battles.
- Singleplayer / Multiplayer Sandbox and Build Challenges
There will be a Sandbox mode where players can build absolutely anything they like! This will also be multiplayer if you would like to build with friends!
First public Alpha is planned for early 2018!