Hey there!
Just one week to the IGF! And we still have a lot to do!
For starters, besides the IGF we have to give a talk at Tecnopolis on Saturday, so that will take some of our time.
Because we have to be there on Friday too, we must have the build almost ready by Thursday. After that day, we decided that we wouldn't add anything new to the build (so you can imagine how hurried we are).

As I said before, on Saturday 18 we will be giving a talk, so we can't work on Friday or Saturday. The next Wednesday we will have to submit it to the IGF, so we have Monday and Tuesday to fix any issues that we may find in Okhlos' new version.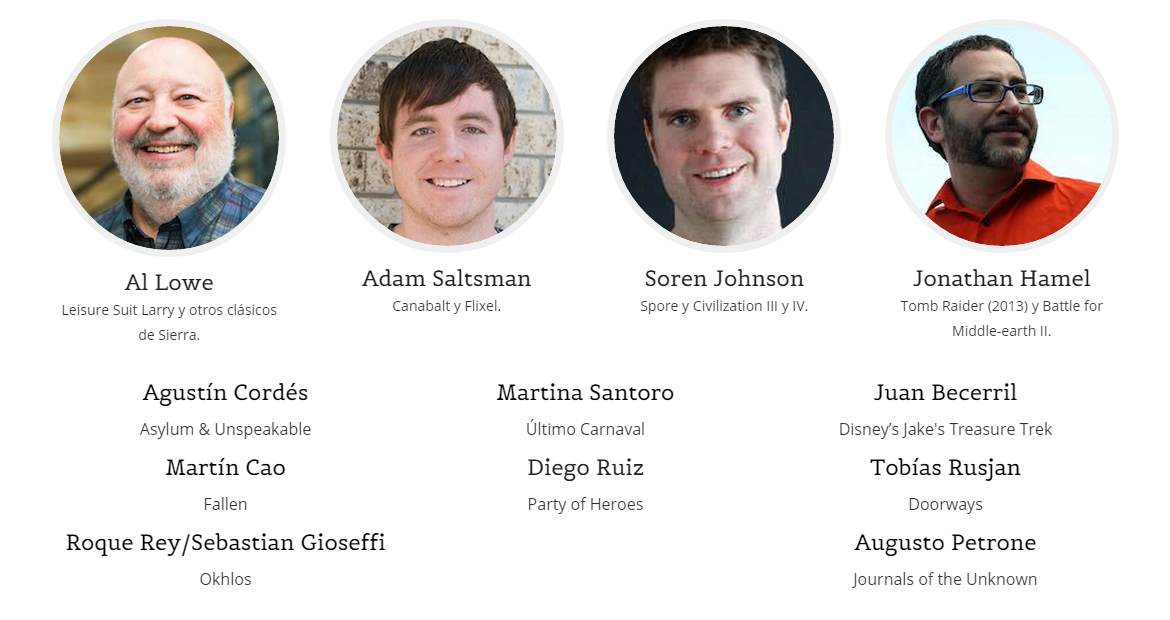 All of this is stressing us a lot, but we are glad that it's almost over!
Anyway, as we have so little time, I think it's a good idea to brag about some new effects we are working on! The game still needs a lot of "Juicy", so adding fx is a good way to give feedback to the player, letting them have a good idea of what's happening . We still need to push a little further the audio in that part, but Gordon is working on it.
When you have done 3 different gods for Okhlos, you start learning things you will use for the remaining ones:
1.- Be consistent

2.- K.I.S.S. (Keep It Simple, Stupid)
Following these rules, one thing we decided last week, is that every god will fly. I was finishing Artemis walking loop, when I stumble upon these rules. We already had two flying gods (1), and is much easier to do a flying animation than a walking one (2). So I threw away the ongoing animation, made a new one, added a wind blowing fx below the gods, and voilá! They are flying.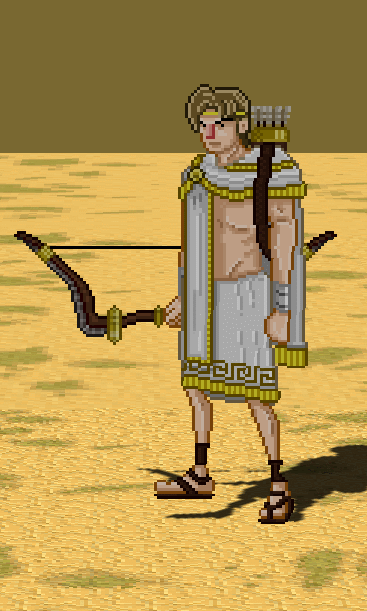 There it is! (WIP!)
Another thing we changed was the death animation. Ares was the first God I drew, so he had a lot of issues, and I learned a lot since I made him. For Apollo and Artemis I made a much more cool / powerful death animation, so, following these two simple rules, I changed Ares' death animation.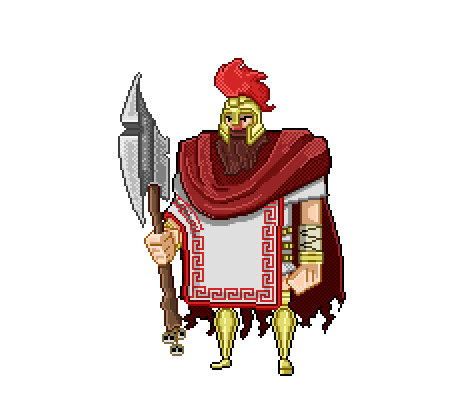 This was the old death animation.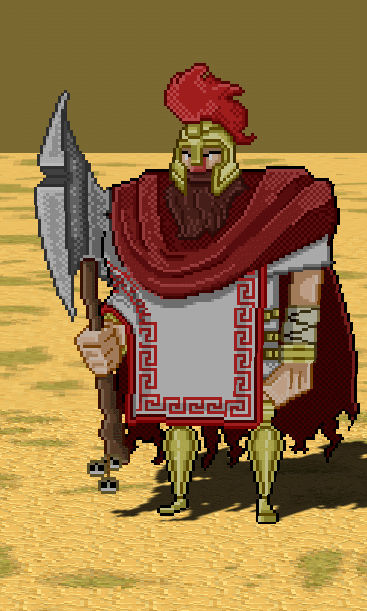 This is the new one.
As you can see, there is a big difference between the animations. The second one is more "epic". Also, it's just a little bit easier to animate. And finally, it's consistent with the rest of the gods.
We learned a lot after working a few gods, and that gave us a better understanding of what we are doing. The best advice we can give in this matter, is that if you have to make 12 Olympian gods in your game, make 3 or 4 together and that will give you a better idea of what you are up to.
Next week, we will be writing the final post of ROAD TO IGF series!