Hello Fans!
Whole team is working hard towards first playable build, we completed a lot already, but there is still a lot of work left to do.
Things you can expect from our first build:
basic player controls, primary fire, secondary fire, pause, jump, center view, map, weapon swap
4 weapons
3 enemies
Great music!
Survival Mode
2 Survival Maps
As a tease I proudly present to you Battle Theme 1 by CryingPsycho: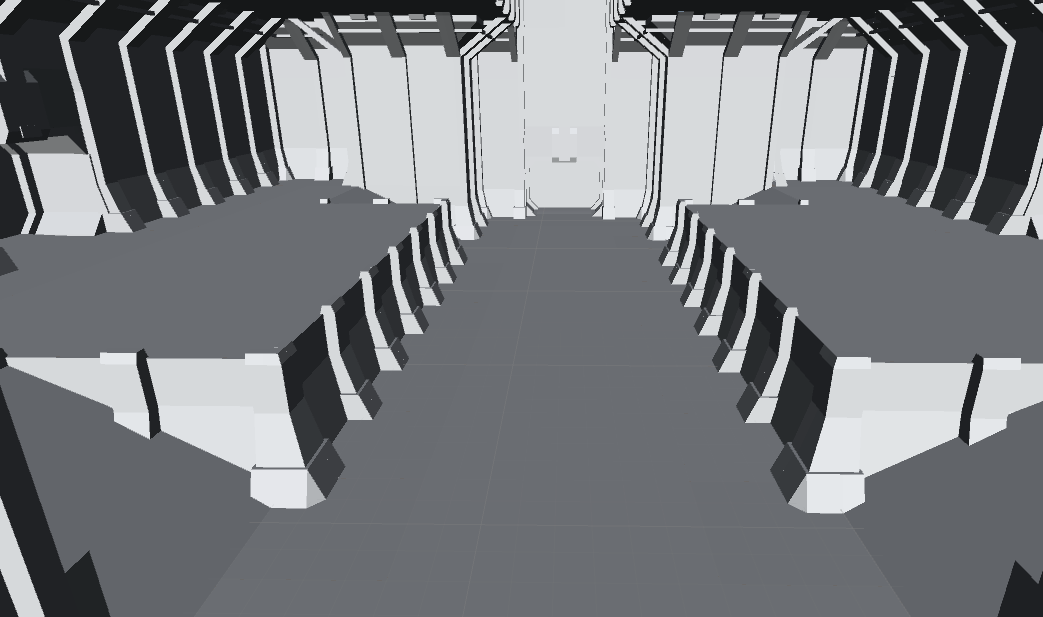 See You Space Elites...
- Kreuzer