---

The main feature of the mod is the realism of fighting.
Tanks with liquid hydrogen and thermonuclear reactors are destroyed.
Now type 4 soldier instead of two.
Added new soldiers of the Pan-Asian Coalition - fighters of political troops.
Added 10 new types of weapons, each soldier has its own version of the combat knife.
One of the combat knives can generate an invisibility field.
The machine gunner has a minigun and a flamethrower.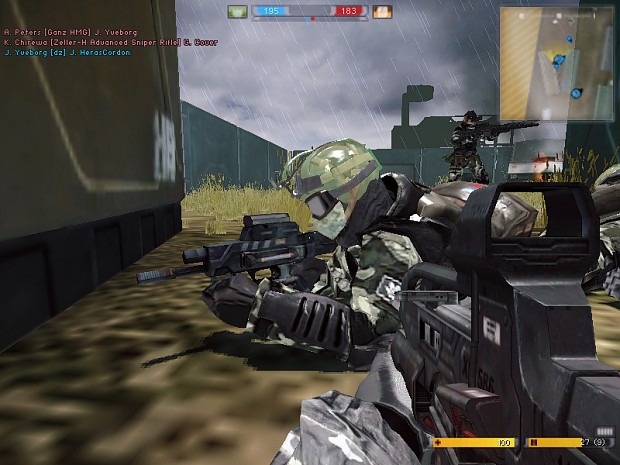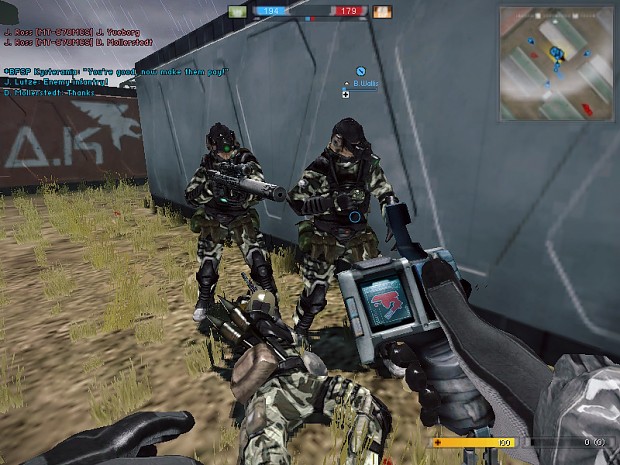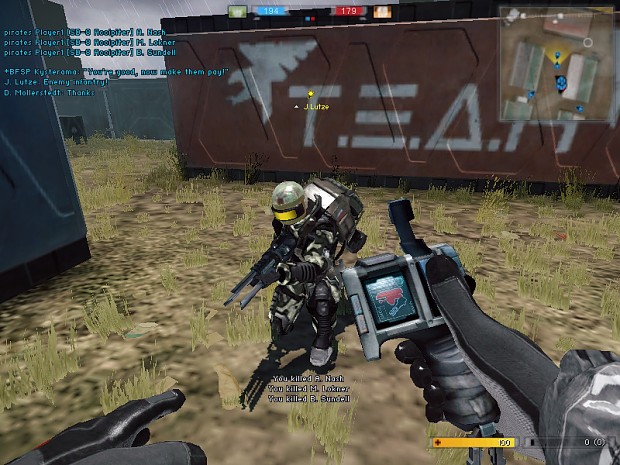 Added a new energy shield for the sniper that you can shoot through.
The sniper can fly.
The Engineer has a new Offensive Poison Gas Chemical Grenade.
Grenades are now unusually powerful and have a new explosion effect.
The orbital strike has become more powerful.
Added 6 new units of military equipment: assault tank Mammoth, two heavy combat gunships, two anti-aircraft vehicles, and a new vehicle.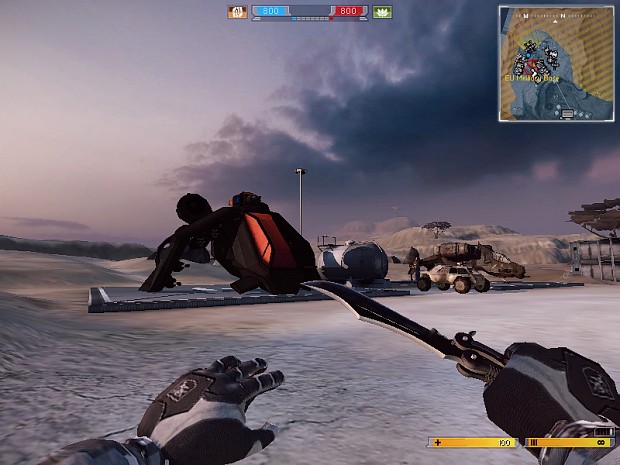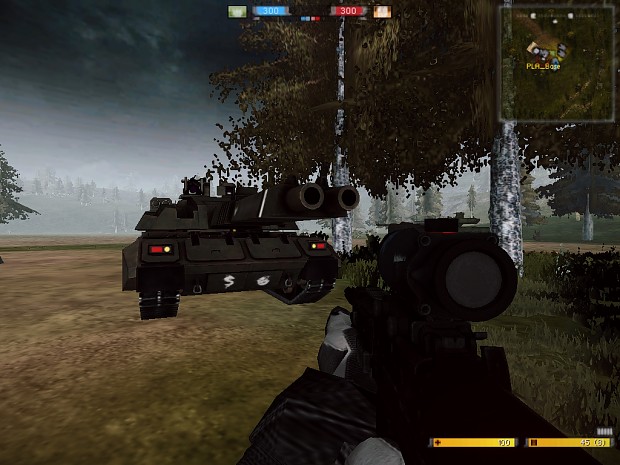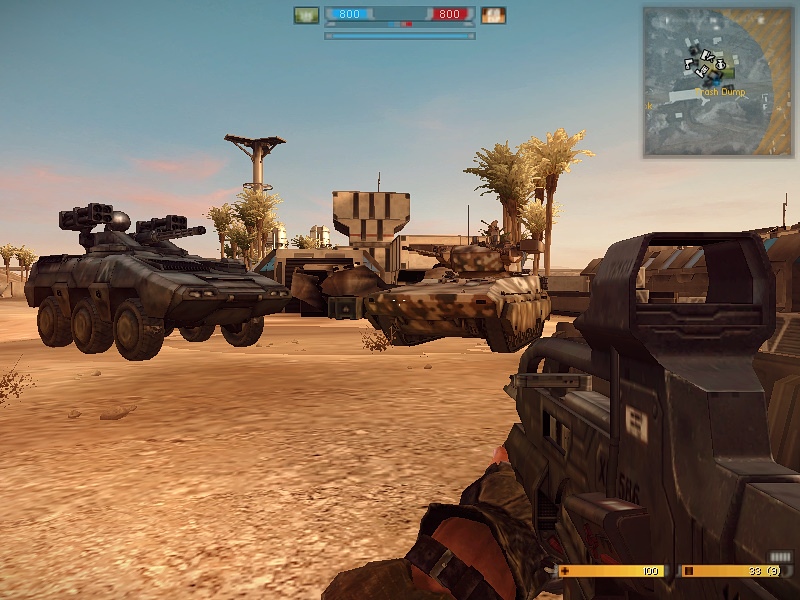 In ground guns and jeeps
with the X button, you can turn on the invisibility field, if you exit at the same time, then you will become invisible.
Electromagnetic grenades now have a double hitting effect - shock and electromagnetic wave at once.
Bots have become smarter and shoot further - now this is a real war simulator!