This week in The Red Front we have been working on the development of the latest mission - River Don.
The River Don was a strategic location for the Soviets during World War 2 due to its proximity to Stalingrad. The River Don was part of a much larger campaign the Nazi and Soviet forces fought in the effort to attack and defend Stalingrad.
This level has been centered around the counter-offensive Soviet line launched which temporarily pushed the Nazi's back to the other side of the river, however this was a short lived victory for the Soviets as the Nazi forces quickly managed to push back over and start the Battle of Stalingrad.
Review Keys
We have started to collect interest for Review Keys for The Red Front.
If you run a game review site, youtube channel, twitch, steam curator or similar be sure you register your interest for a review key for The Red Front below:
Register For The Red Front Review Key
River Don
The River Don mission has been set where the Soviet and Nazi forces will spend majority of the time fighting across a major bridge between the two river banks. This will force most of the battle into a single point as each side will battle for control of the bridge and the opposing forces side.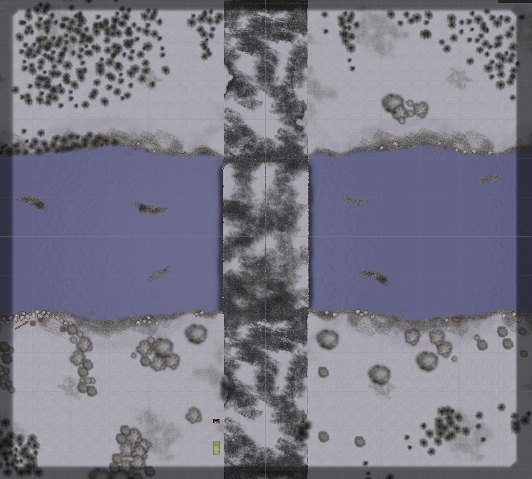 Due to the separation between the two forces, we have decided that this is the best opportunity to introduce the German Bomber. If the player does not manage to dodge the deluge of fire from these planes, they will be considerably damaged and will likely need to flee any immediate battles.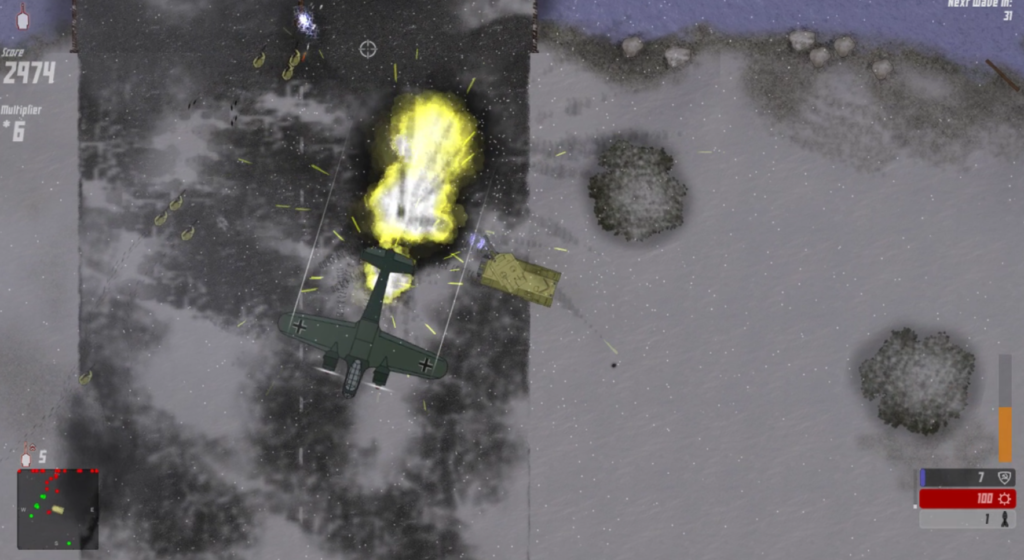 The addition of water into the River Don has been a challenging process, after some in-depth shader modification we have included dynamic water. This helps to add further variety and create a non-static repetitive looking river.
The rocks and trees have also been modified to add a covering of snow to add further variety from the standard "dead tree" look on winter levels.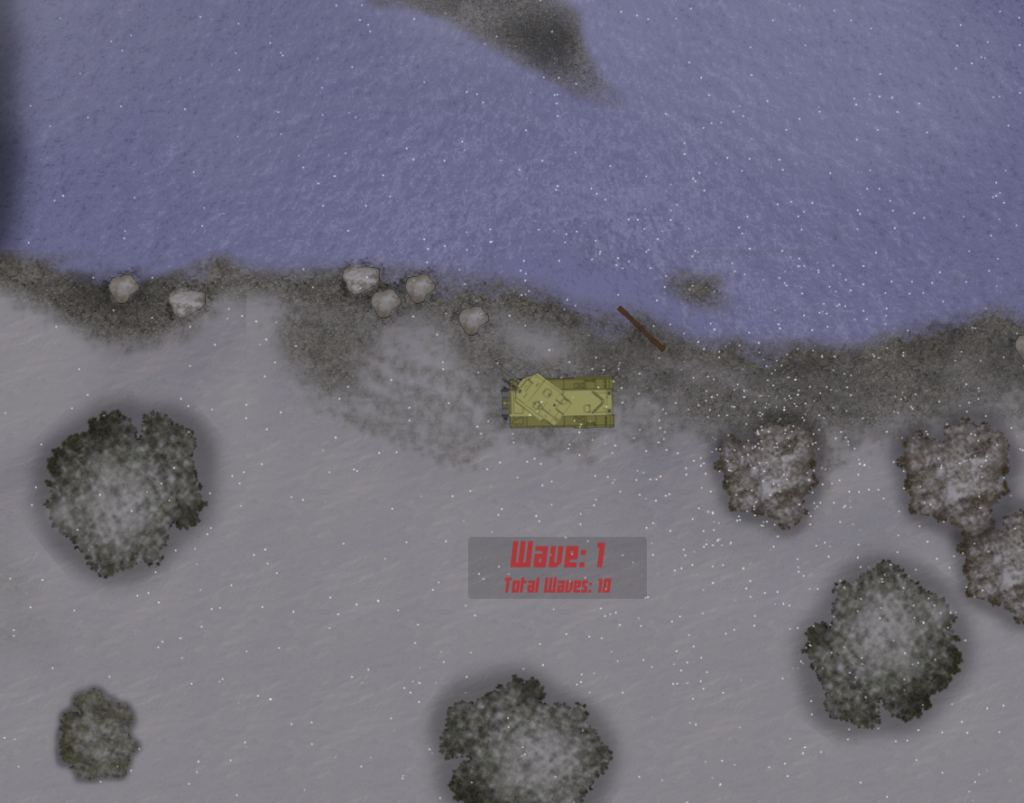 Additional Changes
Due to the previous reduction of Nazi Soldier health, Soviet soldier health has also been reduced.
Inclusion of winter themed standard trees and rocks
Inclusion of dynamic water system
River Don has had the unit wave spawn types modified to make it more in favour of a Nazi Victory (the player will need to work harder to win)
New Media
Watch a preview of the latest mission here!
Once again, follow us on our social media accounts, indiedb or our page at www.theredfront.com for more updates!