Hi everyone and thank you for playing the demo of "Aleron's Lie".
We just wanted to give you a way to come together, discuss with each other, and motivate and inspire us on our Journey towards Mastery. Actually there are three ways to join the RisingLane Community:
You can join the Facebook Group:
Facebook.com
If you don't like Facebook you can join us on Reddit:
Reddit.com
Or if you prefer Discord you can join our server:
Discord.gg
Today, our pitch went live on Square Enix Collective:
Check it out, leave feedback, and let us know if you would support the game in the future by clicking "Yes" or "No".
After the Collective Campaign our Kickstarter will go live. Here is a preview:
Make sure you click on "Notify me on launch" so you don't miss the launch :)
Again, thank you and we hope that you will feel comfortable in the RisingLane Community and no matter what way you choose, you will belong to us and the RisingLane Team will listen to your valuable feedback. :)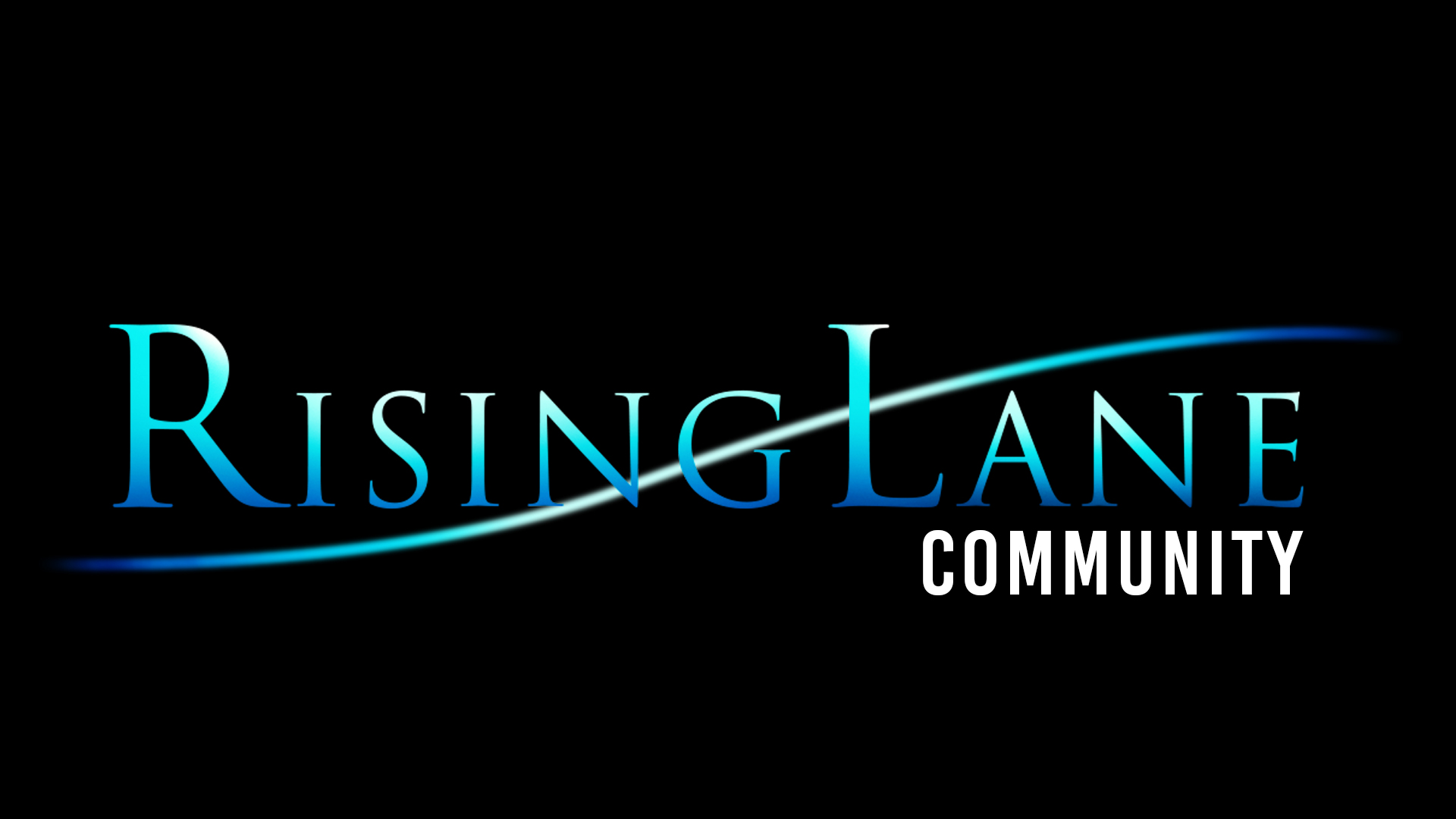 Have you watched our Launch Trailer already?