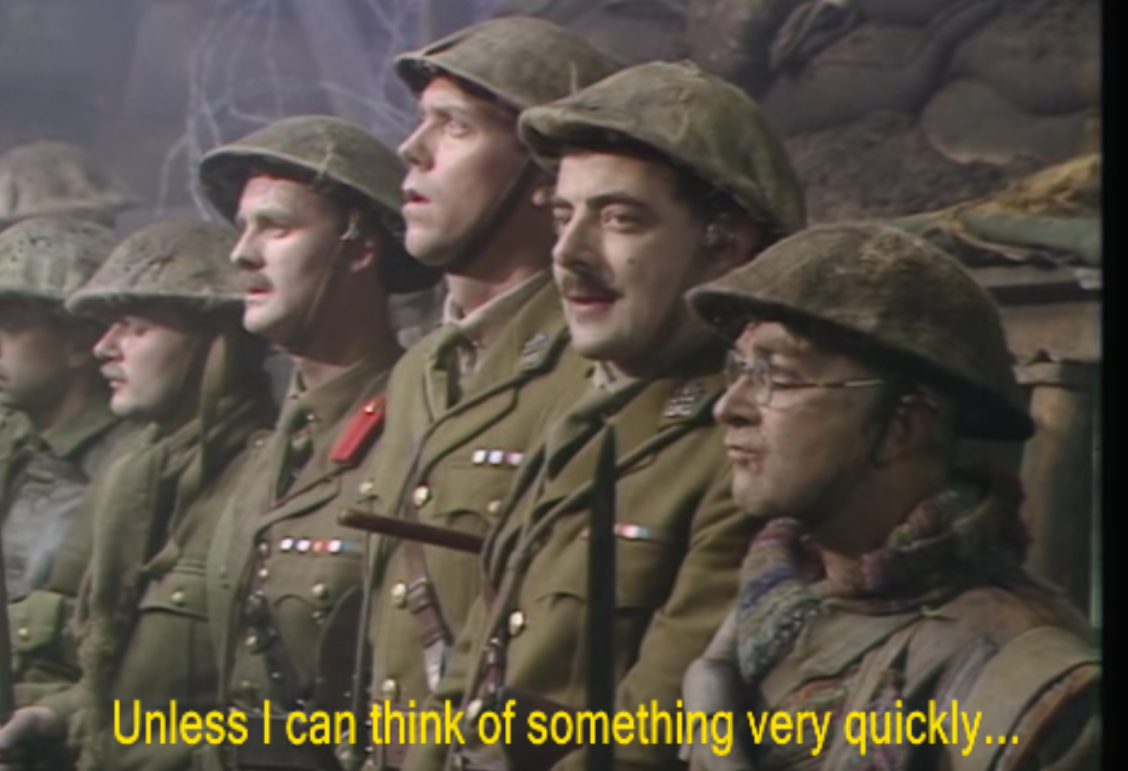 Recently the creator of the North & South mod contacted me informing me that this mod cannot contain any content from that mod or its sister mod Blood & Iron. Almost all firearms and most all uniforms in this mod were taken from the North & South mod originally and a few models from Blood & Iron were used such as the sword bayonet model. Due to the fact that I do not have the time or resources to make completely new models for each item and the fact that this mod as it currently exists relies heavily on that content I will most likely take this mod down.
I know that its sad for many of you that were hoping for a Boshin War mod, but really theres nothing I can do as the North & South mod contributors did make the original models so its their property and I'm not going to go against their wishes.
If by some miracle in the future I attain the ability to create equally good models then maybe this mod will re-appear.
Existing Boshin War mod alternatives:
Perhaps all hope for a Boshin War mod is not lost. Boshin War 1868-1869 is a Boshin War mod for Mount & Blade: Warband, but at the moment its more of an idea than anything else with no in-game images.
For something playable, shared by isa0005 the Sugoroku sub-mod for Gekokujo has a Bakumatsu edition, but I have never played it nor downloaded it so to be honest I have no idea what its like.
Sugoroku Mod: Forums.taleworlds.com
Sorry to disappoint everyone, but once again there doesn't seem to be much I can do at the moment. I do actually have dozens of mods I have made for myself so perhaps in the future I will release one of those soon (probably one that doesn't have a load of content from other slightly reactionary, but ultimately veracious mod teams).
Its been fun and I thank all you guys for your support over the brief time of this mod being up
Some images of my mods that will never see the light of day, just to share mods I have besides this one. :( (NOTE ONE OF THEM IS BUILT OFF BLOOD AND IRON I TAKE NO CREDIT)