Our first new update is the newly finished edge farm detail meshes for the flying islands the nymbians live on. these new edge farm plants will go on the edges of the islands on area's that bridges cant be built from.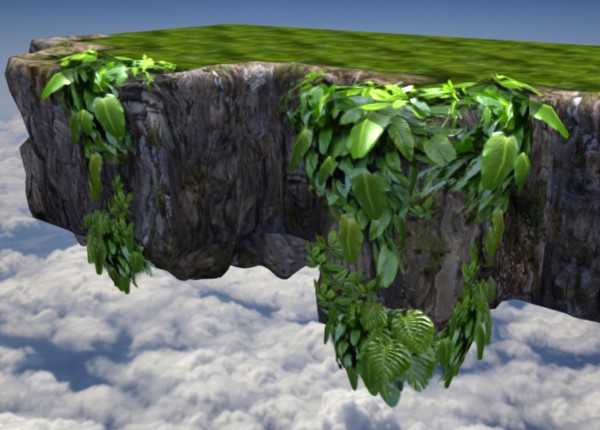 Our second update is the new outpost that our texture artist Feng_Long remodeled from my older outpost model with some new improvements for looks and is working on re-texturing the model with a final permanent texture and normal mapping. this screenshot shows the new model with a quick temp texture applied he did for us to use in-game for testing the elements of island ownership while waiting for the final texture to be finished.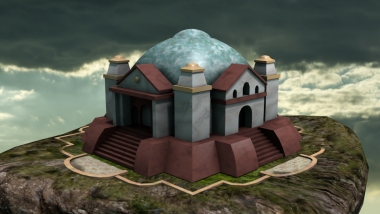 On a side note: Our projects website along with the main NetstormHQ community website including also a number of other development sites that used the same forum software got hacked Wednesdays morning and were down for a number of hours, We currently have everything back to normal on the forums and our site is once more back in working order.