The Rising Storm project team is very pleased to announce that our texture and model artist Fenglong has just finished redesigning and modeling the new Thunder cannon for the Thunder faction! With that said today we are happy to unveil for public showing the new thunder unit in all its glory!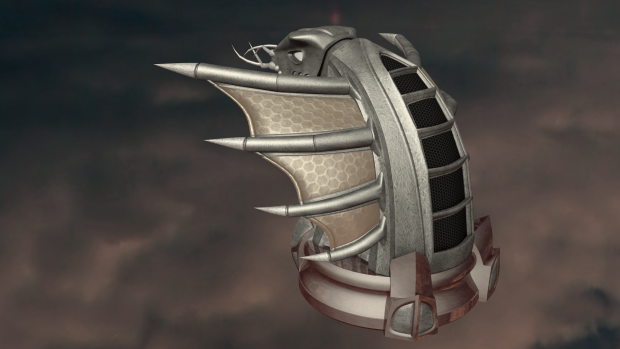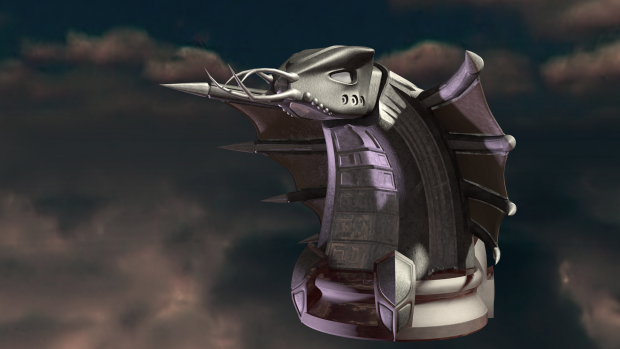 Besides the still pictures Feng has also put together a short video to showcase the newly finished model!
And besides the new model our two very very hard working coders Duhprey and Jharger have been hard at work in the depths of the RS code on implementing further of the lobby system and new gui's a long with ensuring stability, work is also slowly getting done on new tools being added into map the editor to allow for smoother map creation along with campaign creation once that is ready to roll out! so stay posted and we hope to have a new playable release for the public to play test soon!