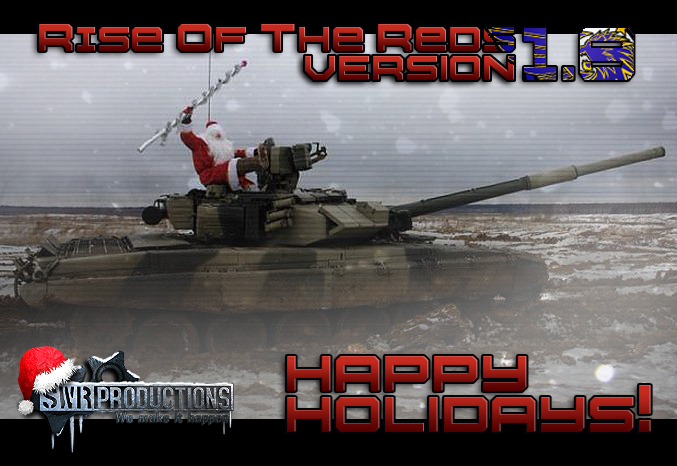 Greetings SWR Fans!
The day you have all been waiting for has arrived and you finally get to play the one faction that you've been looking forward to for these many months - or even years?


We have all been extremely busy getting everything done for you in time on this day. In addition, I was also very delighted to see that we made it into the Top 5 of the ModDB Players Choice Awards which came as a pleasant surprise since there was some really good competition this year! On behalf of the SWR development team, I want to thank everyone who voted for us this year and wish you all a Merry Christmas, a happy new year and I hope that you will enjoy the new release!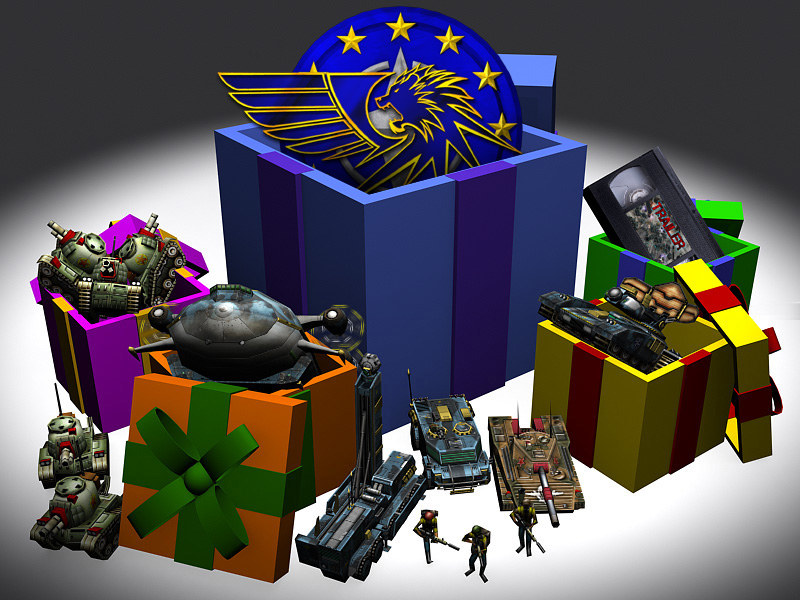 Version 1.8 includes a number of new features:
- The European Continental Alliance as a new, fully implemented faction with a unique tech tree, mechanics, visuals and sounds as well as fully functional Skirmish AI
- The Sprut-SD Tank Destroyer upgrade for the Russian BMD fighting vehicle and the diminutive yet deadly Chinese Hopper Tank
- Improved visual effects, including a complete overhaul of all heavy machine gun and auto-cannon tracers
- Several bug fixes and balance changes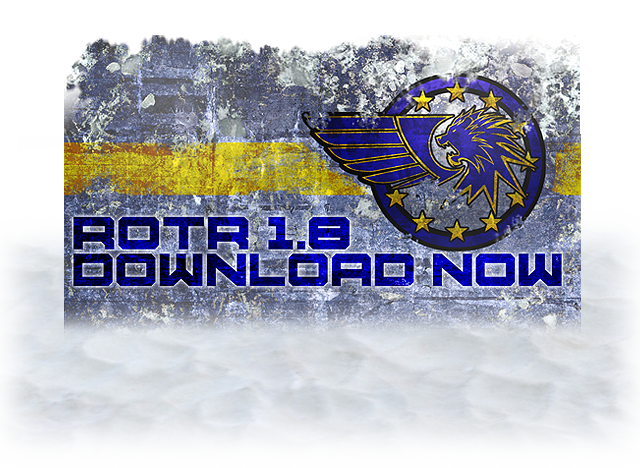 While you are waiting for the rather hefty download to finish, you can have a look at the complete 1.8 changelog here.