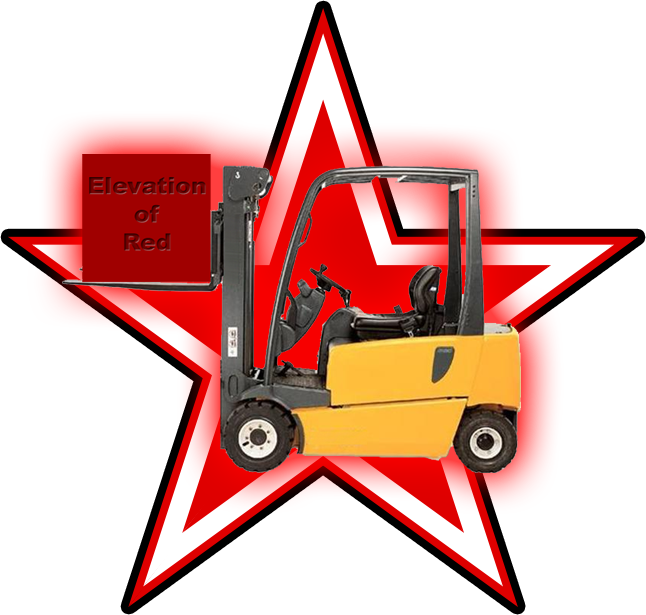 Today's update marks a milestone in the history of our project and we're coming to you with an announcement that's going to rock your world. After many hours of discussion and design work, we have retooled Rise Of The Reds from the ground up in order to give you a mod that is unlike anything you have ever seen in this game. Today, we are proud to present you the first renders for 'Elevation Of Red', our all-new mod with a completely revised setting, overhauled game mechanics and realistic unit models. Everything we've done before pales in comparison to this. Enjoy!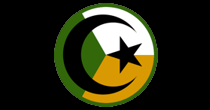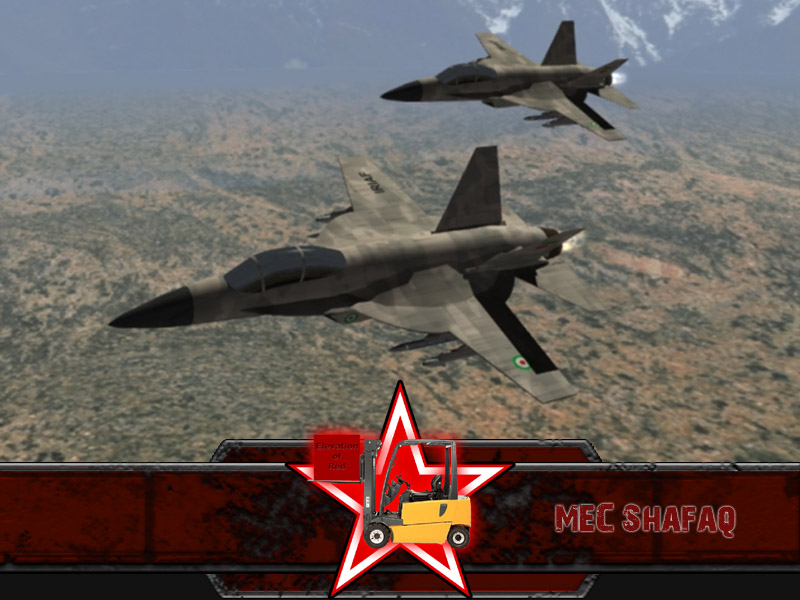 The Global Liberation Army has always been a very implausible and needlessly controversial element of the game. This was largely due to the fact that the faction always felt like a stale throwback to the popcultural zeitgeist of the Bush era, which makes the game feel dated and obsolete from today's perspective. It is for this reason that the GLA will be replaced by a faction that is a lot more appropriate and topical: The Middle Eastern Coalition, an aspiring alliance of nations led by Saudi-Arabia and Iran, complete with a full arsenal of new top-of-the-range weapon systems. Those of you who enjoyed the GLA's unique playstyle can rest assured however that their game mechanics will remain completely unchanged. What you see above is the Iranian-designed Shafaq aircraft, which is going to replace the old, outdated GLA Interceptor. The MEC will feature three distinct sub-factions: General Hassan, who is secretly an assassin, General Bosaso of the Somali pirate armada and General Saladin who specialises in desert cavalry tactics.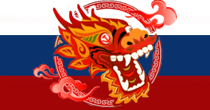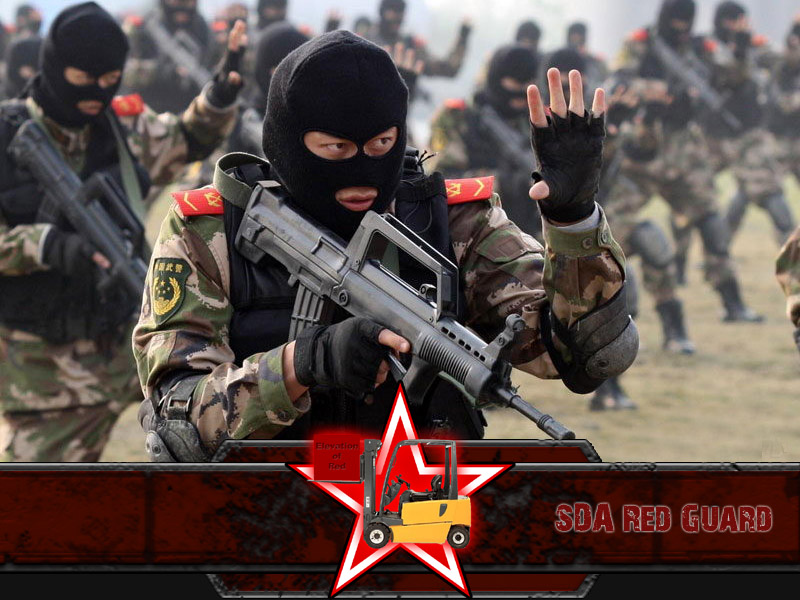 After an exhausting series of balance tests, we have concluded that Russia and China are basically the same gameplay-wise and that they both seem to like the colour red. As a result, we have decided to merge the Russian Federation and the People's Republic of China into one faction: The Soviet Dragon Alliance. The SDA will use a variety of realistic weapons of Russian and Chinese design to replace the goofy elements that marred the Chinese faction since the original Generals. What you see above is the first manifestation of this shift: The new Red Guard, complete with a professional, modern-era uniform and a proper QBZ-95 assault rifle which can be upgraded to the more advanced QBZ-95-1 for a mere 2000 credits. However, since we cannot realistically depict the benefits of improved ergonomics in-game, the upgrade is purely cosmetic. The Red Star Alliance has three unique sub-factions: General Nikita Putinsky of the Russian Cosmonaut Corps, General Chi-Po who can produce masses of units at an unbeatable price and General Kim Jong Un who is basically a god.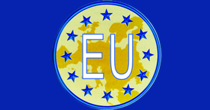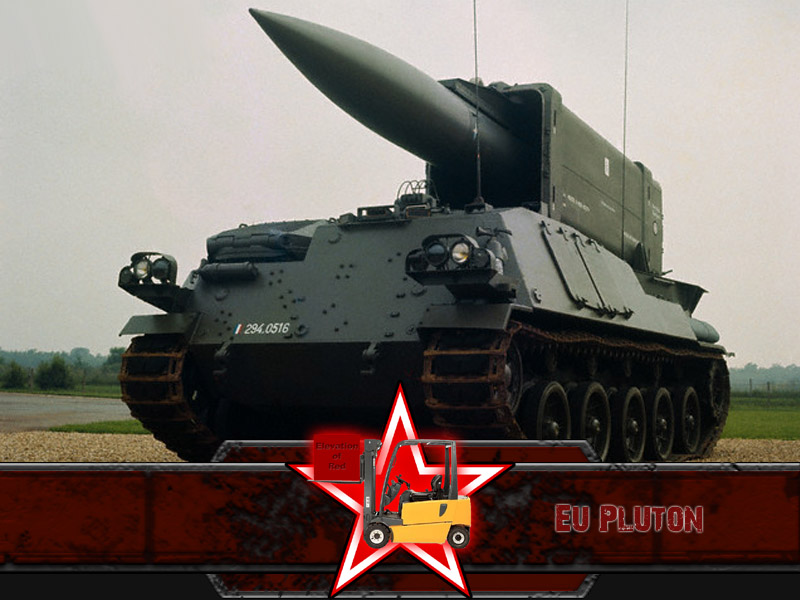 Another major change in ROTR 2.0 will be the ECA. After many heated discussions and a number of protest resignations among our dev-team, we have decided to turn the European Continental Alliance back into the European Union. The story will be revised accordingly: In 2014, the EU discovered an untapped deposit of unobtainium off the coast of Luxembourg which boosted its economy by tenfold, allowing the Union to absorb the Balkans, Turkey, Ukraine, Georgia and Belarus within a fortnight. This sudden shift towards greater realism will be represented in-game as well: The Pandora will be replaced with the much more iconic French Pluton missile. However, due to political sensitivities, the EU will not actually be able to fire nuclear missiles in-game, but the Pluton's carrier vehicle will still be able to run over infantry units as a last resort. Like the others, the European Union comes with three exclusive sub-factions: General Merkel who can impose crippling austerity measures on an opposing player's economy, General Ruetli of the elite Swiss Guard special forces and General Alfons Hatler who specialises in Blitzkrieg tactics.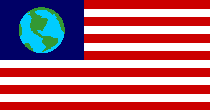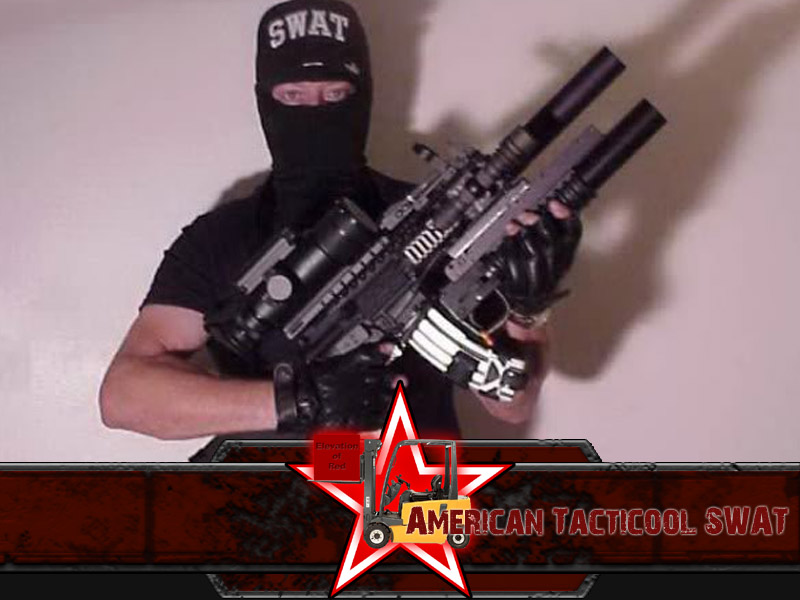 Now, we are aware that many of you did not like our new direction for the United States: Many of the drones we had originally planned were either highly unrealistic or downright bizarre, like the Transformers-inspired mecha we originally wanted to showcase in a future update. It is for this reason that we are going to shift the focus of the US faction towards special forces instead. As a result, their new main infantry will be the SWAT Operator. Clocking in at a mere 1500 credits per unit, the SWAT Operators are the single most elite infantry in the game now that we've removed the Shock Troopers for the sake of realism. They are armed with a powerful automatic assault rifle with an underslung 40mm grenade launcher. Additional upgrades can be purchased individually for every SWAT and include an ACOG scope, a grip, a laser sight, a suppressor and an infrared illuminator. Finally, the USA will also have three new sub-factions: General Bruce McClane who fights all by himself, General Motors who is a vehicle expert and General Shepherd of Taskforce 141.
We hope that you like what you just saw. Just in case it didn't come across from the renders: These will be our actual in-game graphics. Stay tuned for RoE's next update in approximately six months. This is SWR, signing out.