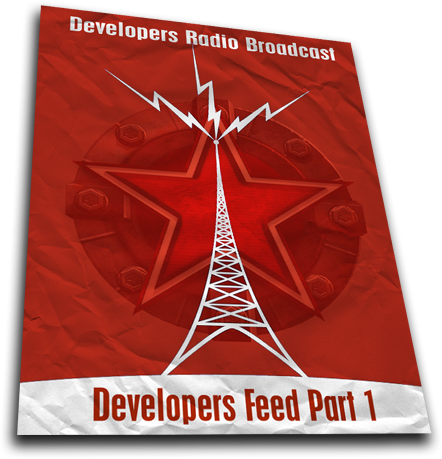 Hello everyone after quite a long while it's finaly here the ROTR Developers Video Feed!
I would like to add that this is only part 1 since we had so much content recorded that we decided to split up our feedback in 2 videos and this first part we are going to answer all of the questions that we could not answer while showing ingame content since this was either not completed yet or still classified.

We also have 2 nice renders for you along with the video feed in this update showcasing our previously shown Overlord and Battlemaster with all upgrades attached to them

Anyway i will stop blabering now check out renders and the video which you can download from one of the mirrors provided down below.
upgraded Chinese Overlord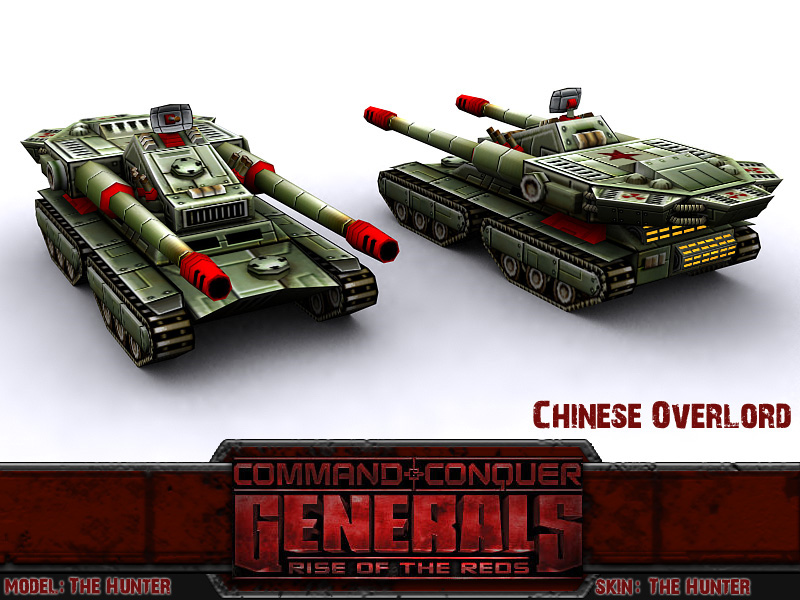 The upgraded Chinese Overlord is a beast. Not only it has increased firepower but it also is extremely fast for a tank of its class. Gone nuclear, the Overlord can operate for as long the rations of the crew last, giving it more autonomy than any tank ever built. We tried asking Chinese officers if anything was done to increase the safety of the tank's crew with such hazardous radioactive components but we are yet to receive a reply.
upgraded Chinese Battlemaster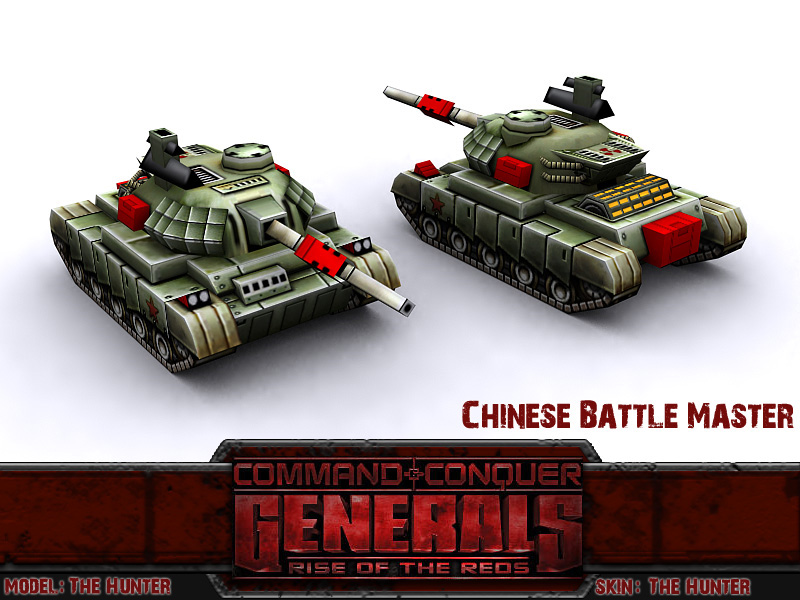 The Battlemaster may be old but it's likely the most modified tank ever. With this new generation of nuclear powered upgrades, the tank changed drastically. It has gained much speed from previous incarnations and now manages to hold its ground against more modern tanks. This old but proud tank is a piece of history, being the oldest tank in service by a superpower and because it is the most manufactured tank in the world with an unimaginable number in service and in reserve.
Download Mirrors (we'll likely post additional mirrors):
77.8 mb (.RAR file)
Hotfile Mirror
Filefront Mirror
Video Streams:
Moddb Stream
Megavideo Stream
Video Feed Dialog (compiled by Pickysaurus)