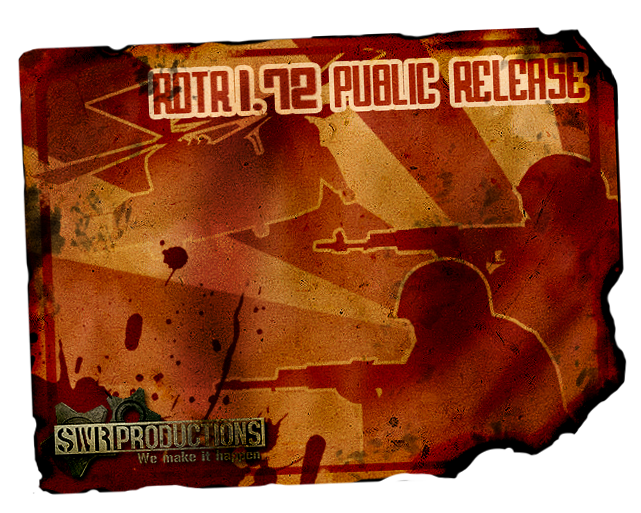 Hello Reds fans!
It's been a while since our last update but the wait is finally over: The new version is here!
Now, I could blabber on about some random stuff but I don't think that's something you guys care much about anyway, so let's head on to the features list right away:
Version 1.72 includes a wide range of new additions such as...
- Elite Navy SEAL frogmen, Guided Howitzers, mobile Field Hospitals and high-tech WASP Hives for the USA
- Heavily armed Mil Mi-40 Hunchback gunships and Sentinel Arena systems for the Russian Federation
- Covert GPS Scrambler Stations, fast Mortar Buggies and lethal Gazelle Toxin Sprayers for the GLA
- Zealous Volunteer Squads, fiery Pyro Technicians and powerful Nukeneer artillerymen for China
- Various model updates, including new strategic air assets for China and the unparalleled AC-17 for the USA
- A slight revision to the tech tier system that should allow for more tactical variety in the early game phase
- The Limit Superweapons option has been replaced with a more practical No Superweapons option
- Several bug fixes and balance changes (such as for the nigh-infamous GLA Grad)
- Completely revamped AI settings for an even greater challenge
- Various new and improved sound and special effects
- Additional Download - A map pack including over 120+ new maps

We also have new techtree posters for all existing factions available for you guys. You can grab the high-res versions of these from our download page.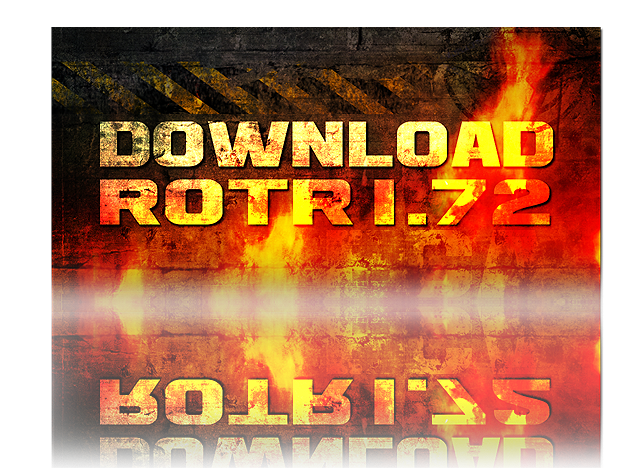 Also, while all of you are waiting for the download to finish, you can check out the final 1.72 changelog here