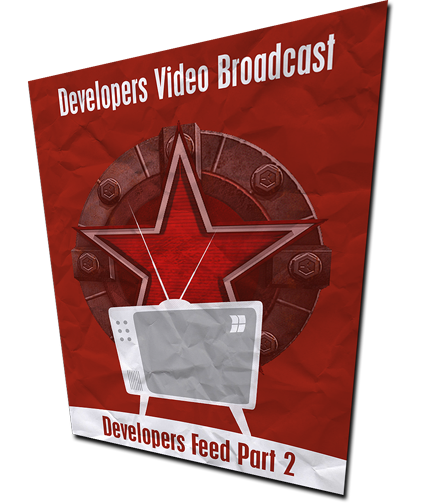 Hello once again SWR fans! We return with more goodies for you tonight. We've released the second half of our video feed, this time featuring plenty of gameplay footage loaded with the latest intel from our upcoming release. As to what we're revealing its better that you see it with your own eyes. If you don't wish to download the video feed you'll be able to stream the video from alternate locations very soon so we ask you to remain patient. How about we move on to the good part?
------
Download mirrors:
(More mirrors coming soon)
Streams:
Megavideo
Moddb Stream
------
We hope you enjoyed our video feed. Perhaps you'll be seeing more in the future! ;)
This is SWR team, signing off!