Rise of Mordor: Submod - Major Update 1.8
Hello everyone and happy new year! Here is out latest update, version 1.8!
---
- Elven Factions -
2 Elven factions have been added, both with a decent roster for you to play with.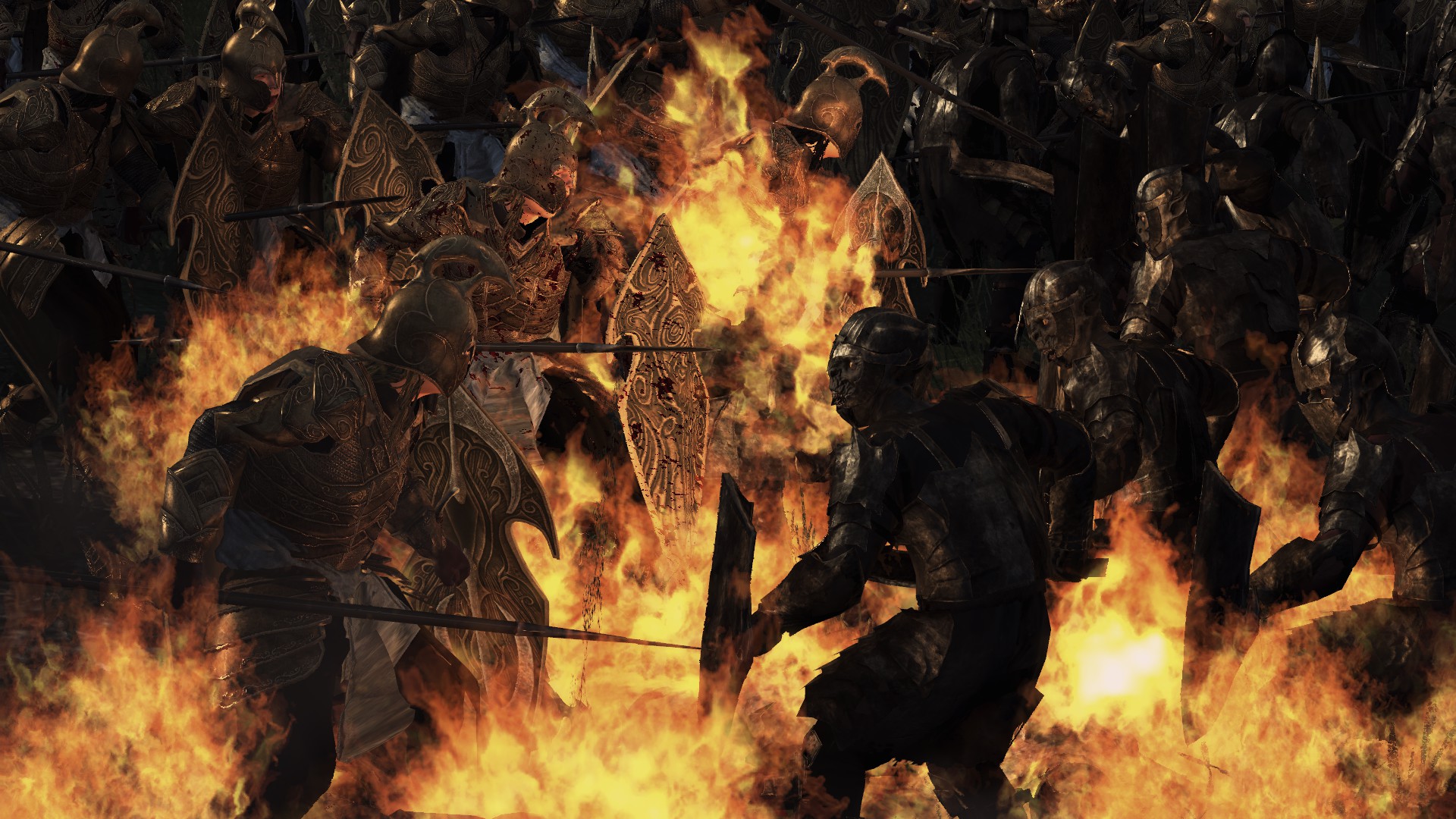 ---
- Other Changes -
New Dorwinion Thorn Archers unit.
New Avari Archers Unit.
New Dol Amroth Squires Unit.
New stats, look and unit card for the Variag Footmen.
---