Rise of Humanity: Prologue is a combination of turn-based strategy and deck-builders. Your heroes get a deck of cards, allowing them to attack, dodge, move and so on. You have to collect, upgrade and merge cards to build decks for each of them.
When you start a new level, your heroes get mission goals and battle goals assigned to them. The former, you have to complete in order to complete a mission and get to the next level. The latter however, will give your heroes skill points if you accomplish them, making them stronger as the story missions progress.
You start your turn with 6 stamina points for each hero, which means you can move 6 hexes.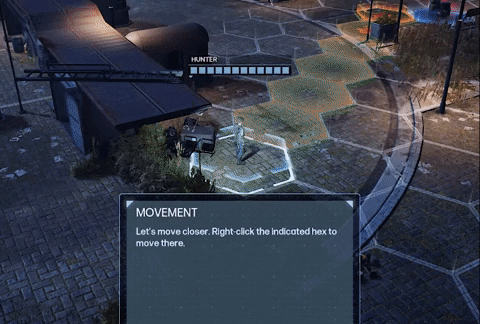 If you want to move more, you have to be lucky and get a movement card from a toolbox/eliminating a Crusher (the big nasty robot you can see below).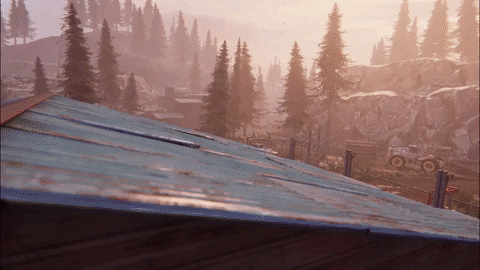 Now let's talk about the cards.
The little numbers on the top of each card indicate how much energy using that specific card will cost you in the game. It can range from 0 to 5. You can see them below (pssst, the last card is a little sneak peek to the Early Access game ;)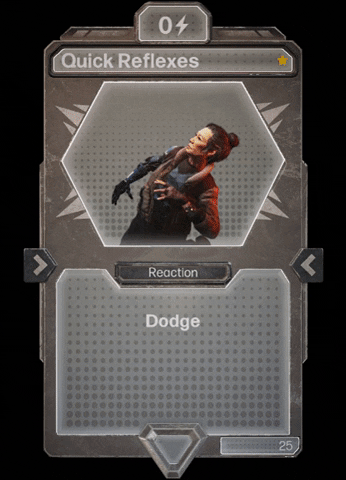 You start your turn with 3 energy for each of your heroes. You can increase this with by walking into specific hexes with hotzones, such as this one: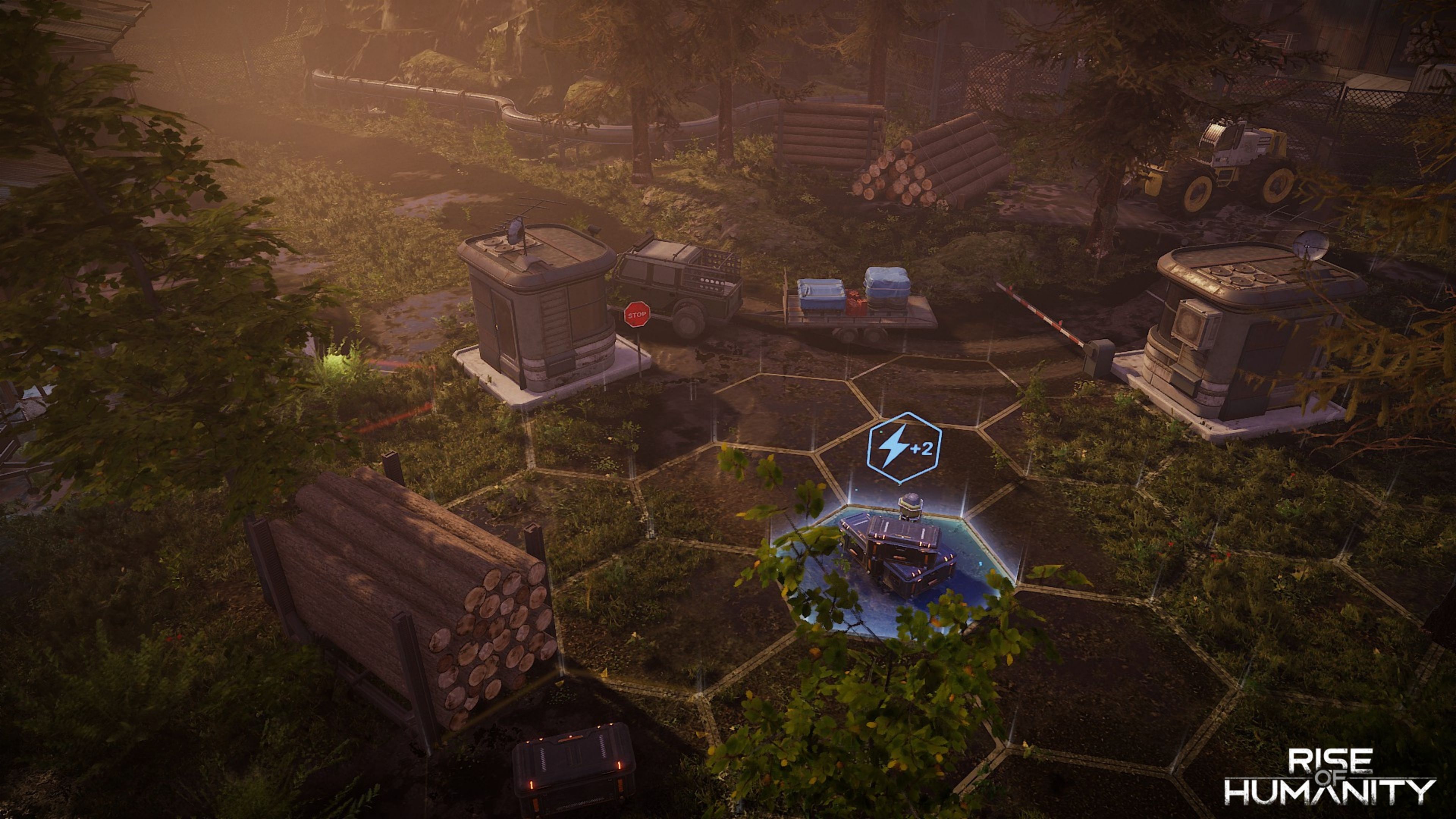 From the second level, you also get two skill buttons in the bottom right corner. By clicking on the left one, you can discard one of your cards to two Stroll cards that allow you to move one hex each.
With the right one, you can sacrifice one of the cards you don't need and switch it to a Punch card – which can definitely come in handy with the many wicked enemies around!


So let's get to the point, how can you beat the enemy robots?
There are many different cards you can use and strategies you can follow. Try both of these ones and let us know which one worked best for you!
Boldly move - get close to the enemy and use Ice Axe cards against it. This card deals 3 damage so if you have 3 of them, that Crusher is already history!
Walk into the wake up range, move farther away and wait for them to come to you... - this can be useful if you are facing multiple enemies at the same time. Once you get them close together, you can use a range attack card such as a Hand Grenade or an Exploding Bunny to blow them all up - killing two robots with one stone, you could say.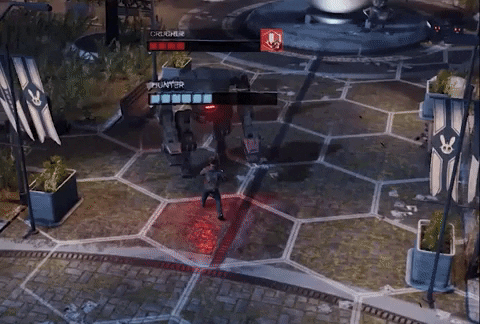 If interested, check out the game on Steam HERE!
We also have a brand new trailer that you can check out here:
That's it for now, we'll be sharing more tips and tricks soon so stay tuned!