Rise of Alexander - Hellenic Sunrise 1.0 version!
Hello friends. Now its time to release a new version - 1.0. Hellenic Sunrise 1.0! Long Live Alexander, and Long Live the Macedonian Empire!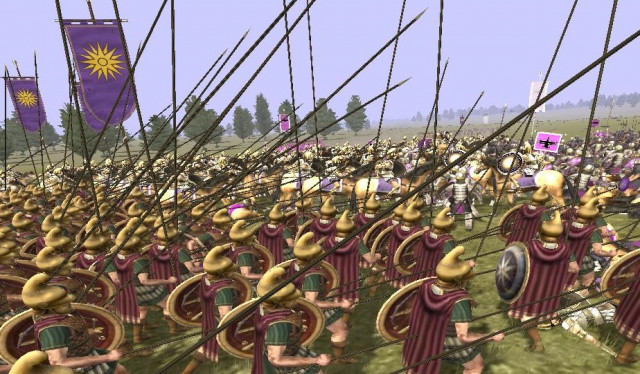 Imperial news link - Imtw.ru
Imperial forum link - Imtw.ru
At the moment I present to you a new version and, perhaps, the final one at this stage.
Added even more new units for the main factions. All previous bugs have been completely fixed. The music package has been improved. Added info cards for all new types of troops. Complete rebalancing of Macedonia, Persia and Massagets (Scythians). Added new campaigns (now there are 4 of them, each with its own storyline).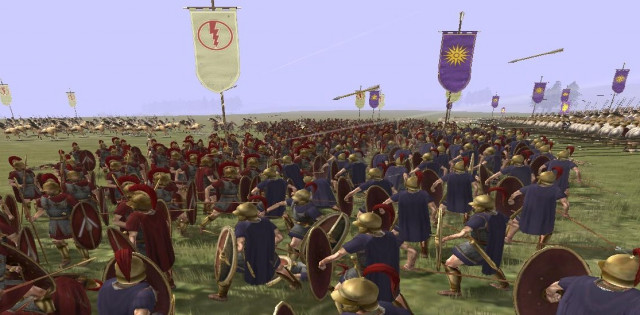 The list of changes here is much more voluminous:
Playable factions:
- Macedonia
- Persia
- Massageta
Non-playable factions (but present in the campaign):
- Wusun
- Arabian states
- Greek cities (split into 2 factions)
- Epirus
- Dakia
- Barbarian tribes of Europe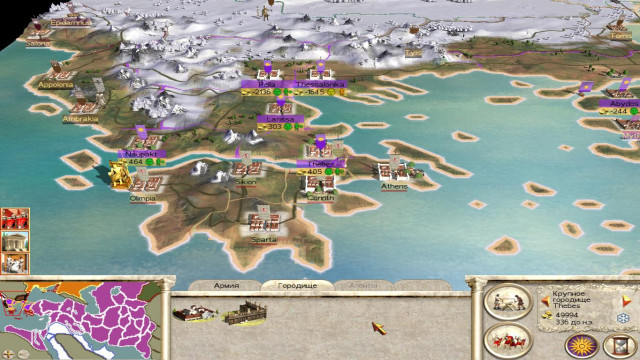 New campaigns:
1. Conquest of Greece (Greek_Wars map)
playable faction - Macedonia
2. The Path to Glory (Alexander's Map from Kardinal)
playable faction - Macedonia
3. Massaget view (Alexander's map from Kardinal)
playable faction - Massagetae
4. Invasion of Persia (Greek_Wars map)
a small bonus campaign about the invasion of Persia into Hellas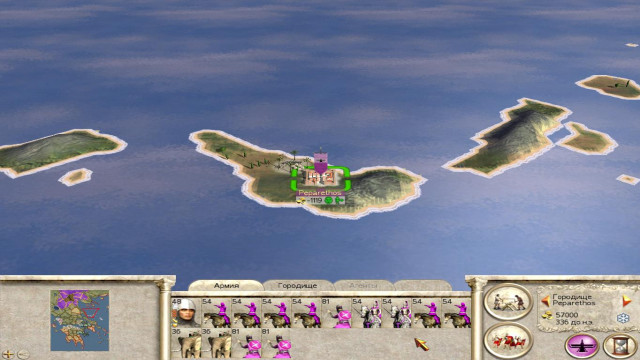 Mod link:
Cloud.mail.ru Cloud Mail
Disk.yandex.ru Yandex.disk
The installation is simple, because this is a switch mod. Requires version 1.5 of the original RTV.
Credits list:
- Unit-pack Neo (4 units)
- Kardinal (Alex's map)
- Unit-pack KLA (2 units)
- Purple Macedon content and Ariakes
- VIR (models, textures)
- Greek_Wars Mod (thanks to King_ZZ for a great map!)
- Haktar and Imperial community - support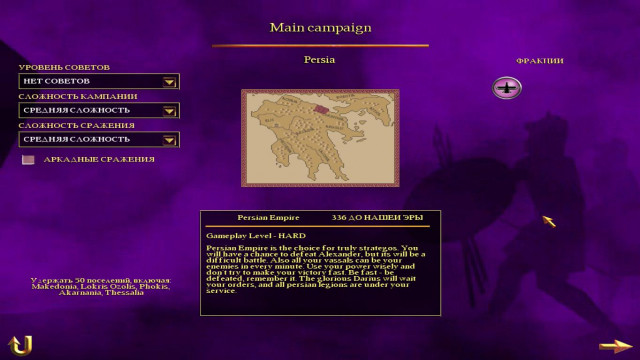 ------
Imperial Modding Community! Always the best content!