Hey People!

It's been a long time since we've released an update, because we've had some obstacles at the end of last year, but we're already working full time and it's time to show you all the new things that we've done. So let's go!
Hawk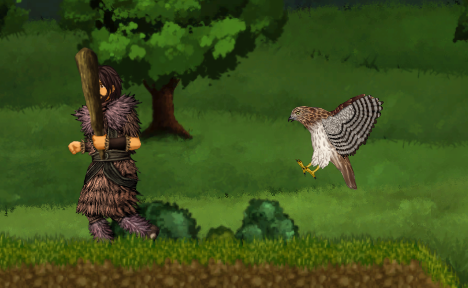 The hawk is the second flying mob we have added and although it have a small size, it is fast and has raiding attacks with claws, attacking in a different way than the vulture.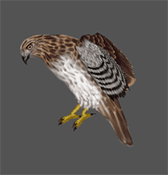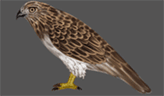 He will be easily found in the grasslands biome.
Elasmotherium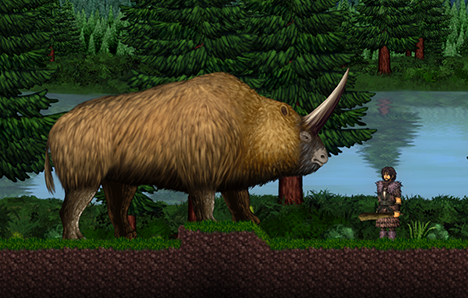 The Elasmotherium is a large mob, which can attack both standing still and moving. Due to its size, it is more difficult to escape its attacks and try to pass through it is a bad idea.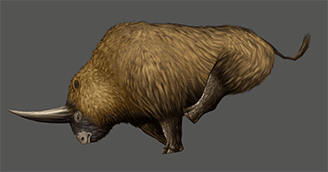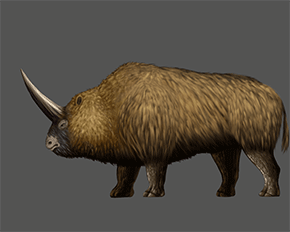 He drops imporant items for equipment craft and is found in the taiga biome, but can spawn rarely in other biomes.
Pine Forest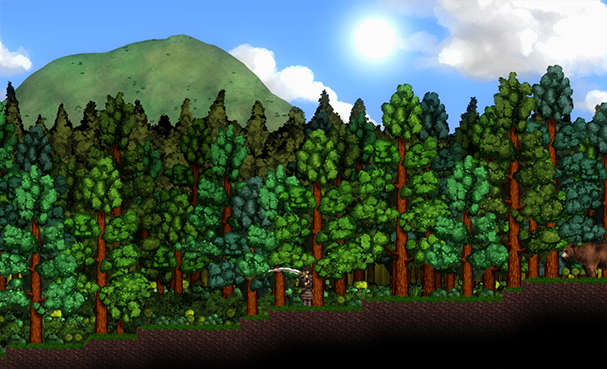 The pine forest, as the name says, is a forest of pines and contains some dangerous mobs like bears.
Birch Tree Forest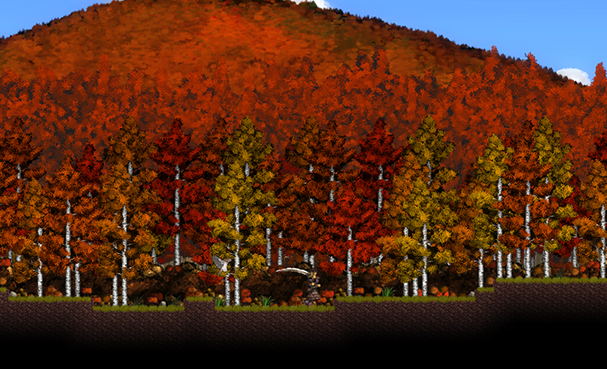 The birch tree forest have an orange variation in the leaves of its trees and vegetation.
Taiga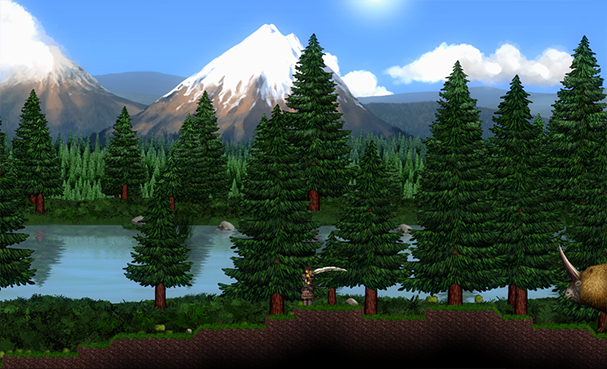 A biome that unites forests, mountains and lakes, home to more dangerous mobs, like the elasmotherium.
Tundra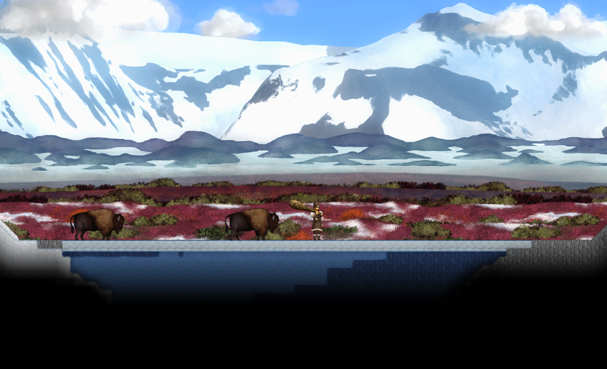 The Tundra underwent a change, where it was once pure ice, now has vegetation characteristic of the region, but do not worry, there will be another even more frozen Biome in the future. And although it is no longer totally covered in ice, it is still extremely cold.
World Map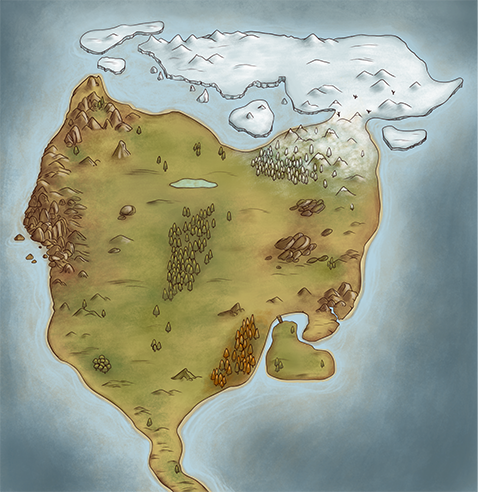 Now the game will be divided into several regions, each region can have several different things, like biomes, structures, mobs, etc. Each region is almost like a new world, which will allow the game to expand in a way that would not be possible with the normal model.
The world map is the map that will connect these regions. When you exit through the sides of a region, left or right, you will be taken to the world map, where you can walk and access other regions. The current world map contains only the Stone Age portion, other eras will expand the world map.
Improvements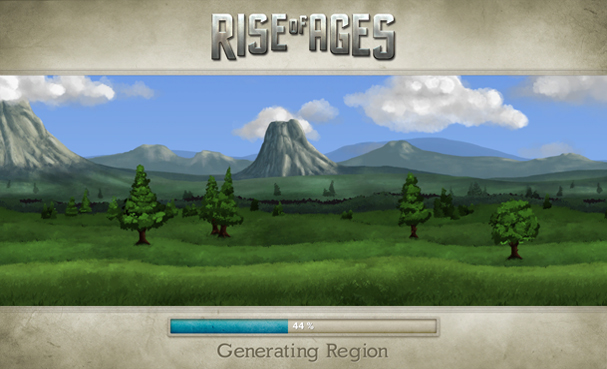 Several changes were made to increase the performance of the game. Now the first time you enter each region, the entire region is generated and saved, which decreases the slows down because of the chunks being generated during gameplay. There have also been some changes in how everything is rendered that should decreases GPU processing a bit. In addition several bugs have been fixed.
Helms and Masks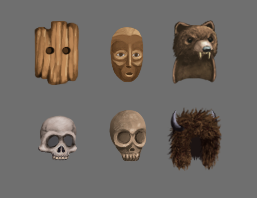 Helms have been added to most of the armor sets already made, beyond that several masks have been added that will be commonly used by NPCs.
Options Menu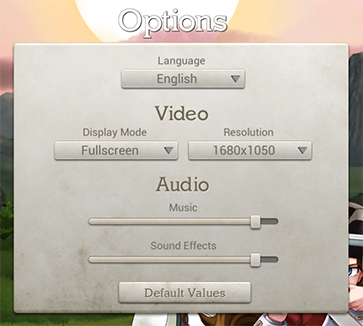 Finally we have an options menu where you can choose language, resolution, volumes and fullscreen or window mode.
Video
And now, you can check this update through the video: