We have added a lot of new features to the game in v0.0.5.
They include New Game Modes, New Special moves, a new Level, improved Online Leaderboards, and the ability to play any level in local multiplayer.
We have made a Gameplay Video to show some of the new content:
The New Level is called the Ship Yard, and it brings a whole new dimension to the game. It features only 2 lanes but a whole lot vertical levels to ride on.
We have also added a new Steam-Booster to the game, that gives you a speed boost and allows you to get some insane air!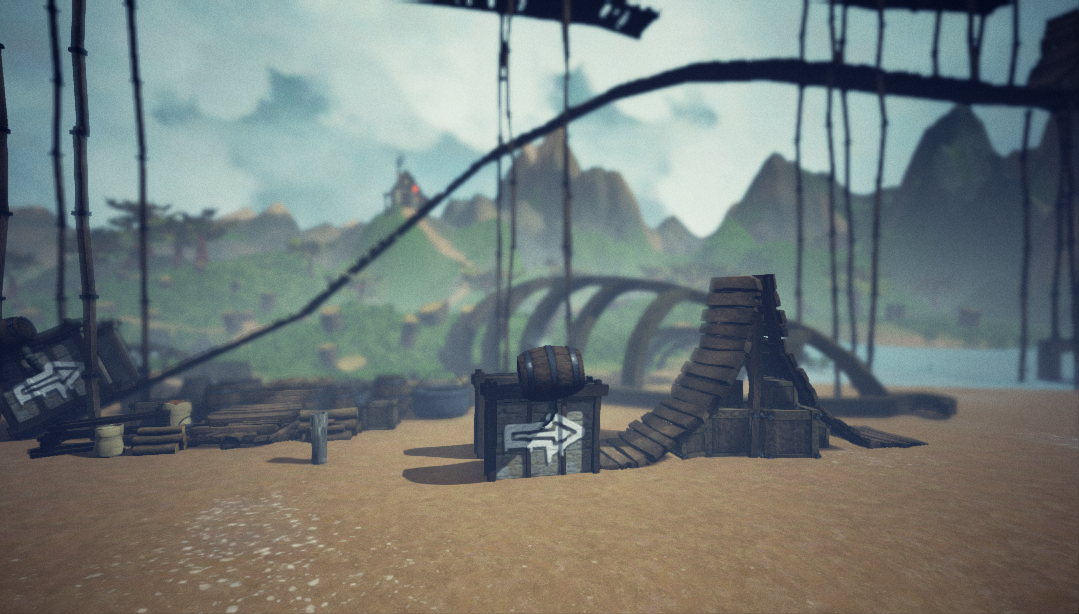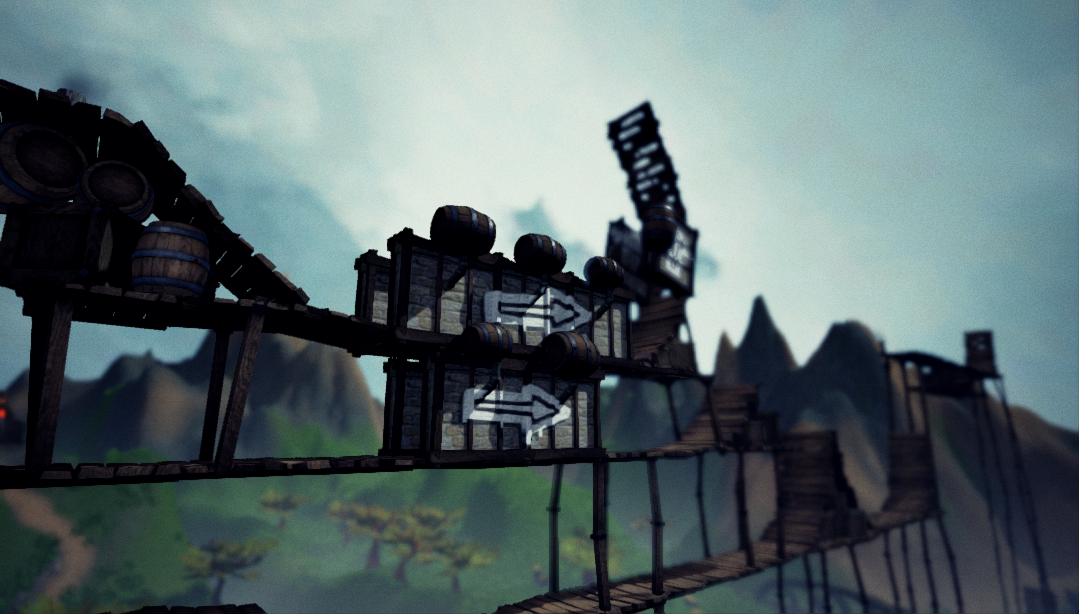 We have also added a new Hammer-Throw Special move to the game. The hammer allows you to break certain objects to allow you to access different parts of the level.
So give the new version a try now for Free!
Thank you very much for all your feedback and support!