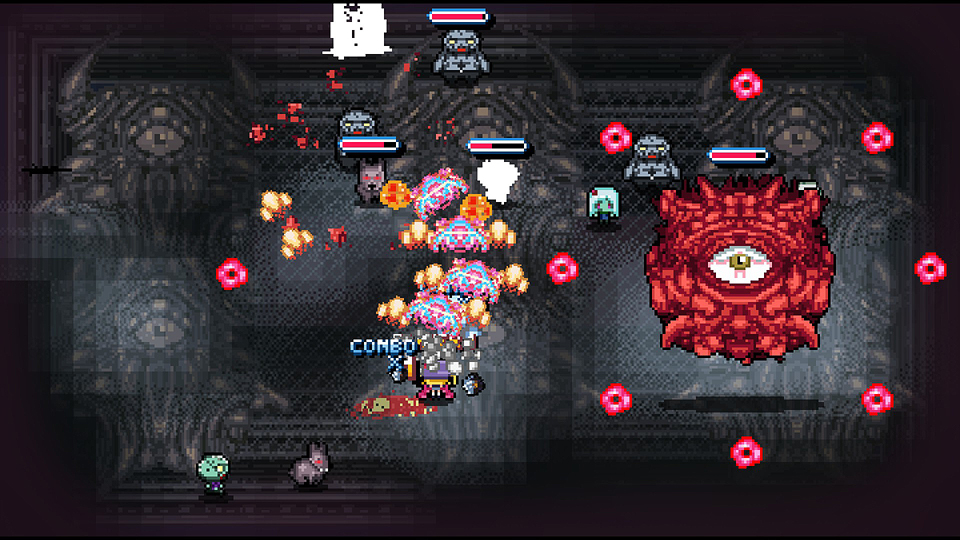 --Added new elements suggested by the community and fixed some bugs.

--bug fixes--

- six lives Fixed a bug that allowed to have more than 6 extra lives , this only it affected in stages 2-6

-sound options above, sound options, to turn off the sounds, was listened to the sounds of gunfire and some explosions. is now fixed

-double shoot now use gamepad or mouse
previously, you could shoot with the gamepad and mouse same time, taking double shot. -_-

-crashes -fixed the problem that crashes the game in survival mode and arcade mode in pause screen.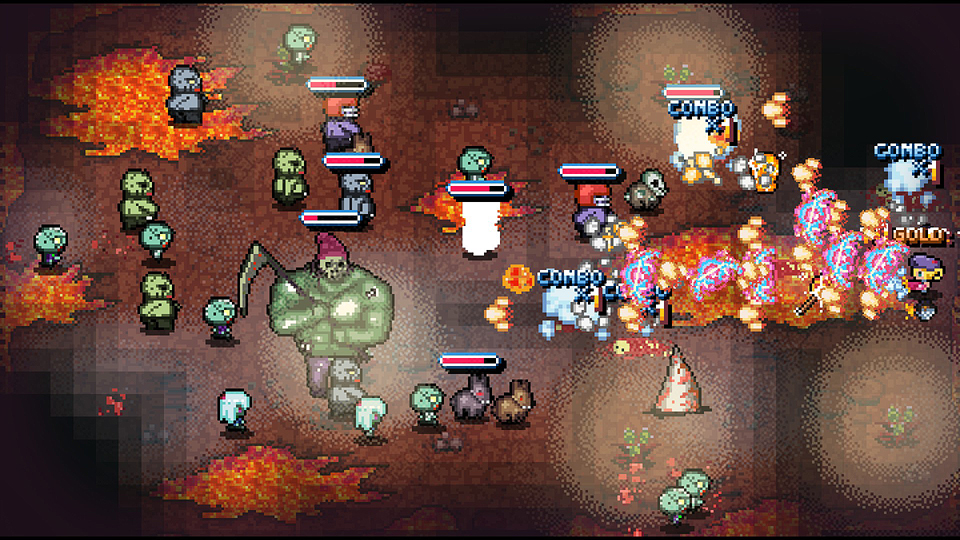 --improvements and changes--
-translation -the word "zombi wave" of HUD has changed "zombie wave"
-again translated game texts and achievements to english.thanks Jesse! :D

-remove hud This addition is very suggested by the community. Now you can remove the HUD by pressing the H key or "select button" on your gamepad.

-dynamite and midboss Now when you use the dynamite,this erase all normal enemies and 500HP will be absorbed to midboss.

CGdfc