I just released an update to Rico - A Tale Of Two Brothers! You can now get the alpha version for Windows and Mac (Linux coming soon) with 25 finished levels at a 50% discount.
For those of you who don't know Rico: it is a retro-styled platformer, taking inspiration from many great classics including Super Mario and Metroid, but also adding new elements and gameplay mechanics into the mix. The game has collectibles, checkpoints, platforms, lakes, mountains, caves, enemies, traps, upgrades, boss fights, weapons and.... JETPACKS! :)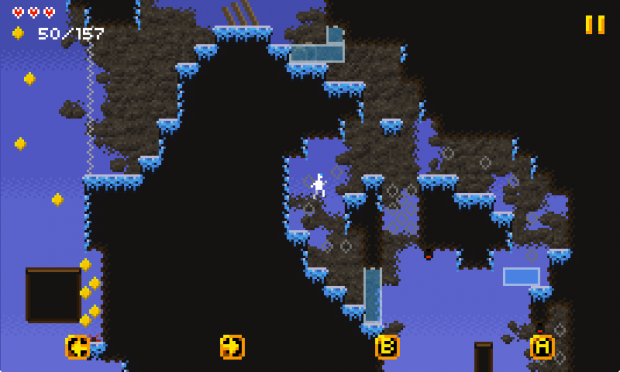 If you're interested, head over to Moddb.com to check it out!
I hope you enjoy the game! :)