Hello everybody!
So it's two weeks since we released Richard & Alice, and everything's been going rather swimmingly. We just wanted to thank everyone who's bought the game so far - it's super-appreciated!
In case some of you are still on the fence, we thought we'd share with you some of the reviews we've been getting - so have a look below the image for those. Reading through some of these makes us incredibly proud, and excited about what we want to do next...
Thanks again to everyone who's supported us this far!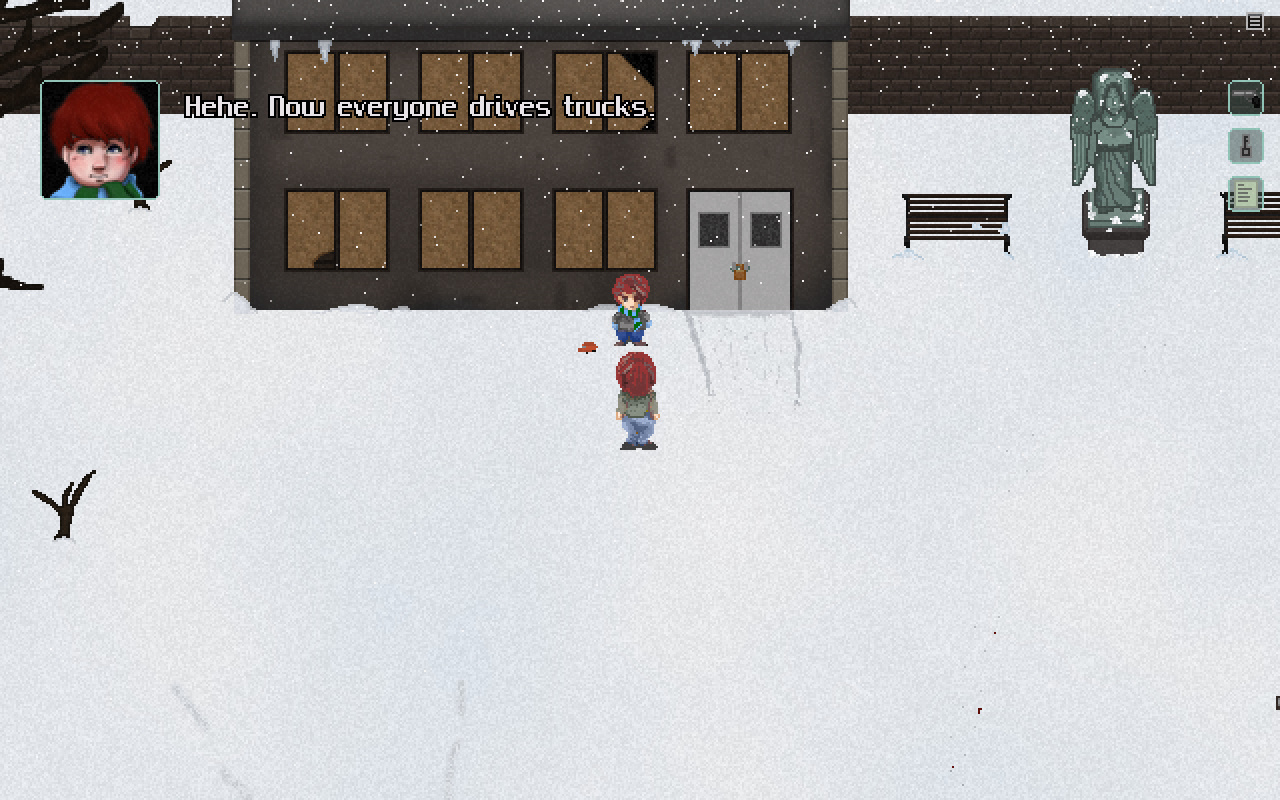 "Incredibly moving... A poignant, well-told tale, exploring themes of hope, despair and morality. And that's not a thing you can say about enough games."- Rock, Paper, Shotgun
"A quietly powerful tale about parenthood and survival in a frozen world."- Edge
"A brilliantly atmospheric and well-written study of character, humanity, morality, and forgiveness."- Jay is Games
"Richard & Alice presents [its] bleak setting in an absorbing manner through a real sense of loneliness."- Digital Spy
"One of the most emotionally involving games I have played in a long, long time... Everyone should play this game."- The Reticule
"A rare kind of game... Completely involving."- Voxel Arcade
"Something rather special."- Just Press Start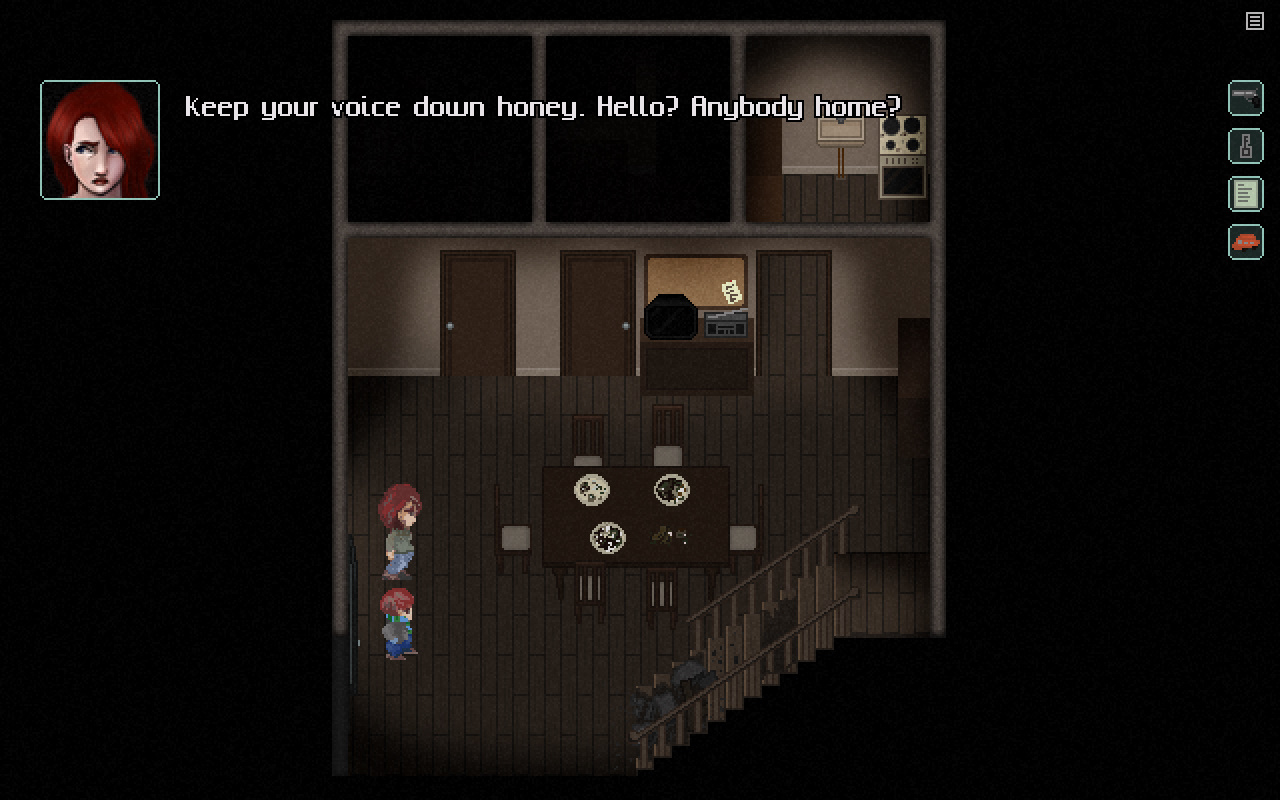 "Richard & Alice takes some very adult themes and situations and rolls them into an emotive and engaging experience."- Dealspwn
"A great little indie title with a compelling narrative."- The Gaming Vault
"More games need to aim in this direction."- IndieStatik
"The feeling of immersion [in Richard & Alice] is something I haven't gained from a title in many years."- The Gamers Hub
"Richard & Alice's heart is big and its writing is superb."- Ramp.ie
"This is one indie title to definitely play through once or even twice."- The Better Gaming Bureau
"The plot maintains a steady feeling of sympathy for the main characters."- Indie Game Magazine