Hello everyone and a wonderful Christmas!
This post is not only a Christmas wish but also a revision of the year and a look in the
future.
So let's start with the past. Many things have happened this year. I started many prototypes and finished none of them. That's really bad, I know, but they weren't so much fun to create them. That's why I canceled 2 projects and stopped working on another 2 projects. That was the time when I started to work on Obscuritas. The idea for Obscuritas is a very old idea of mine and I hope I can make it to release it in 2013. A Dream would come true. Maxx Studios, my so called own company, isn't really alive at the moment, because my friend who said that he will helps me out isn't helping me out. Because of that I decided to work on my own on my own ideas. Yeah, that's a short review of the year. My goal for the holidays is to bring the prototype so far that they can be played
to finally conclude with them.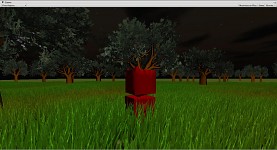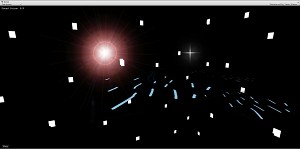 In the future I will go on my work on Obscuritas and maybe on another small project,
but I am not sure about that.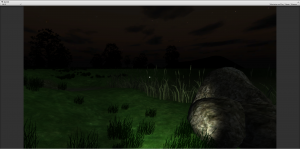 That's it for 2012. I will post some screenshots of the prototypes during the holidays and also some new screenshots of Obscuritas.
See you in 2013!