Hey everyone how are all of you doing? Sorry that we are really behind on updating you guys on our progress we have had a lot of complications, and I will do my best to keep you guys updated
on our progress on this project. I also want everyone one to know how much I truly appreciate all of you guys watching our mod. You guys are really dedicated, so thank you guys for waiting on us. Even though it has been a while we have made a lot of progress in creating Revelations, and
everything is coming together nicely with the level, the Media (concept art and
Movies), and the models as well. We also have two new members added to the team both are environmental modelers, and are a superb addition to the team, which are Michael Basra (Modeler) and Brian Wilson (Modeler). We have decided as while ago to hold off on the site for a little while and focus just a little more on the project and will update you soon as we start construction on the
site, but will be updating on various forum sites also a blog site as well to gain exposure.
Here is a small summary of Level One, so you can get a feel of what Jericho will be going through.

Level One: Nigel's Corporation Building
Nigel's Corporation Building is the first level of Revelations: The Chronicles of Jericho Fox, taking place in 1912 London. Jericho Fox (the player) has arrived to Nigel's office on the 20th floor to give
and receive his payment for the urns of Ra he has stolen from the temple of Horus. After Jericho and Nigel has made an agreement for the jewel as Jericho's payment instead of money, Nigel accidently reads the seal incantation on the back of the urn of Hours and releases Seth from his eternal prison. Jericho must now escape the building before Seth 1st form consumes the entire building, the people inside, and him along with it.
You will be able to see from the pictures what Jericho will be going through because he has helped in the awakening of Seth, but also have a chance to see what he will be going against from these powerful Digital Paintings we have for you all.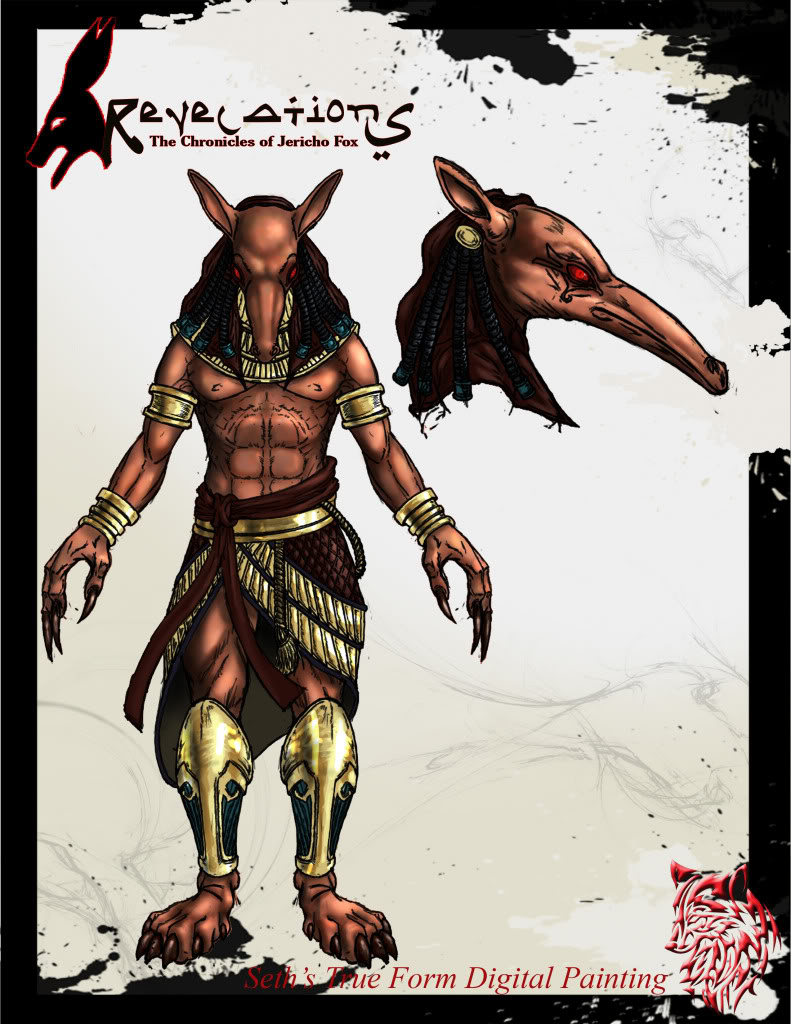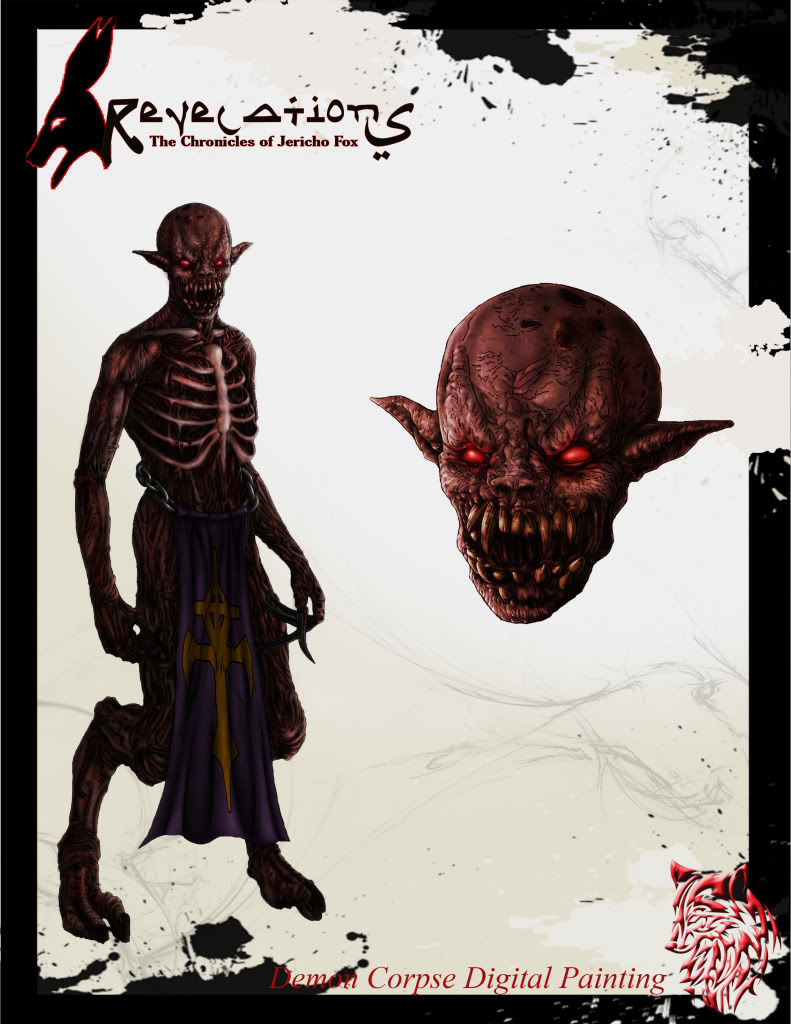 I (Sbarrion Director) have finished my task for the level a couple weeks ago, and have already sent to Josh for him to begin his tasks. The textures for the boom walls, breakable walls, and holes (big and small) was very tedious work, but came out looking great and matches up close as possible with the level. I was also able to create reflections in the mirrors of the restrooms, and had to keep the reflections a certain texture size so the resolution won't slow the player down, which came out good but I will still need to t weak it for better look as well as up the resolution if
necessary. I clean the walk ways for the player, so people won't have such a hard time getting through each floor of the level as well as getting stuck by terrible collision. The outside is now populated as well so if the player looks out side they will see buildings, the street, and lamp post as
well. I have also completed both Urns of Ra (Urn of Horus and the Urn of Osiris), and a couple of days ago I have just completed Jericho's Present day concept (2012 Jericho Fox), and it has came out looking superb way better than the first concept I have done for the Jericho future form.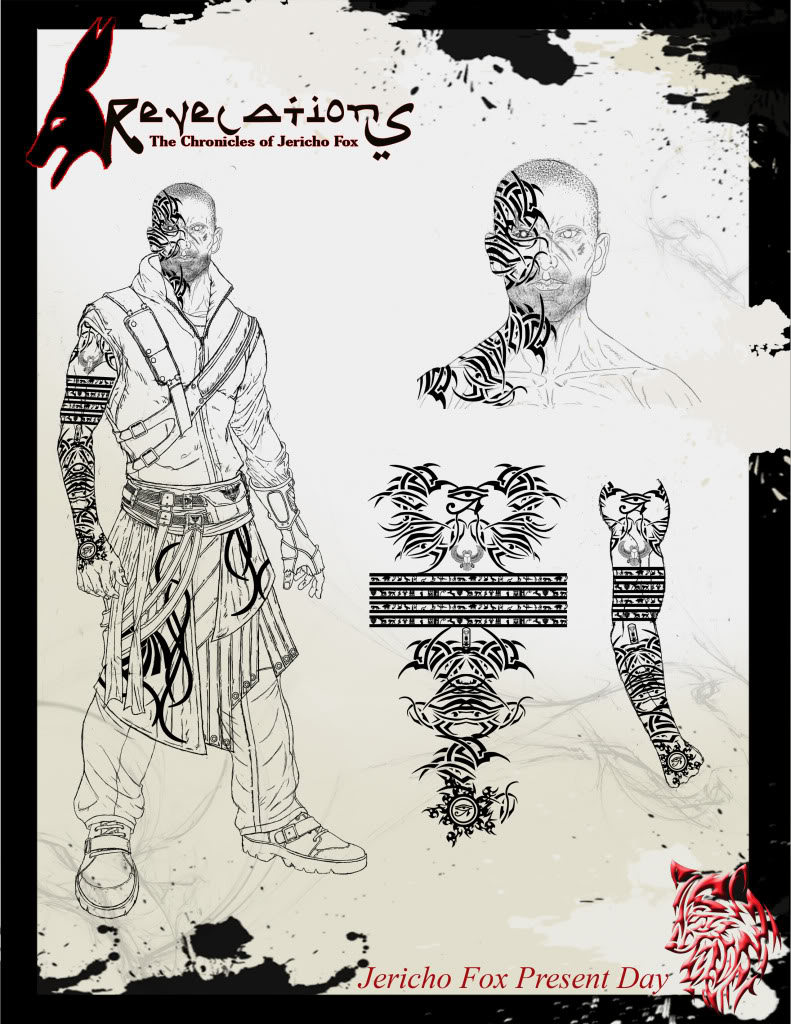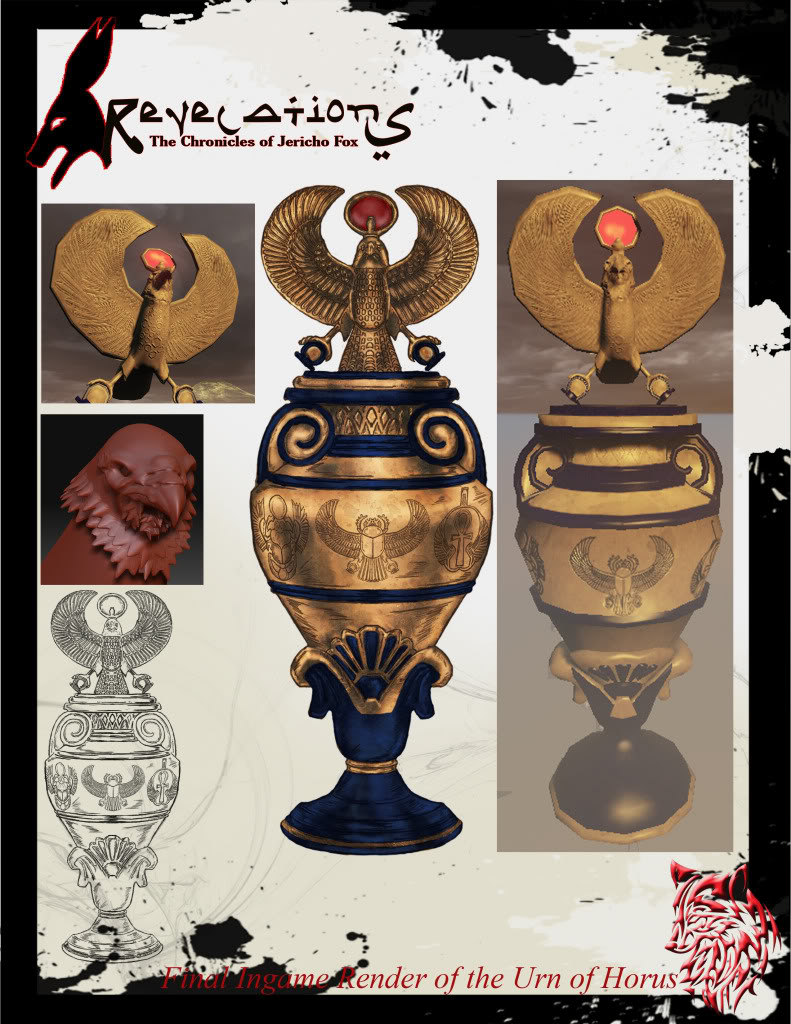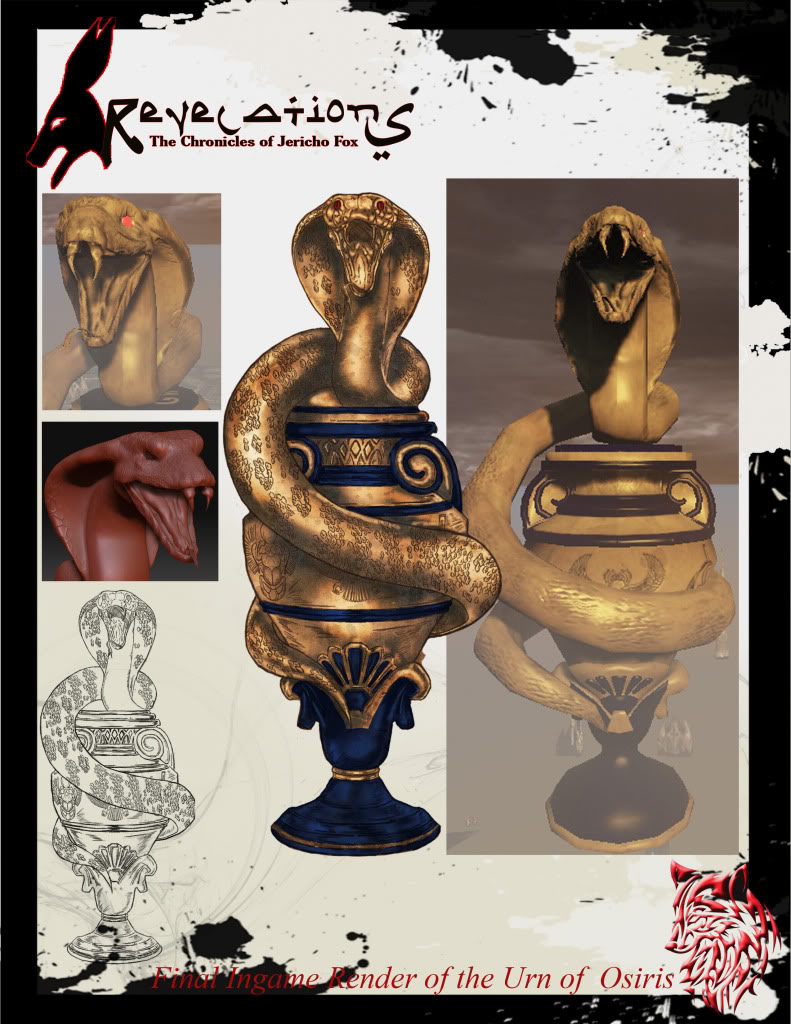 Donnell (Lead Modeler/Artist) has been the man for the last couple of weeks and has completed a lot of videos, and color design work for us. The GUI health bar is now complete and is looking truly powerful really superb work good job on that Mr.Gammage, also the Main Menu Screen Video is done, as well as the high resolution version of the splash screen. He even created a powerful teaser, and he has done well and deserves some respect for the power he has done. He is now currently working on finishing our man Jericho Fox no more interruptions he will be completed rigged and animated for the level A.S.A.P, and he has made some nice progress on the newly modeled character and as you can see for yourself he is coming out superb.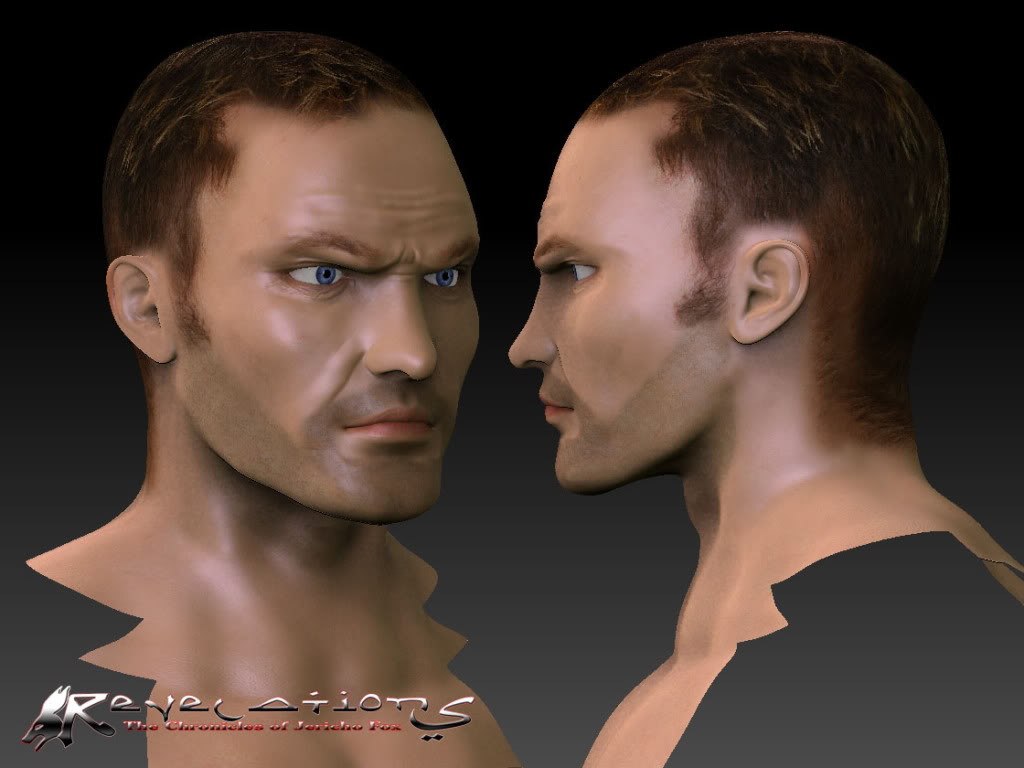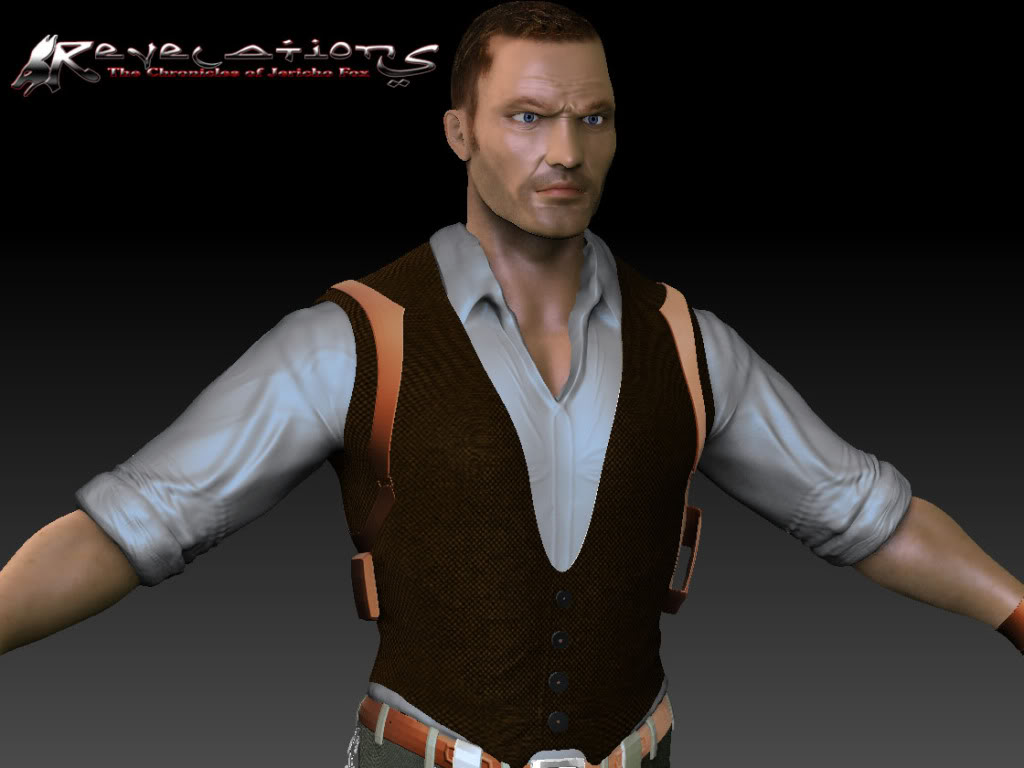 Josh (Level Designer) has been working hard on the level making sure it goes along with the walk through guide sheet as well as a task sheet I've sent him. He has installed the particle effects, kismet, and is working on the camera setups to make the level even more immersive. Josh is also making improvements to the particle effects to bring out a way more better effect as well for dripping water, flames, smoke, and Seth's first form. He has also added some powerful features in the mod such as fogs, flames, and much, much more. He will be updating me with videos soon for the next update we make. He gave me an estimated time on when he can have it done (2 weeks) which is cool no real rush want it on point and ready for the players to jump in.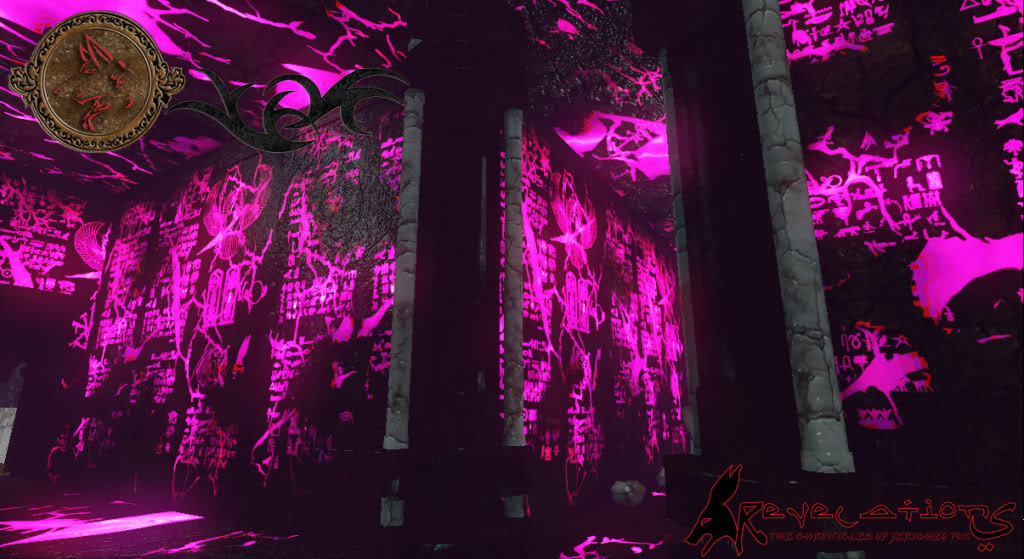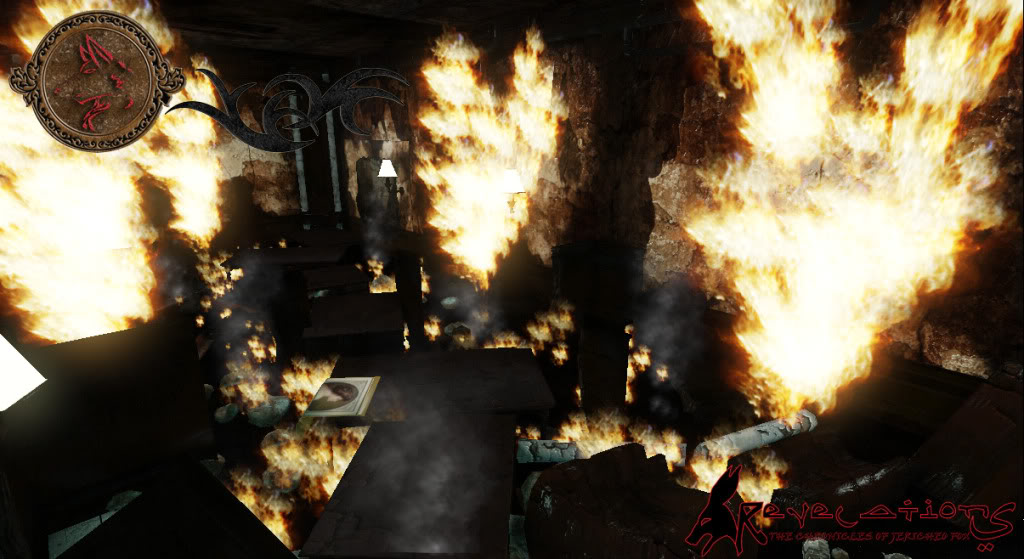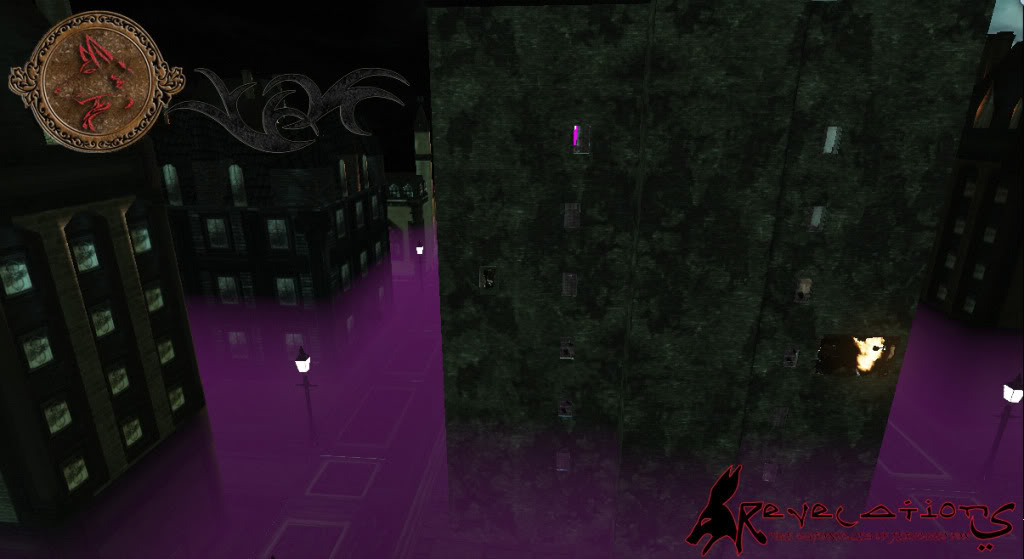 Laurent (Digital Painter/Modeler) is currently working on the Grenade Launcher concept painting and from the WIP he sent me it is looking really good He has already finished the Ak-47 concept as well as the hammer to axe concept art. He is a very impressive artist and I always like his dedication to the project.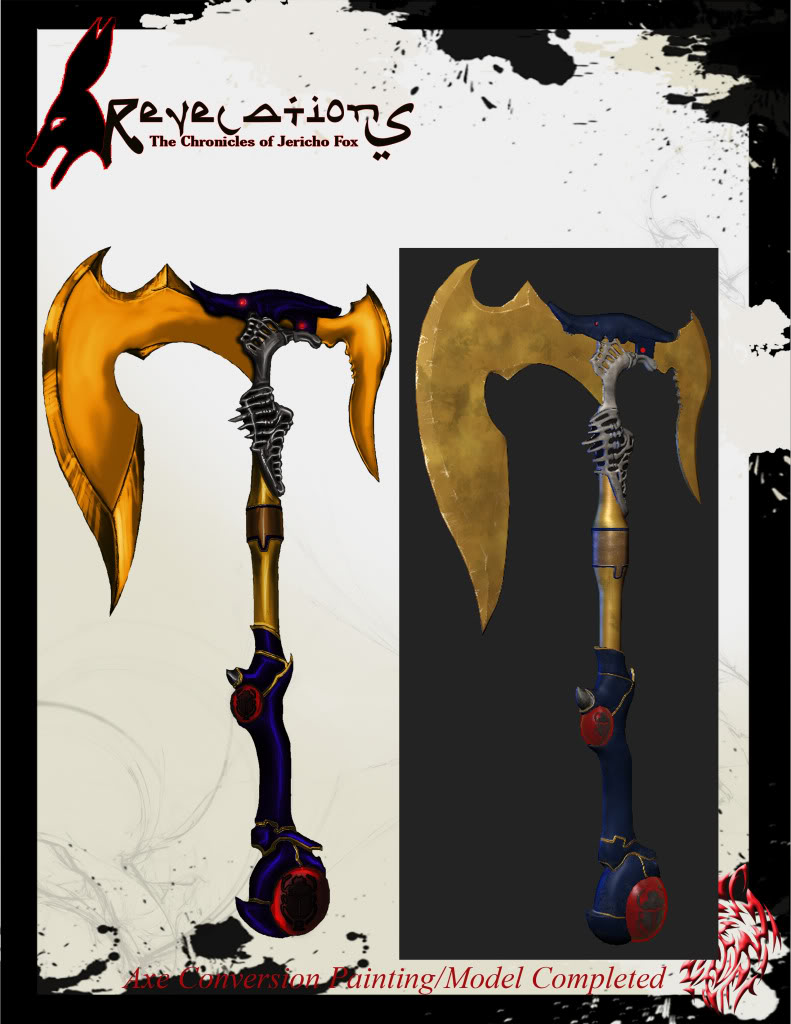 Kelvin (Weapons Modeler) has sent me an update on the shotgun highpoly and it is a nice piece of work for a prop, and has done a nice job on that regular shot gun lowpoly model. I can't wait to see the next weapon after this one, which is the AK-47. He already showing me a picture of the AK-47 W.I.P and people are going to go crazy once the AK-47 is done.
Henry (Modeler) has sent me the 5 buildings (regular version) for the second level and they came out on point. He was currently working on the demolish buildings, and has sent me the models for them a couple of days ago.
Michael (Modeler) Our new member Michael was assign to create 10 Buildings (5 regular 5 Demolish) and has already shown me some nice WIP of the first Building (Regular). That is looking real nice Michael you are a skilled modeler I can't wait to see it once it is texture.
If you guys have any questions for me our any of the team members let us know, and also we will appreciate any comments or critics you have for us. As always thank you for your time and hope you all have a great day.