Greetings, troopers! RevanSithLord here and I am finally at a point where I am able to do frequent Streams! Please watch me and follow at RevanSithLord03! My first real Stream of the mod will be today after our fellow team member, Kicks_Yerodya is done with his.
Please join us on Twitch!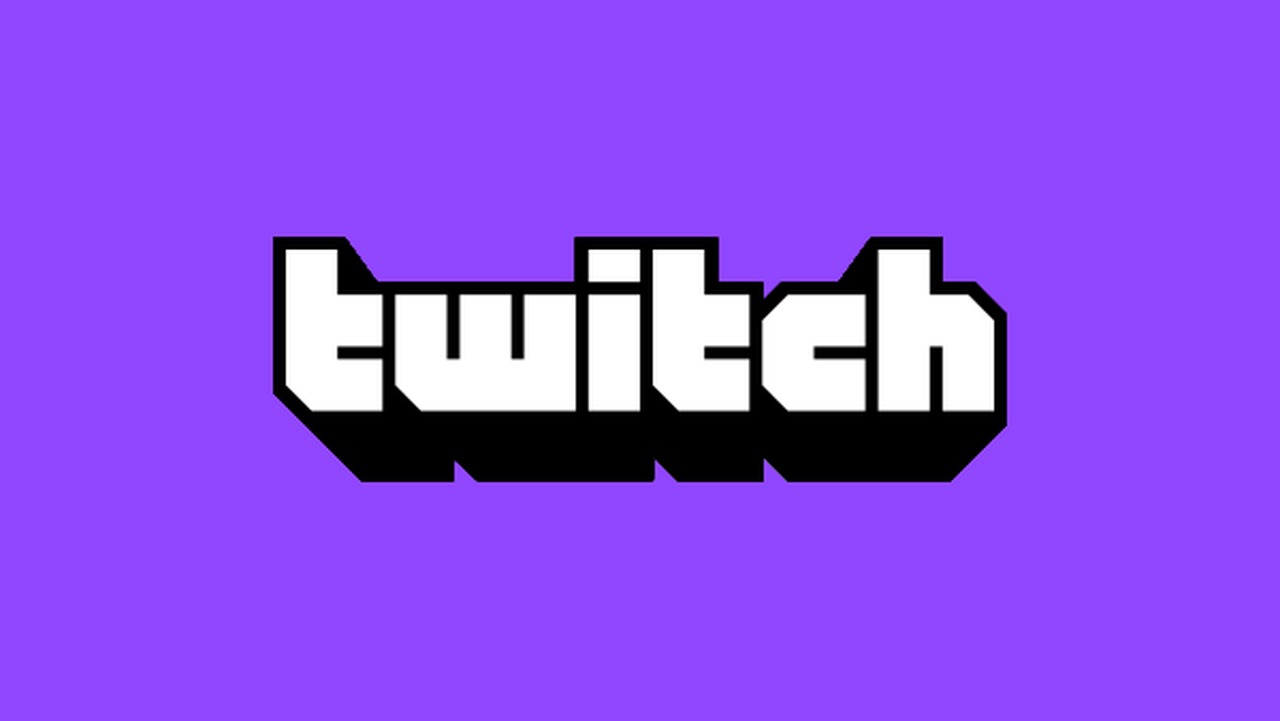 Kicks' Twitch: Twitch.tv
My Twitch: Twitch.tv (I know I linked twice.)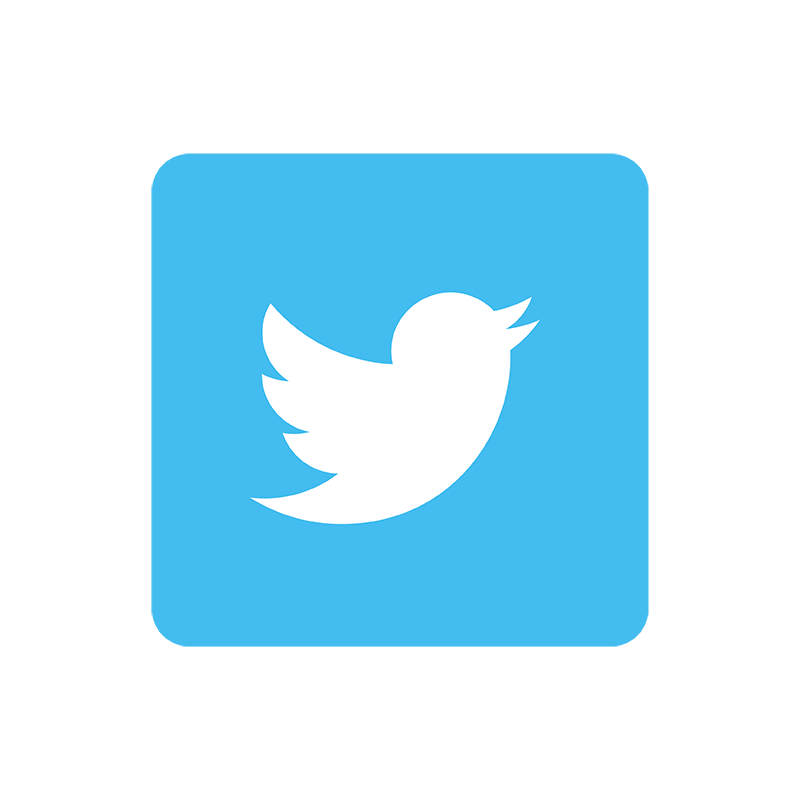 Also considering following our new Twitter at Designated Days Official!
We also have a Facebook page at: Designated Days Official (Facebook Page)!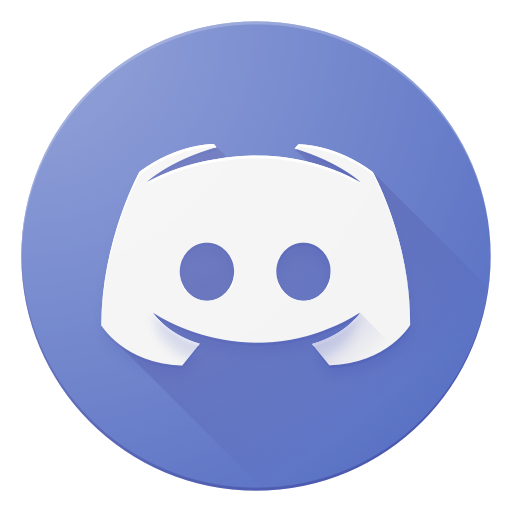 And if you haven't already, join our Discord at: Designated Days Discord!
See you there, troopers! Schedules to be determined by the team, or when I am personally able to. Capture those Command Posts!