Hello Ladies and Gentleman
Today we come with another Developer Blog about the Latest Changes and Upcoming Release.
First of all we Implemented new Custom Fonts to all Areas of the Game.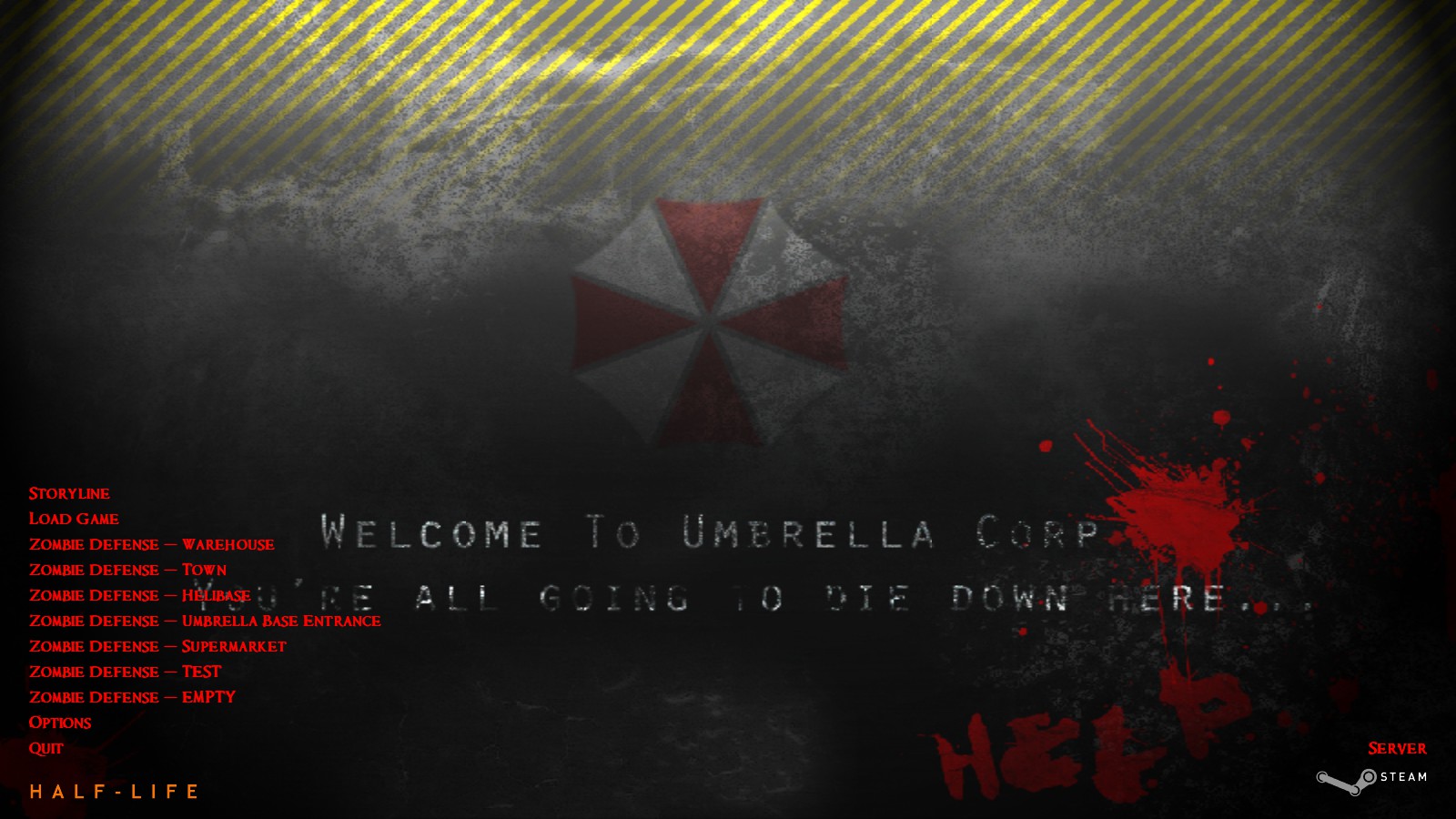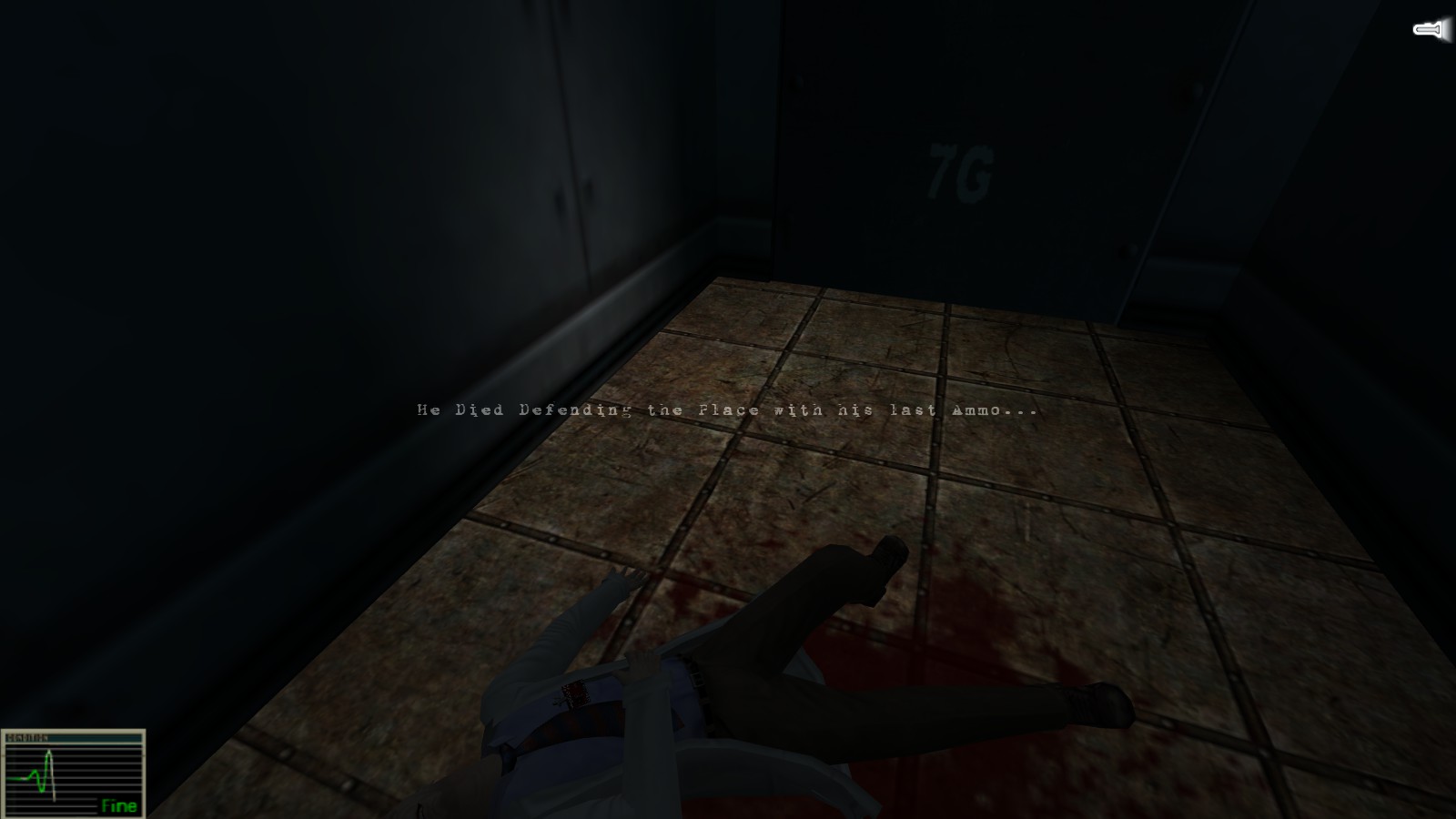 and a new Sprite Graphic Item Pickups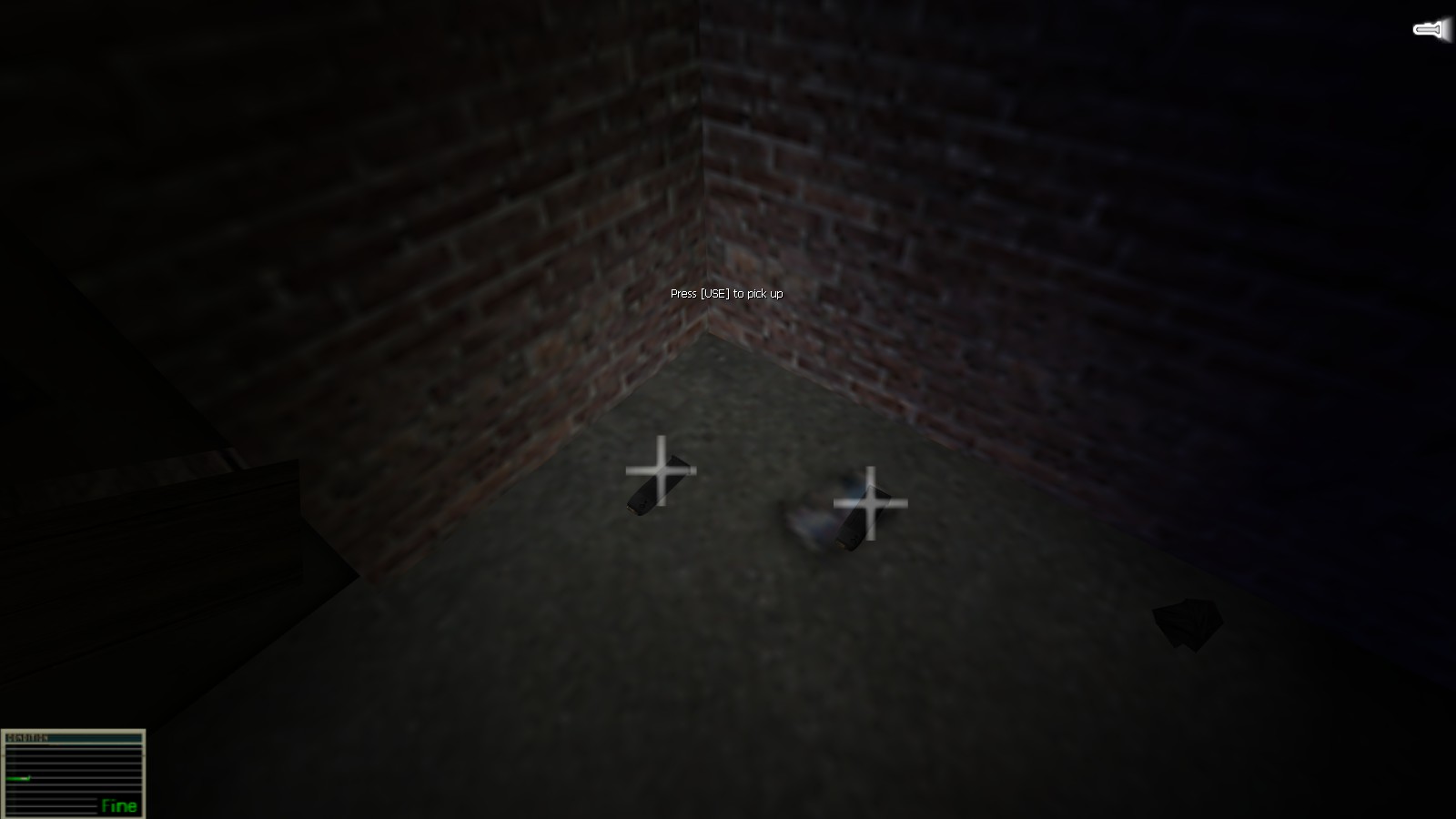 Flying Blood and Body Parts in HD that Spray over a large Area.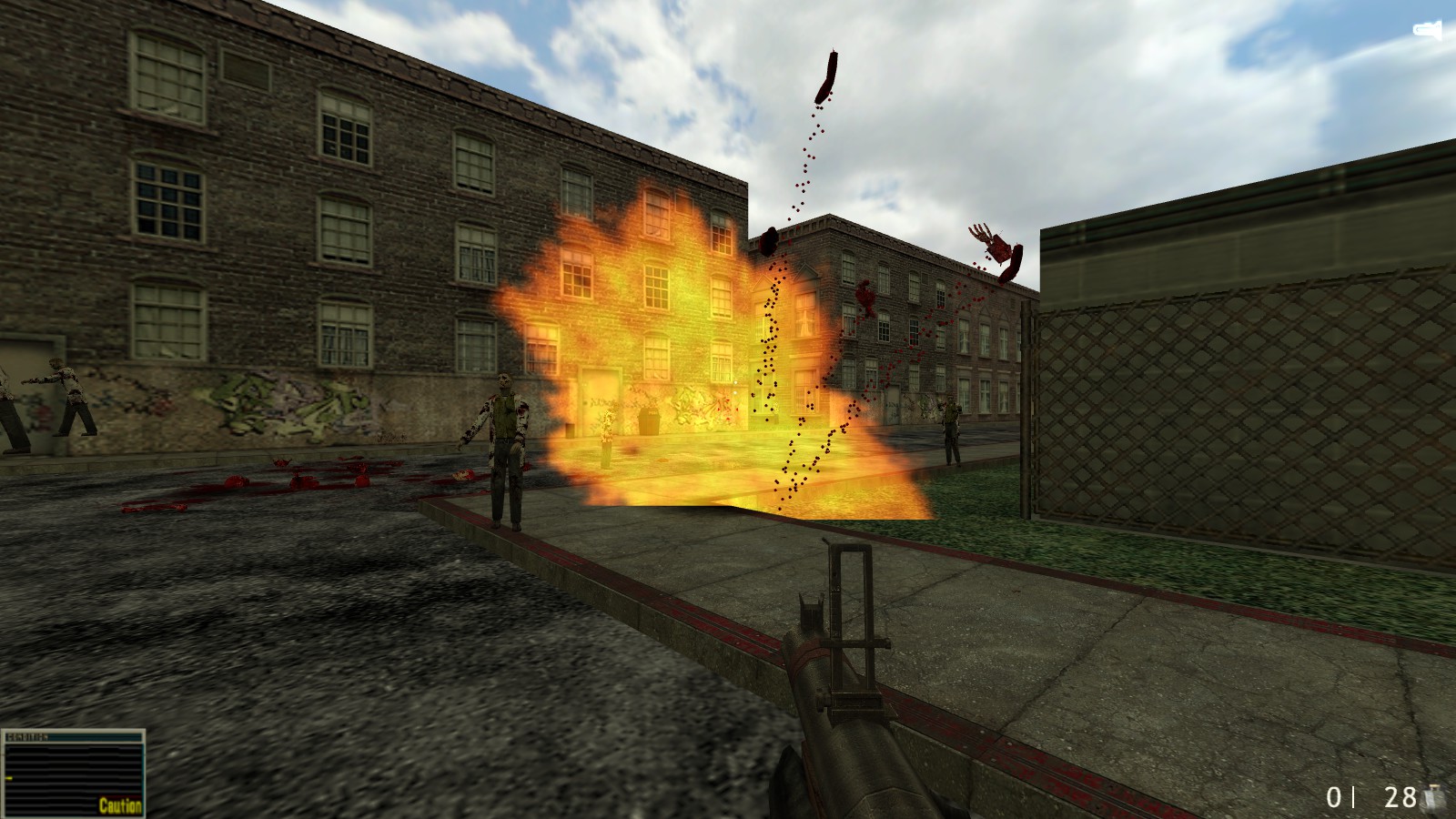 and now for the Special....
The Raccoon City Police Department done by a Moddb user for our Project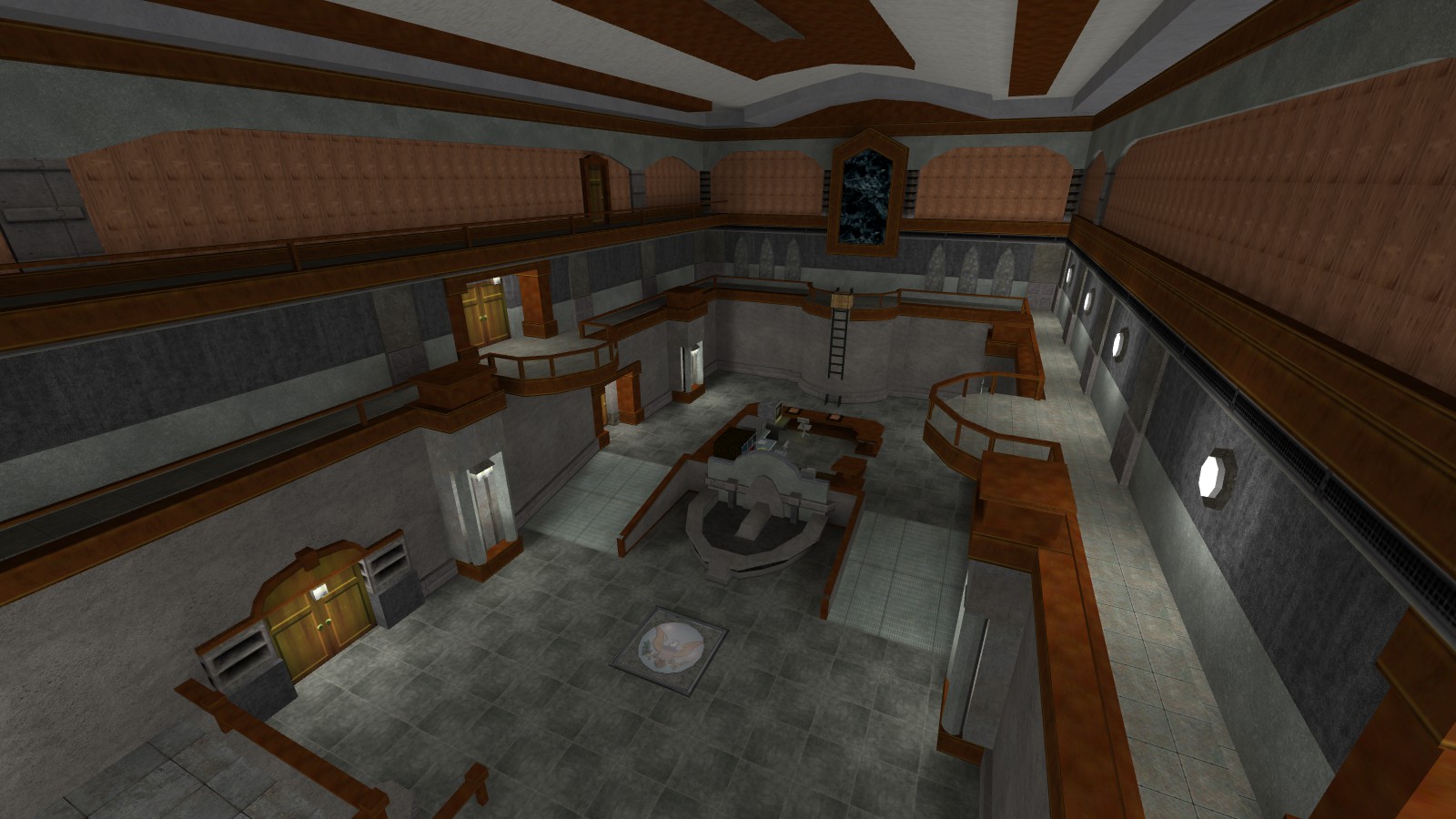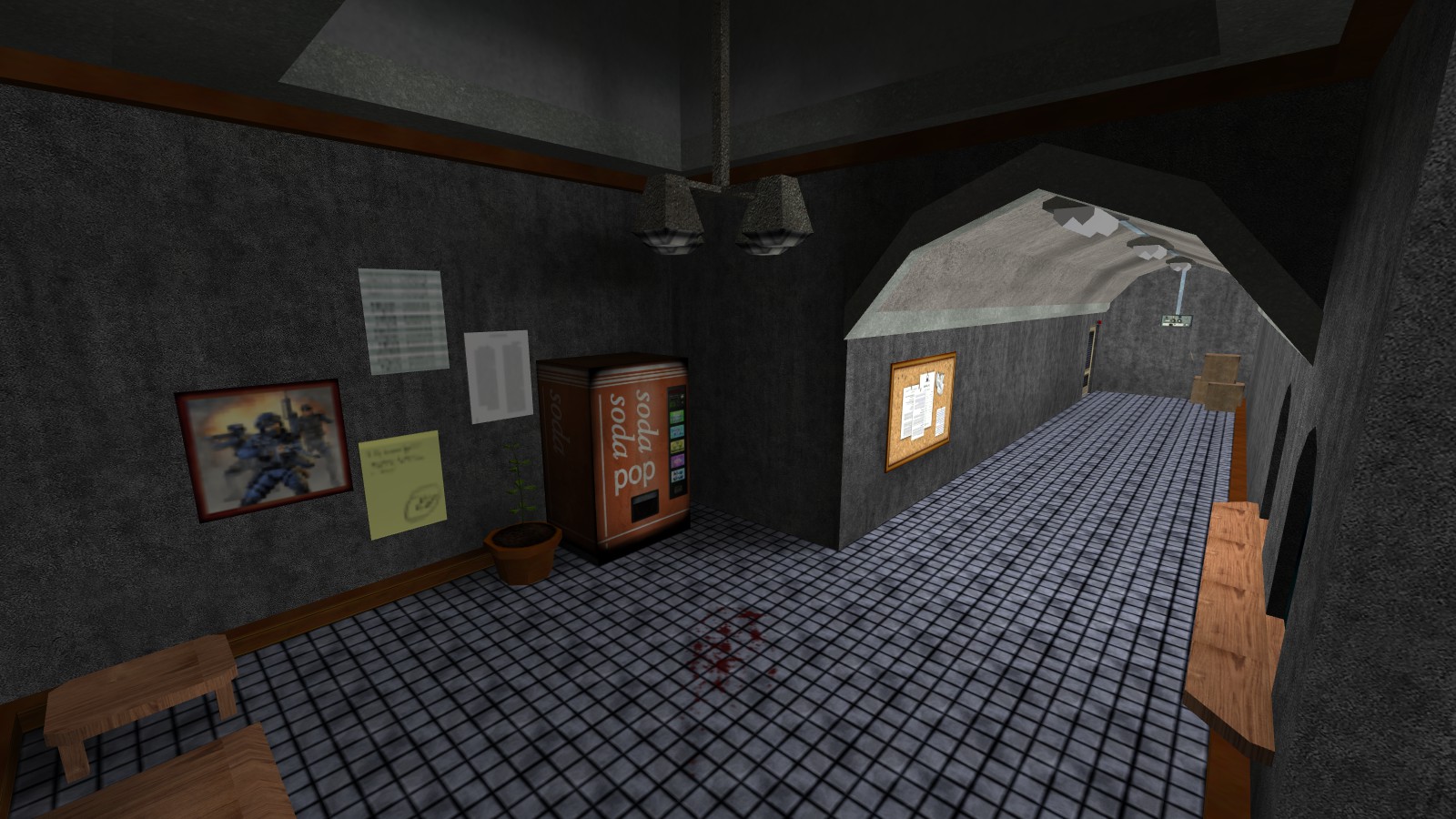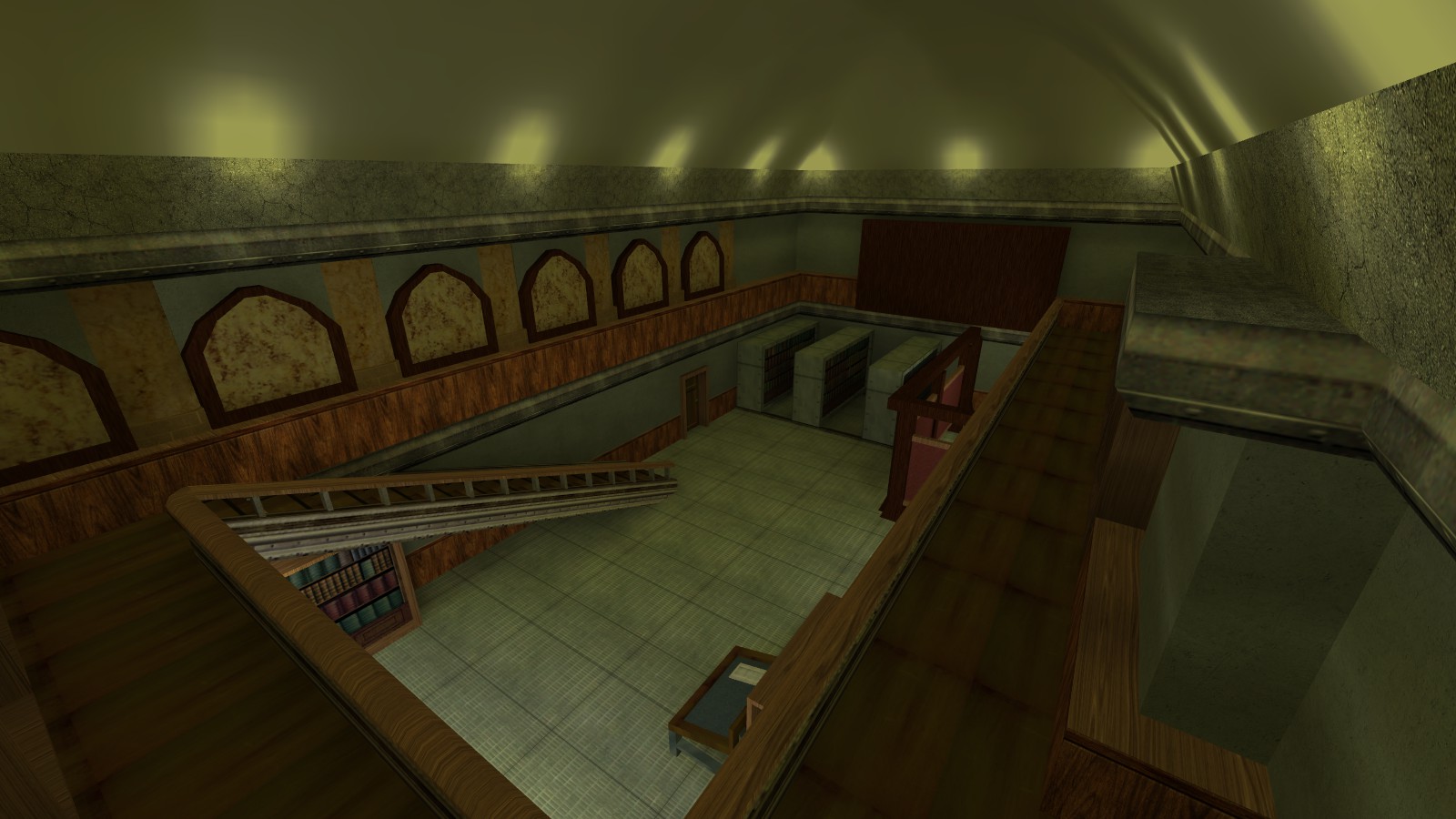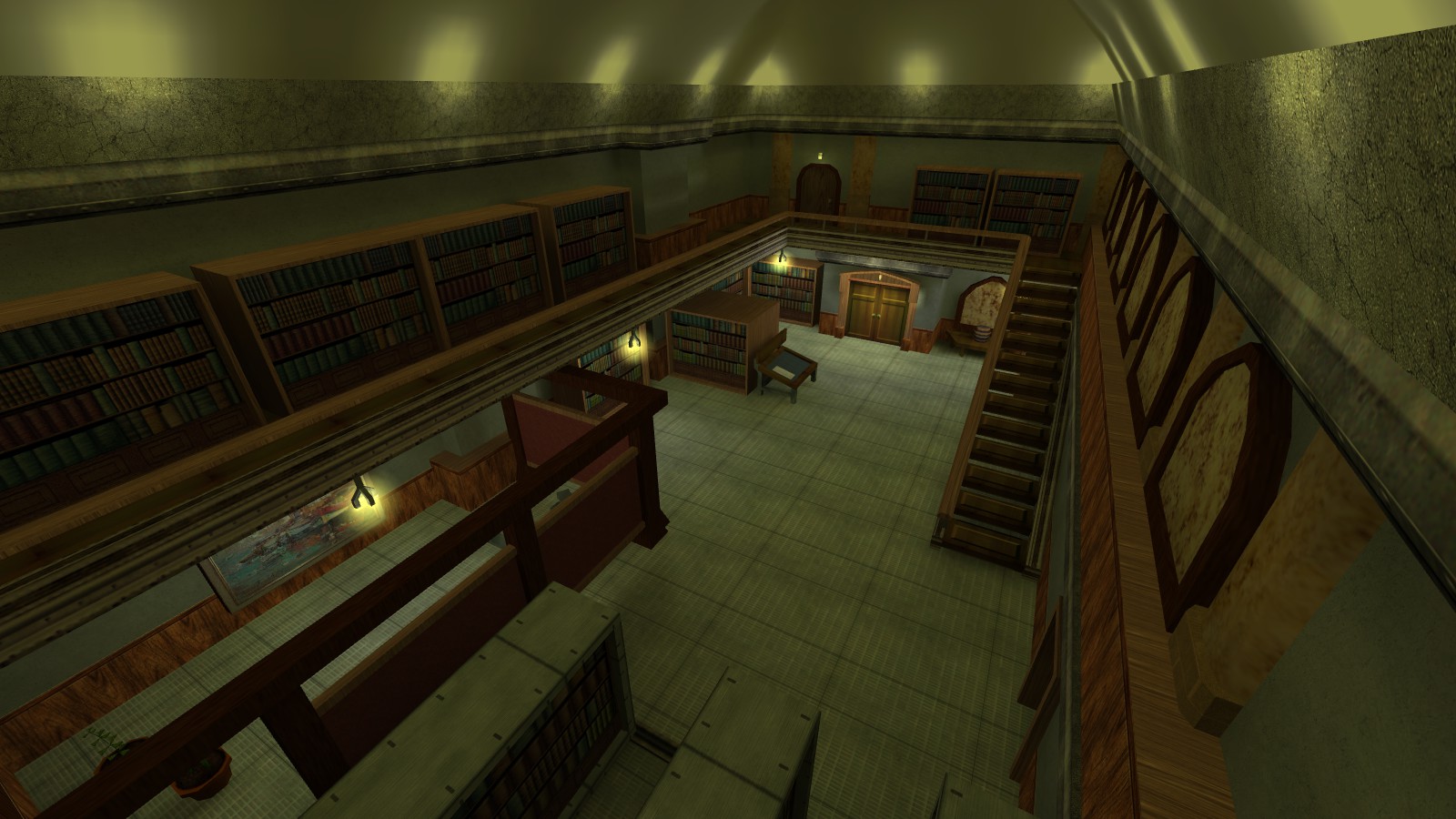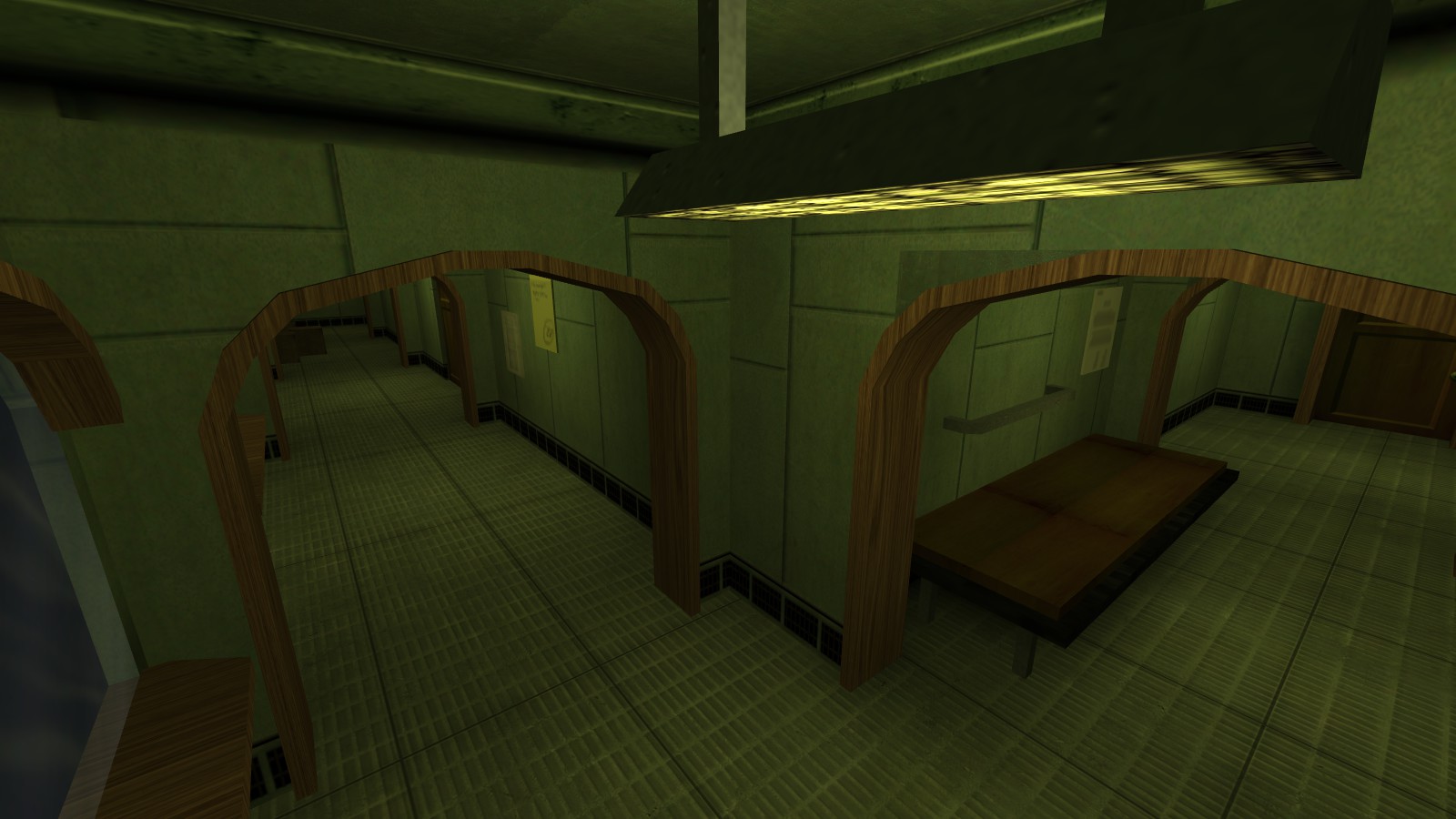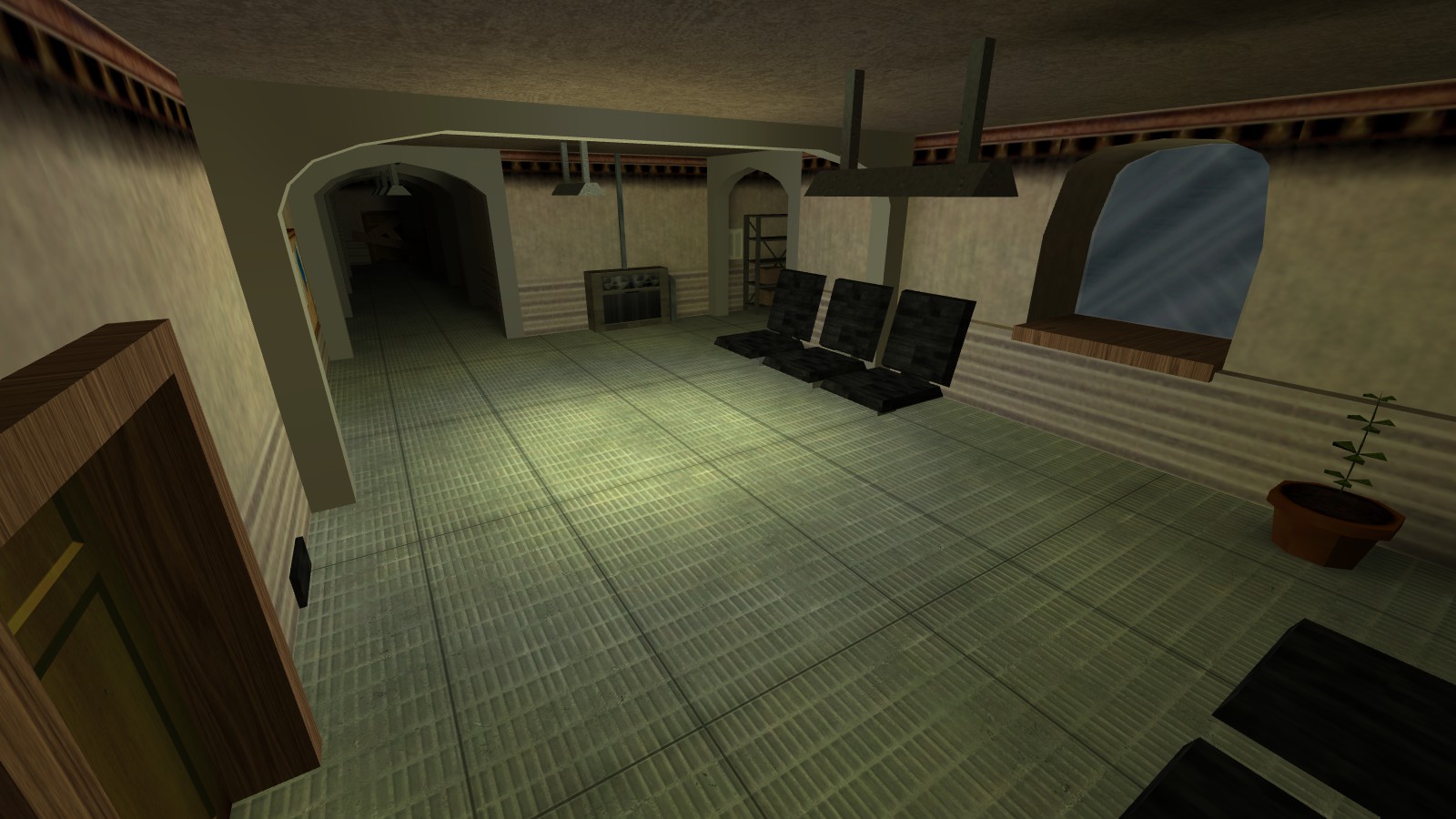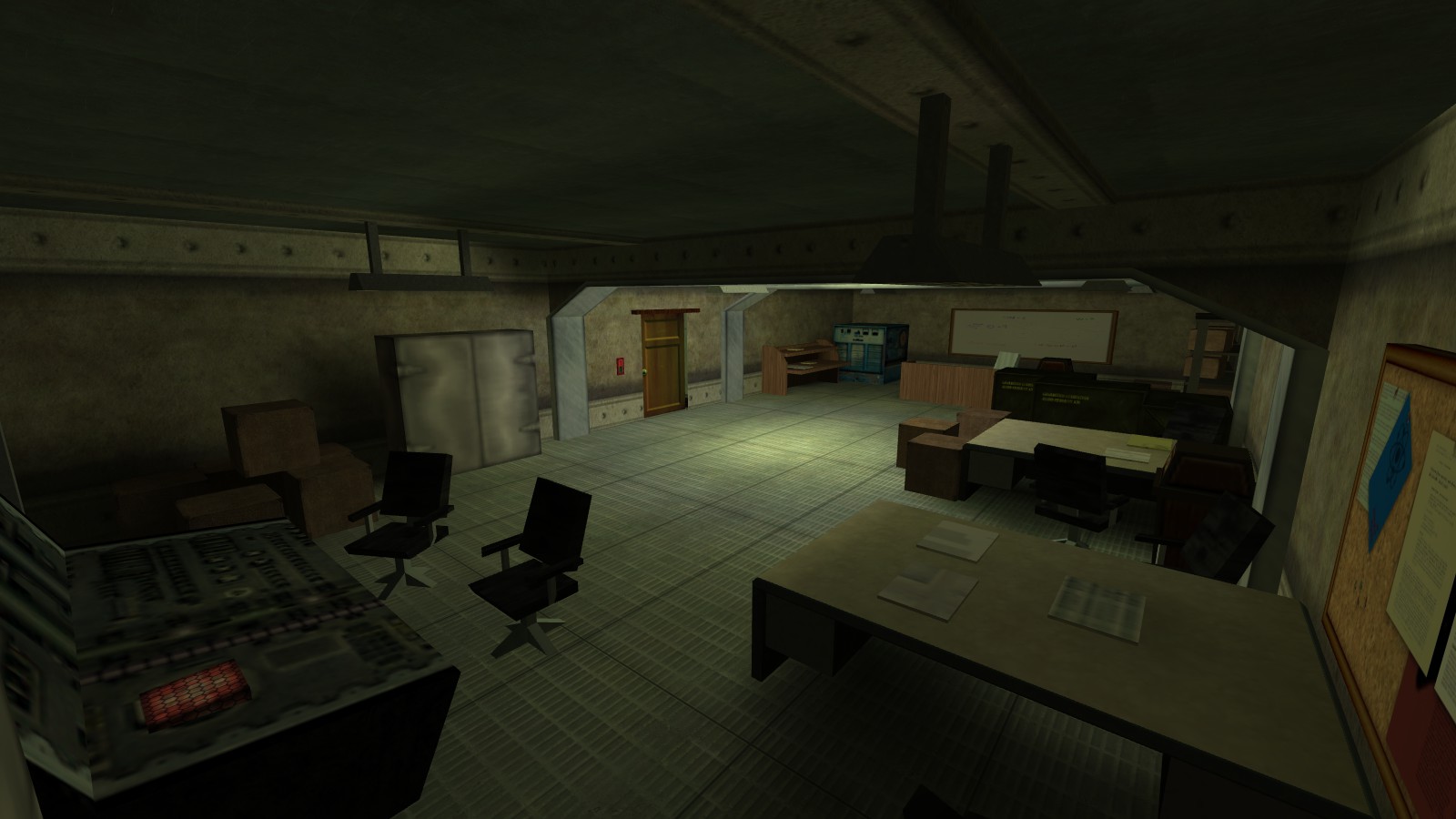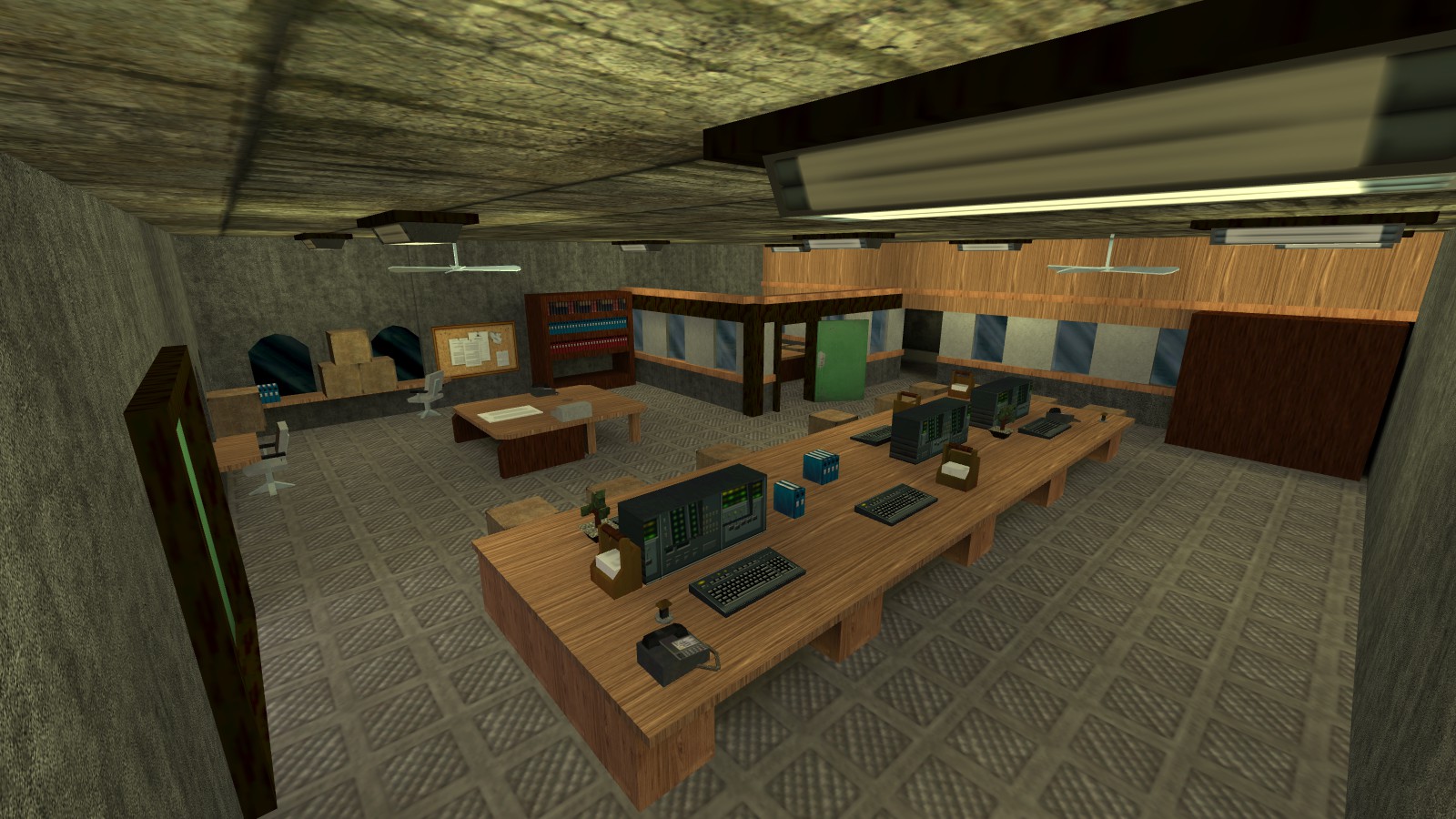 When can we Expect a Alpha Release?
as soon as the Models and the Last level are Finished.
Now what are we Currently Looking For?
- 1x Mapper
Experienced in J.A.C.K or Valve Hammer polishing a bit stuff and Creation of the Last Level the Main Umbrella Lab (with possible Knowledge of the RE Games would be nice else Screens/Videos can be submitted)
- 1x Modeller
knowledge of Blender or 3DSMAX or Similar tools Converting all Weapons to different hands, removing part from a weapon and Fixing a few models with new Bones
- 1x Coder
HIGH Knowledge of C++ AND the Goldsource Engine, while the code is 100% Finished its missing a Feature i though "nice to have" the "losing body parts" Feature from BrainBread or Brutal Half Life, thats all.