What Happened?
As I mentioned in the last article I took a break from Another Shift to work with the HLE team on HLE and have been for the past few months until recently where I parted ways to go back to work on my own projects, I have since gotten a small team together for ashift so development can be smoother further down the line so not all was lost when I went back on my own so expect hopefully some monthly articles if possible.
WIP Content
Weapon Sway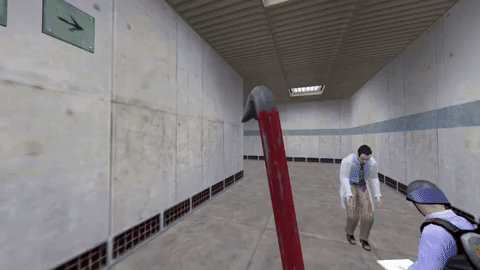 This is more of a cosmetic thing and not too major but something I thought I'd include, we have source engine styled weapon sway with the code courtesy of Magic Nipples and Baconstu for getting it to work with Spirit 1.8, no don't worry I'm not gonna go crazy with visual stuff this is probably the most I'll add relating to that
Updated & New Models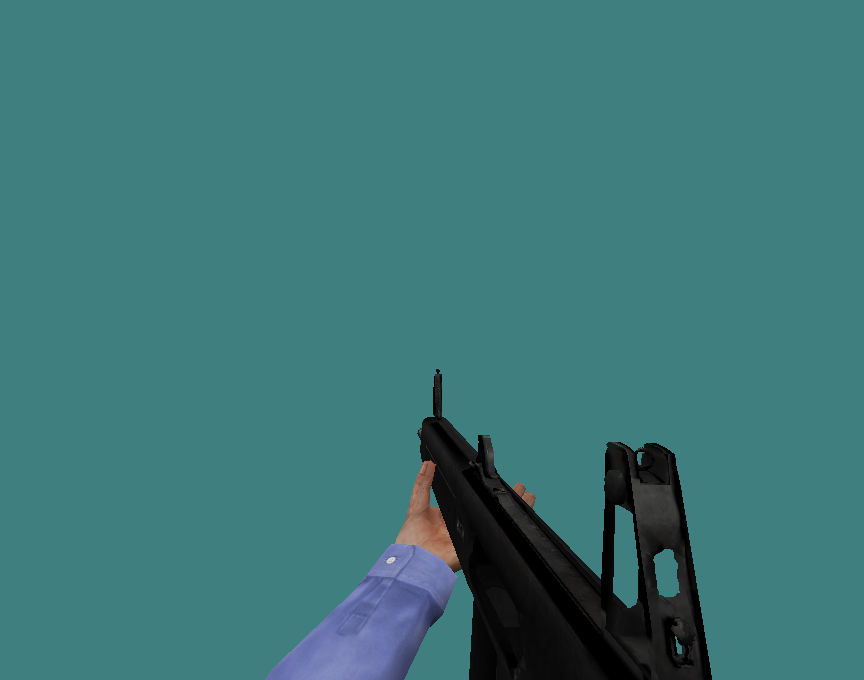 More Polished and much nicer looking AA12 viewmodel, a lot of changes have been made to the AA12 since the last update but not really a lot. The capacity has been lowered to 8 shells and it has a box mag instead of the previous drum mag, also the model just looks way better because Bino essentially fixed the whole thing by fixing the fov issue with the model and the way the hands held it.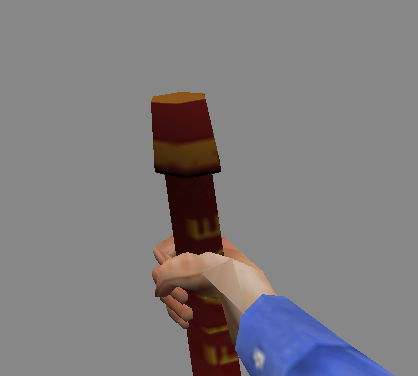 The flare is something I don't want to reveal too much about despite being obvious in how it would function, it'll be the sole "weapon" that actually doesn't function as such despite being able to be selected from the weapon menu, it's a limited light source but it's place In the game I don't want to give too much off about.
Maps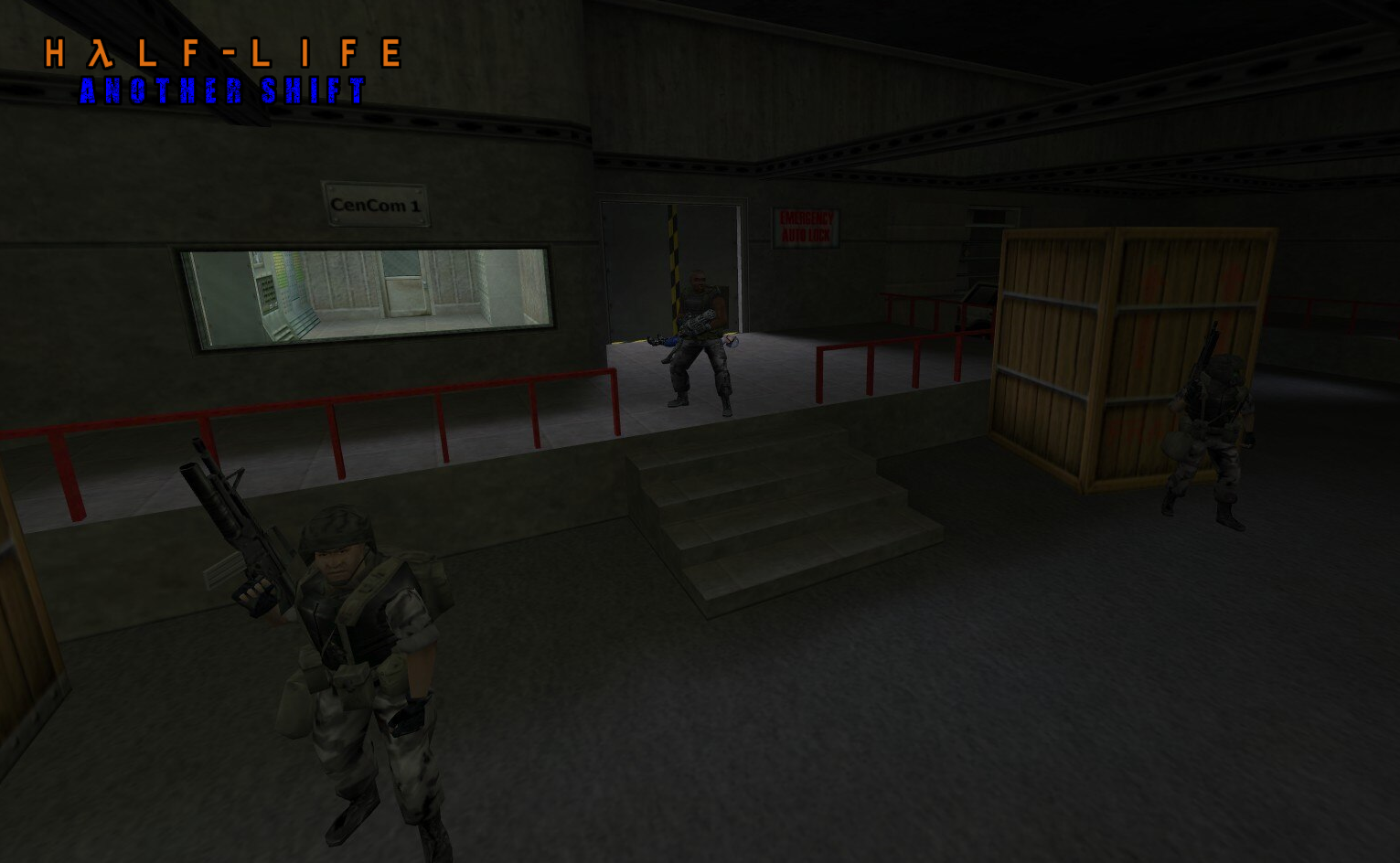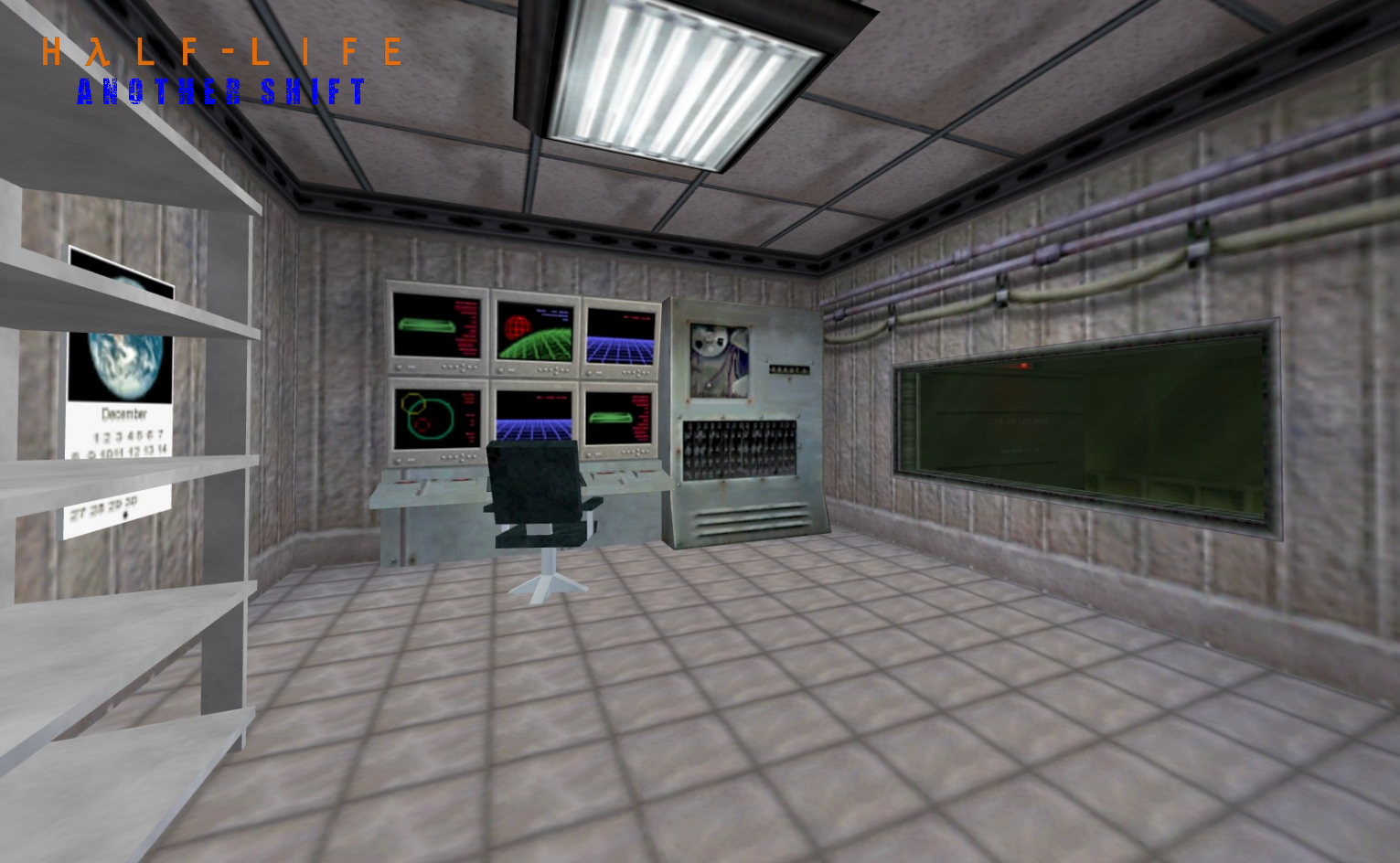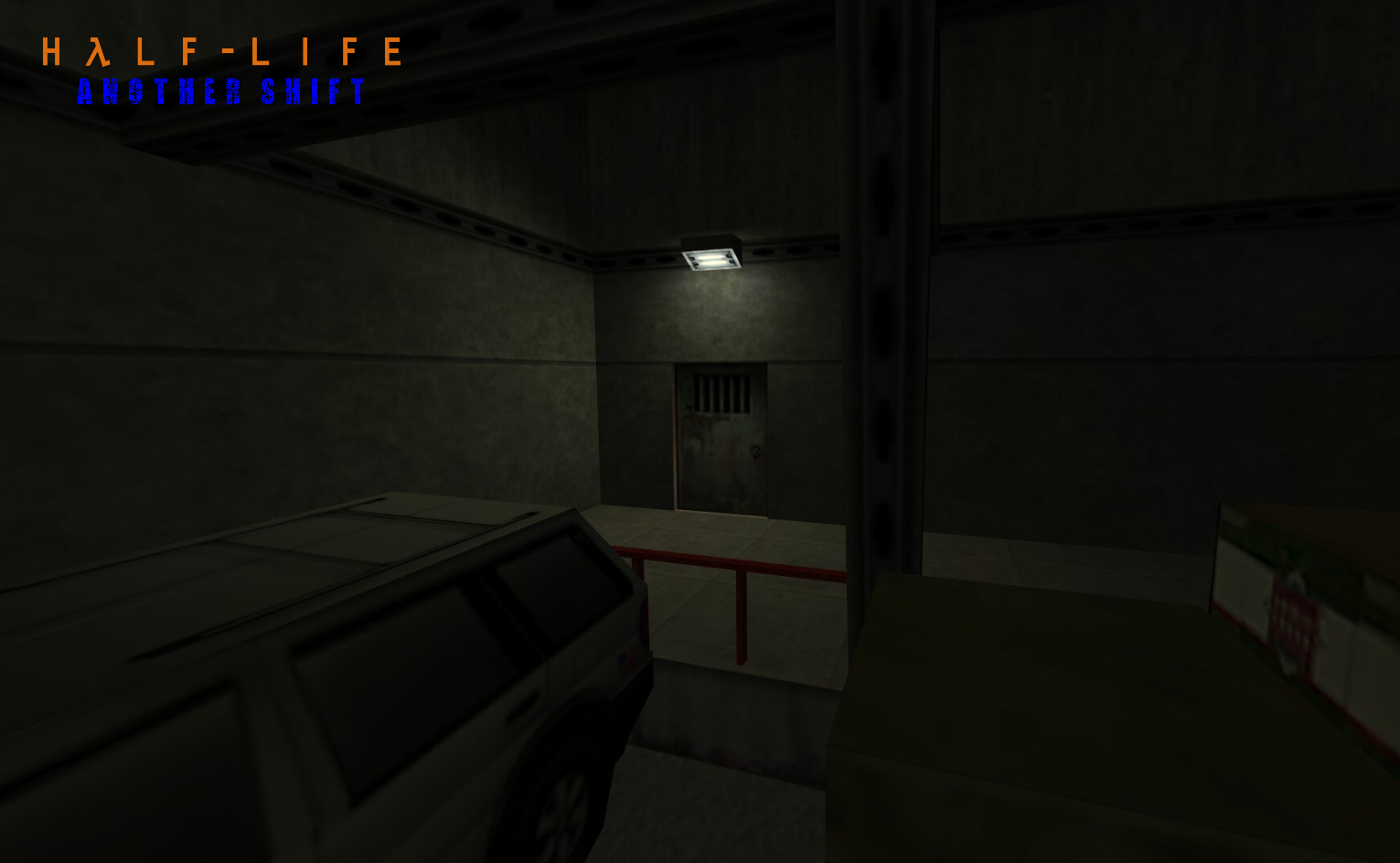 These maps were all done by John Pot and they're arguably the best and most presentable ones, they are rough around the edges but generally look nice enough so look forward to how they improve in the future!
Discord + Extra
As some people may have noticed the previous Another Shift Discord server was deleted which I did due to inactivity. I'm hoping despite this rather rough formatted article I can get people's interest in the project and more members in the server so it doesn't die out like last time. With the discord server mentioned I'll post more frequent updates on the development than I do with articles which are rather infrequent due to requiring a lot more content.
Server: Discord.gg