Return of the Lost Generals is a mod for Command & Conquer Generals Zero Hour. Through release 1.1, GLA Tech General has been included. Right now, the next faction, China Hacker General, is being developed. Here are two of the new vehicles: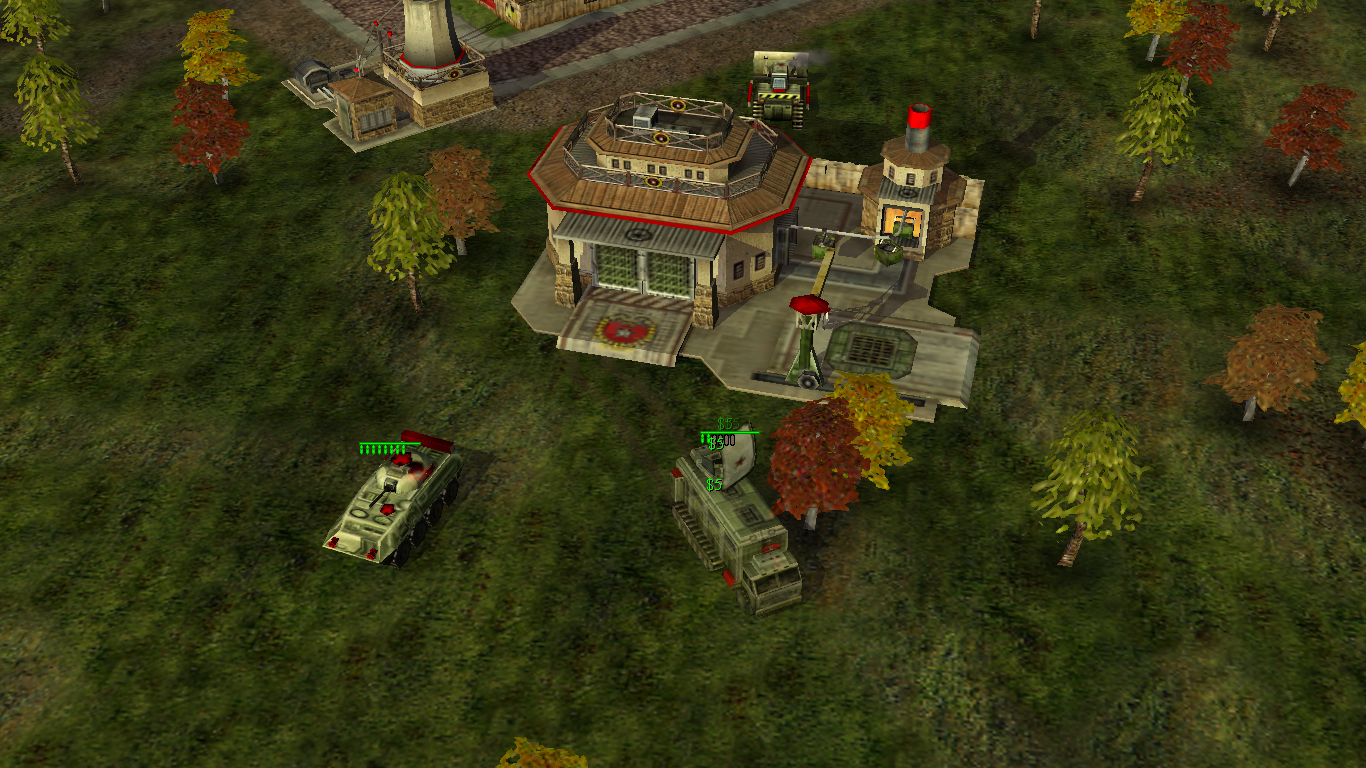 Left: LAV-III, a new troop transport. Right: Hacker Truck
The next release won't be for a while, but will include new and original background battle music for the mod.
p3ac3k33p3r