Overview
'RETSNOM' is a puzzle platformer game having one subject. - 'Players can break the already-made map.' You should resolve the puzzle as changing and ruining the map by using several features of a mirror.
You have a daughter. She is unfortunately infected by a zombie virus. The only way to save your daughter is to visit the future laboratory to steal the medicine that is expected to be made by your colleagues. But the future research team is hiding in the maze using mirrors. They decorated the maze using different features of a mirror in each level.
Features
A mirror has several features.
1. The space reflected in the mirror is left and right reversed.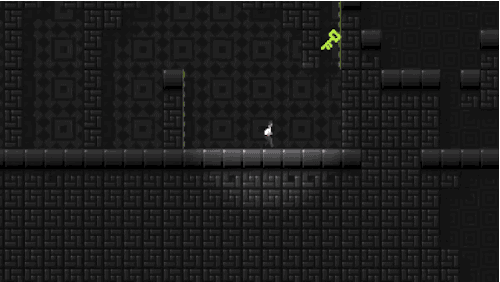 2. If the mirror is fogged up with frost, we can't see the object.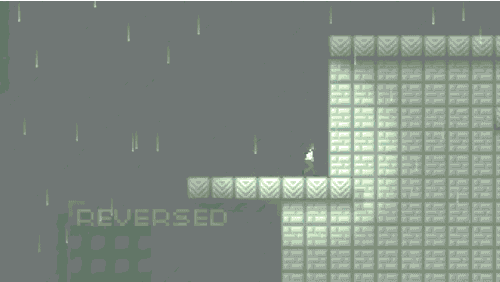 3. Do you know the way how the concave mirror flip the world?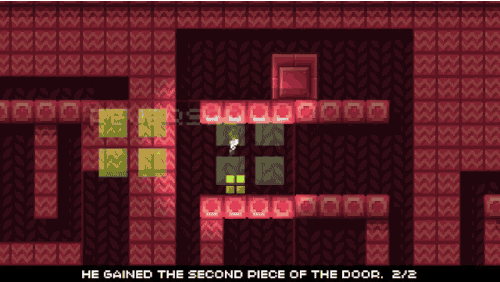 New Stages under development
I've been working on the new stages in the forth world. Due to business, the progress of the development is very slow. However I think I'm over the major hurdles and I'm working on it every night. So, please, keep looking at my game. It will not make you disappointed.
1. Flip up and down, left and right.
2. You can fly using the flipped areas.
Playable Demo
1. Windows version

2. Mac version


P.S.