Retro Killer: The Contract has started it's campaign on Greenlight! Comments, feedback and votes are appreciated! Please check out the game campaign!
Retro Killer: The Contract, a simple yet entertaining Arcade top-Down shooter where you can get from a knife to a massively destructive arsenal, a variety of fun levels with destructive bosses to fulfill that desire for shooting.
Jet, a cold war veteran, drown in alcohol addiction, moves to a dangerous city to avoid law after causing multiple fights in bars, being poor and very low on resources, ends up in a cheap room located in a dangerous neighborhood after a friend of his called him for help, where he would get an offer he couldn't reject, killing for the money or starve in the streets.
The game's main inspiration comes from classical top down shooters such as old Grand Theft Auto games along with modern influences such as Saints Row, Hotline Miami and the movie John Wick.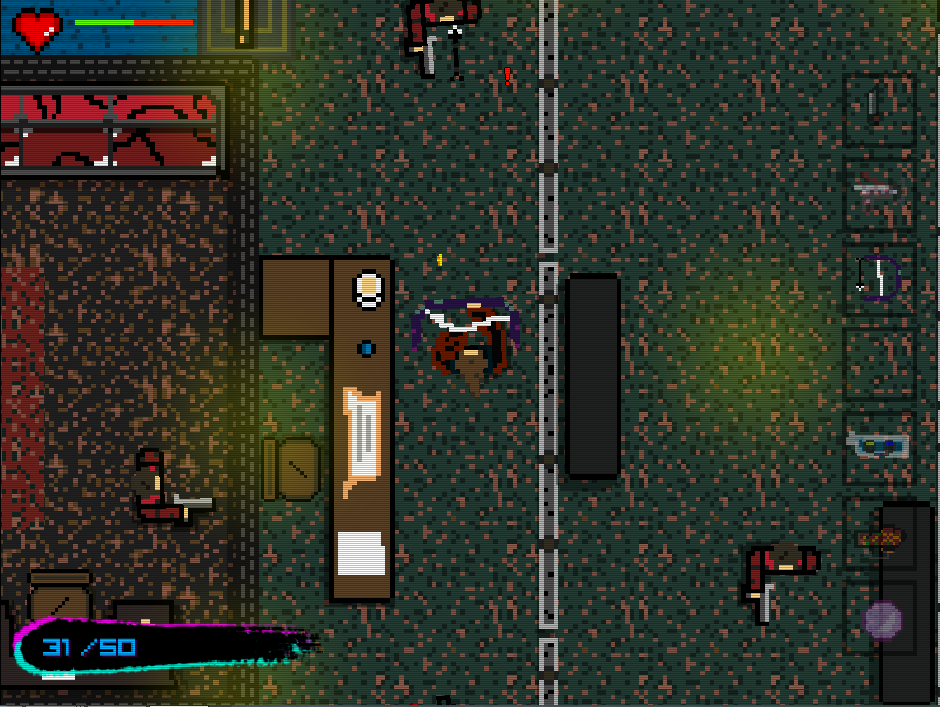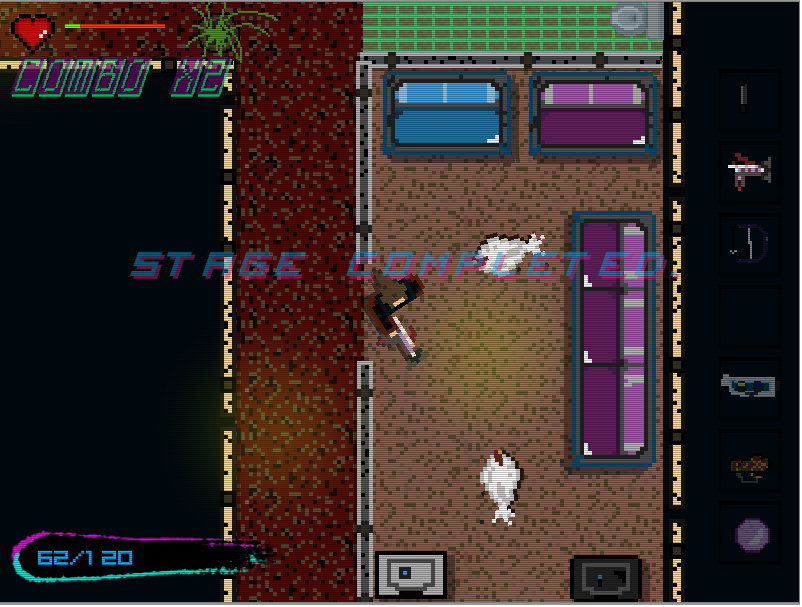 Retro Killer Game video:
Please vote for us!
Regards
Jesús Pérez