It has been a long journey from the first release back in 2015 to the latest version 1.8 that came out a couple of months ago. What started as a small project to replace all hitscan weapons with projectiles eventually turned into a mod with new weapons to find, many monsters to fight and a large collection of maps to explore created by a small team of dedicated Quake fans.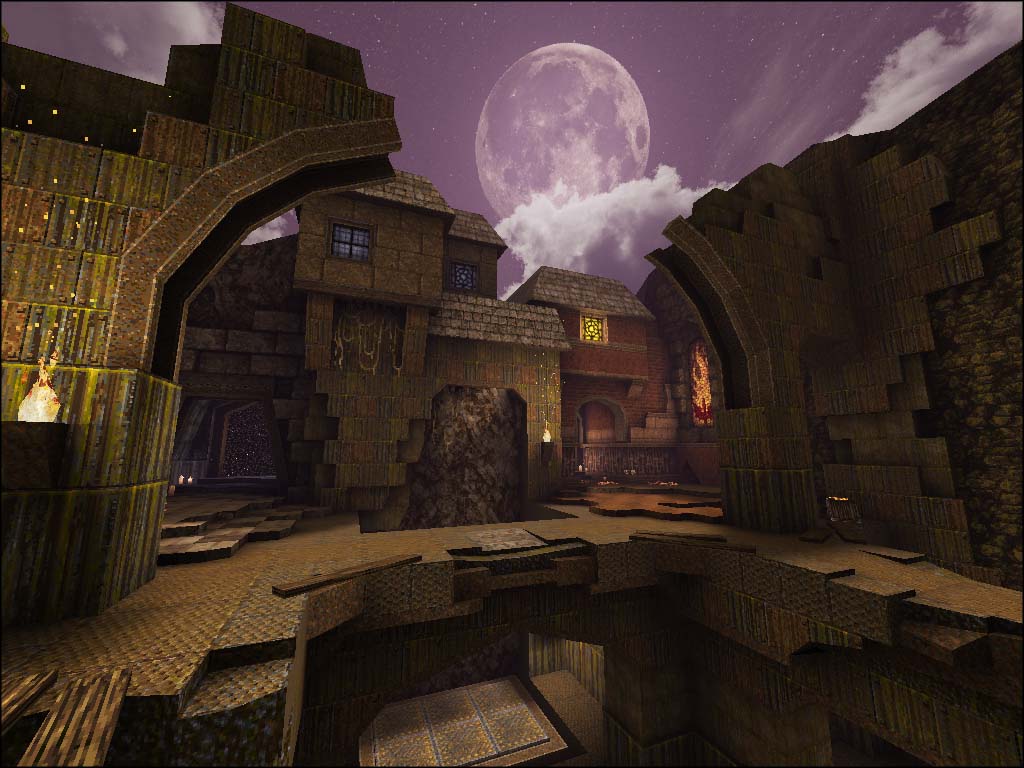 Arcane Dimensions 1.42 was trying to be an alternative universe where Quake Ranger could explore giant maps and fight new monsters. With loads of updated models, a new code base and a more compact style of start map (portals were themed based on what lies beyond), AD was trying to feel like quake but different. There was also visual updates with particles, skyboxes and better lighting from the latest compilers and plenty of new game play features like breakables that monsters could use just as well as Ranger!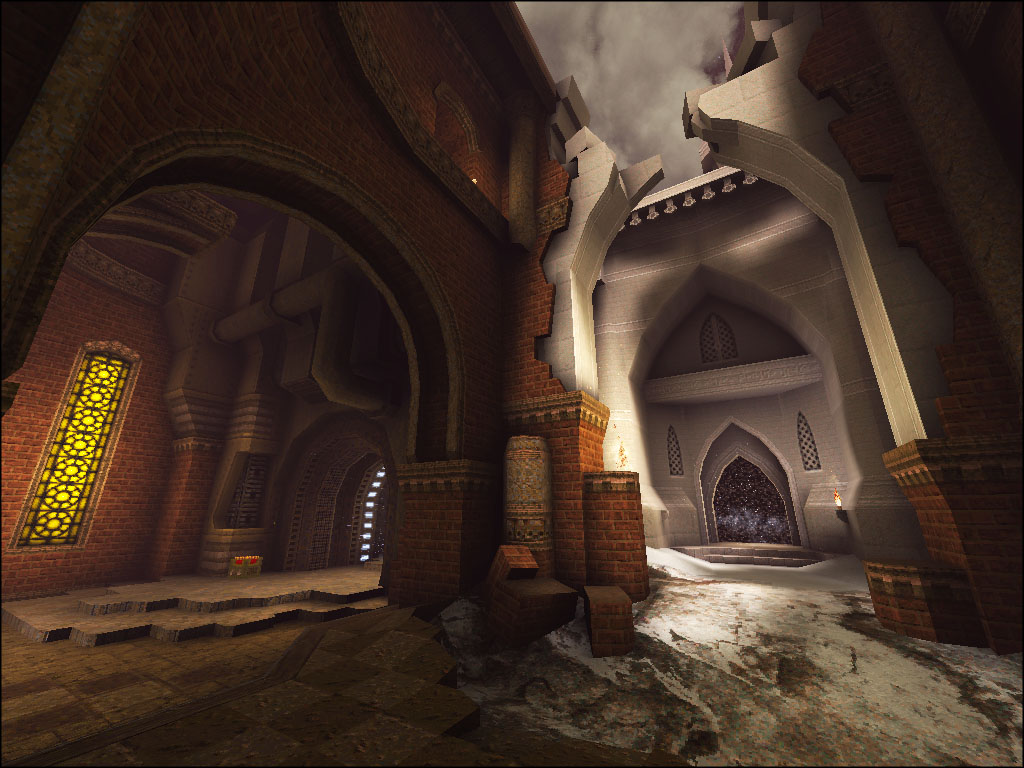 Eventually AD 1.50 came out with even bigger maps to explore and a brand new list of features for the community to find and enjoy. Each new map was a complete dimension, full of surprising events, nooks and crannies to explore and plenty of replayability with multiple routes and different setups.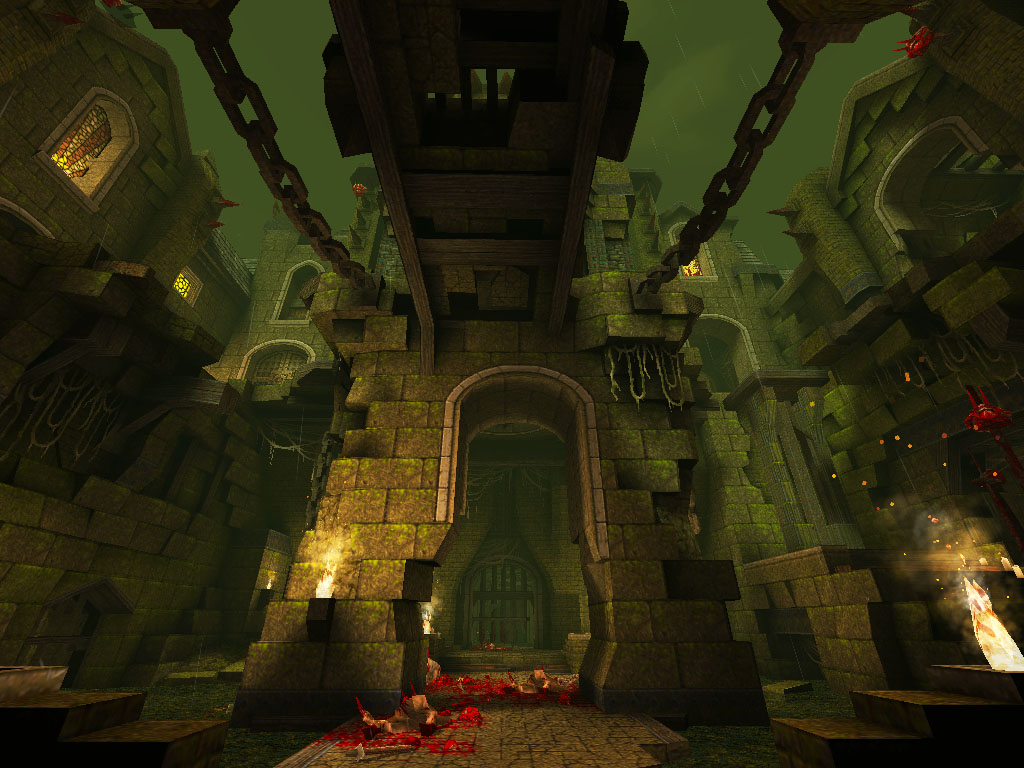 After several years of releasing screenshots and gnashing of teeth with technical problems, AD 1.6/1.7 came out with the final last chapter map, the Forgotten Sepulcher. A map so complex and limit breaking that it initially required its own engine and special compiler tools to cope with all the new features.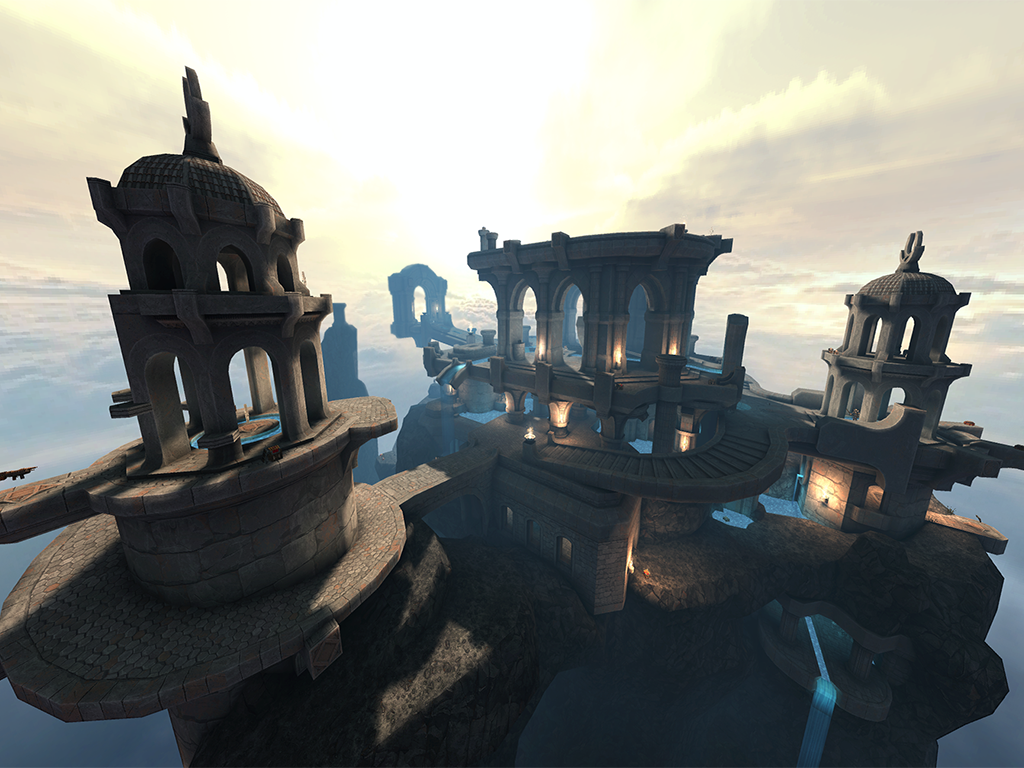 With the Lost Chapters complete and only bugs remaining this was suppose to be the end of AD, however more features got added over time and more limit breaking maps were developed and eventually AD 1.8 was a thing worth releasing. Featuring new giant non linear maps to explore and a new special set of Castlevania style powerups to collect, hopefully more players will discover Arcane Dimensions.