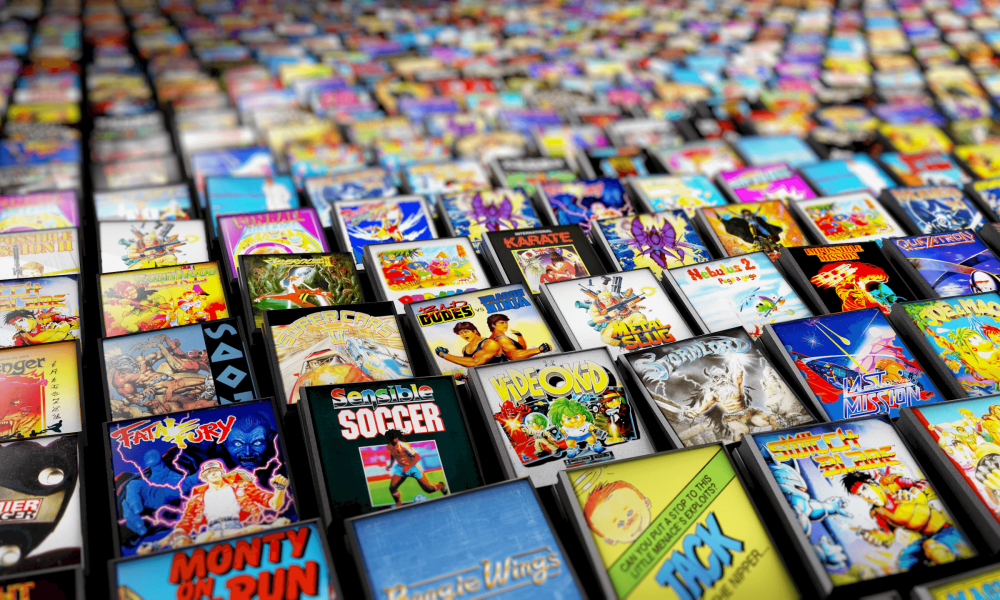 Retro Classics Games for Free next Week
Get this full pack of more than 1000 retro games for free on EpicGames next week.

Epic Games is known to give out free games all from old to new games every week and right now you can get Guild of Dungeoneering, Kid a Mnesia Exhibition, and Never Alone - Kisima Ingitchuna that you can grab right now before the offer goes out on 25th Novembers.

But next week, the Antstream – Epic Welcome Pack is up for grabs. Antsteam Arcade is a massive collection of retro classics, including Mortal Kombat, Pac-Man, and about 1000 others. The Epic Welcome Pack gives you 1090 gems for the in-game store. Finally, an excuse to check out what this Space Invaders thing is all about. Not only that but theHunter: Call of the Wild is up for the grab as well.