It has been a while since we checked in, but, fear not, we are alive and kicking! And we'll start by announcing that Eclipsed's vertical slice will be released on the first week of September! The clock is ticking faster than ever, and we've been working full steam ahead to get everything ready for the big day.
Regarding character development, we've been making progress in the low poly models. Retopology was simultaneously very easy and hard to do. On the one hand, Maya 2022's "Retopologize" option was a godsend, turning the whole process of reducing the number of polygons into a smooth settings' adjustment and click of the mouse. Credit where credit is due, Maya does the whole job for us, and does it incredibly well. Blender, watch out, because Maya has just re-entered the race! On the other hand, our computers have been working around the clock on these time-consuming and processor and GPU heavy tasks, and, we confess, after many "freezes" and "crashes", there might have been some tears involved.
But we soldiered on, and we made it to the other side, with some eye-candy. Can you spot the differences?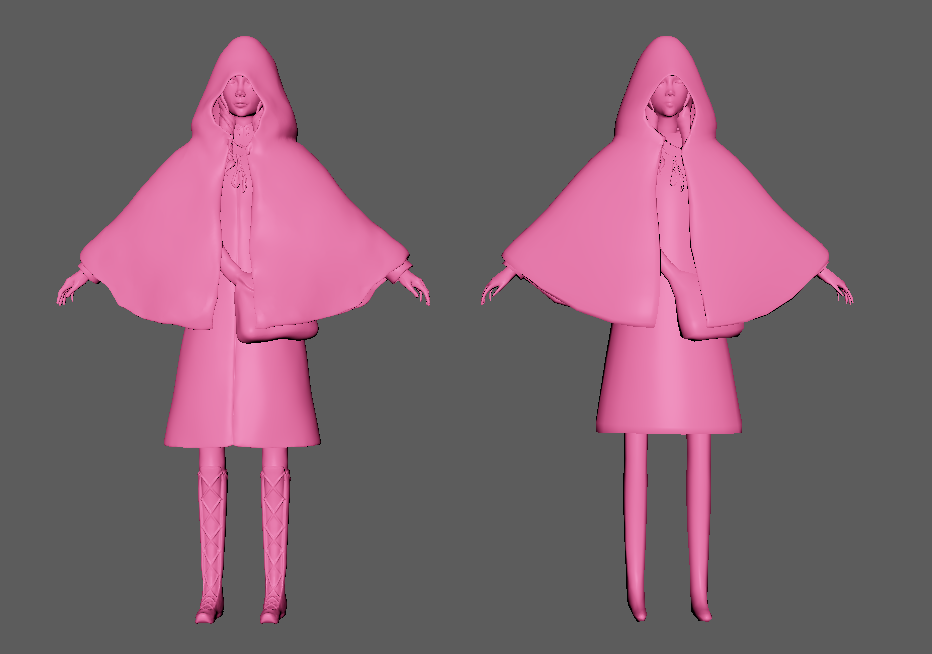 This next picture might help: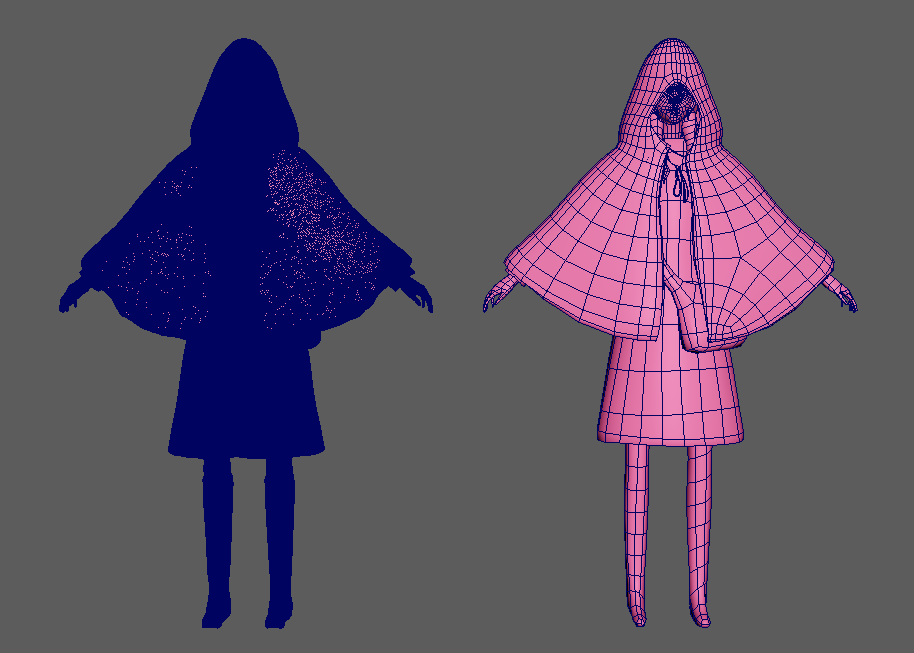 The wireframe doesn't lie, the difference in poly count is huge! As you can see, Aelizia's low poly model is almost ready for the baking. We're firing up the ovens as we write this! Hopefully, all the rich details from the high poly will be baked into the low poly. Keep your fingers crossed!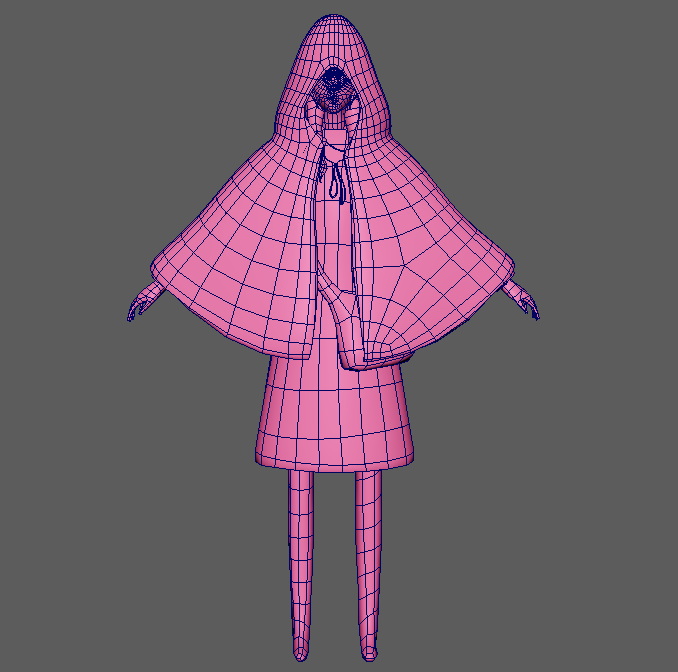 As you might imagine, the guards' model, with all its smooth, individual parts, is being a bit more stubborn, but the battle rages on! Here's a sneak peek: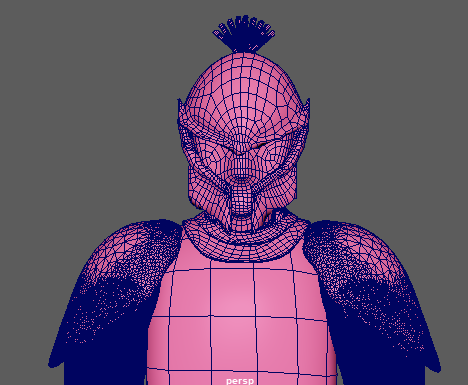 On another front, we've also been working on Eclipsed's sound design. As a mixture between medieval, fantasy, and stealth, the game has a unique vibe and feeling we're hoping to convey to players. We want to immerse players in its environment, its characters, its story. It's early stages yet, but we'll give you a small taste of what's to come, as we've been testing walking sound effects in Unreal Engine:

Which part of today's update did you enjoy the most?
Stay tuned for more Eclipsed news!
#gamedevelopment #indiedevelopment #indiegame #indie #dev-diary