Hey, everyone! Well, quite a long time has passed since the release of the last demo version, and we are all silent and silent ... You already thought, probably, that we abandoned everything? Haha, no way! We work non-stop, digging up the balance and some systems, because all this time we have been busy ... Rethinking!
How was it originally planned? We are trying to make the game for the aliens as canonical as possible, without interfering with these mechanical creatures themselves ... And after some discussion, we came to the conclusion that we need to add .. Variety. No, the alien is still the same - so iron, with tentacles! Only now you are levels on the levels of not only ordinary alien infantrymen, but also their version of the "defender", taken from the "warhead"! And even more - you can control it!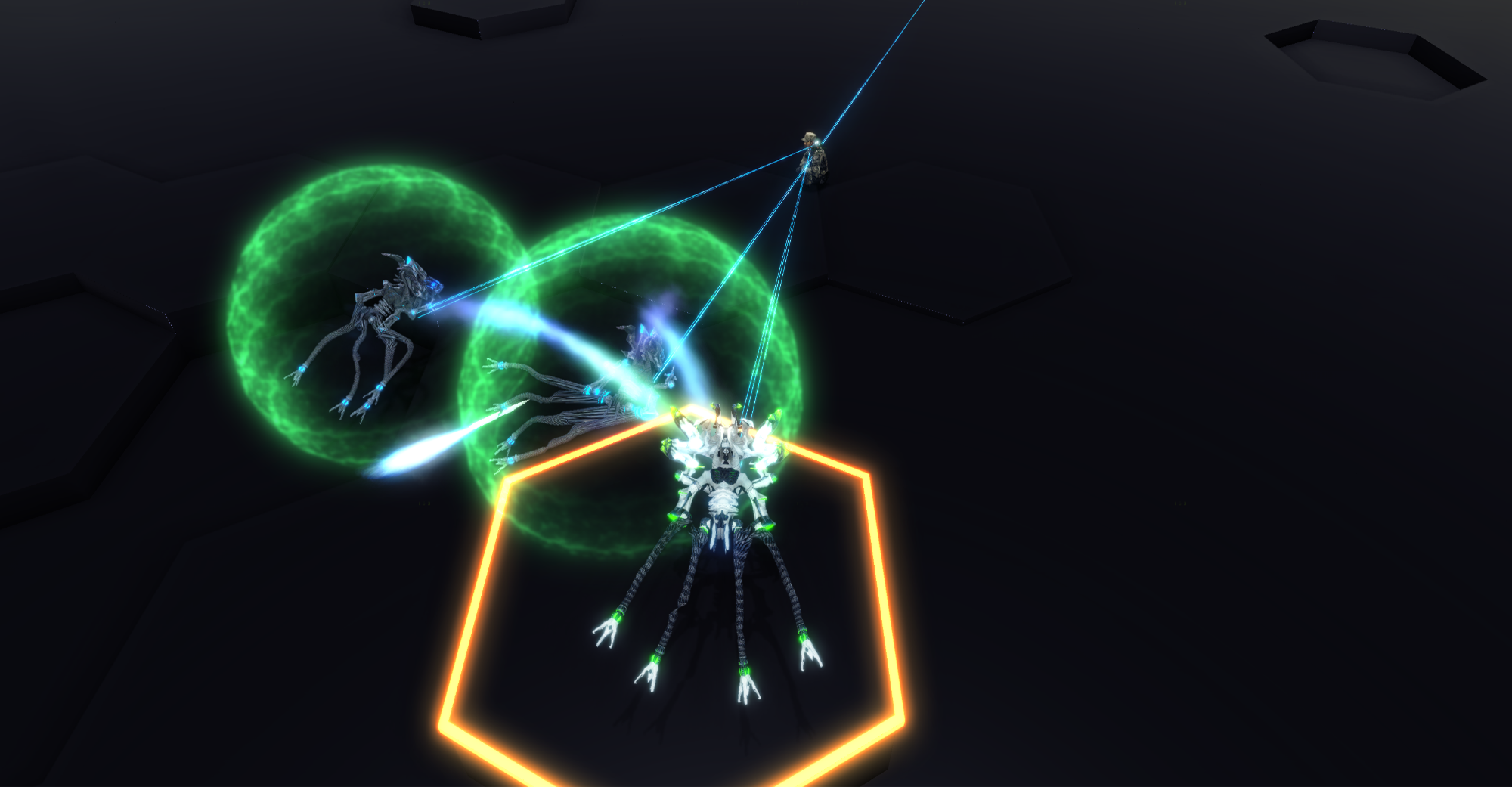 But this is still nothing, after long painful work, the system of units was almost completely completed, which will allow you to be not so lonely, because, as you know, one is not a warrior in the field!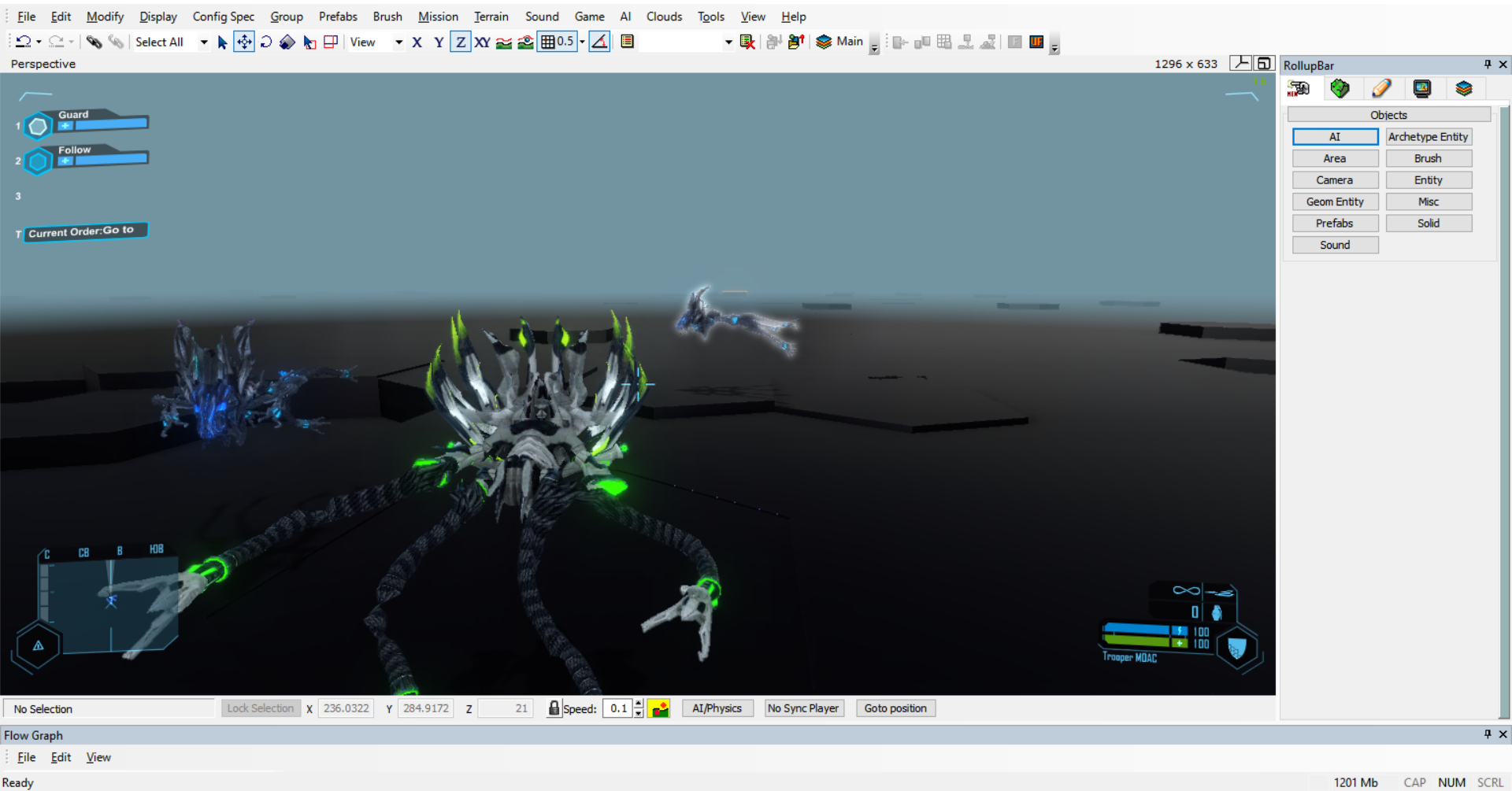 At the moment, we are trying to properly balance all types of aliens, so that it would be interesting to play for them, and no one left offended!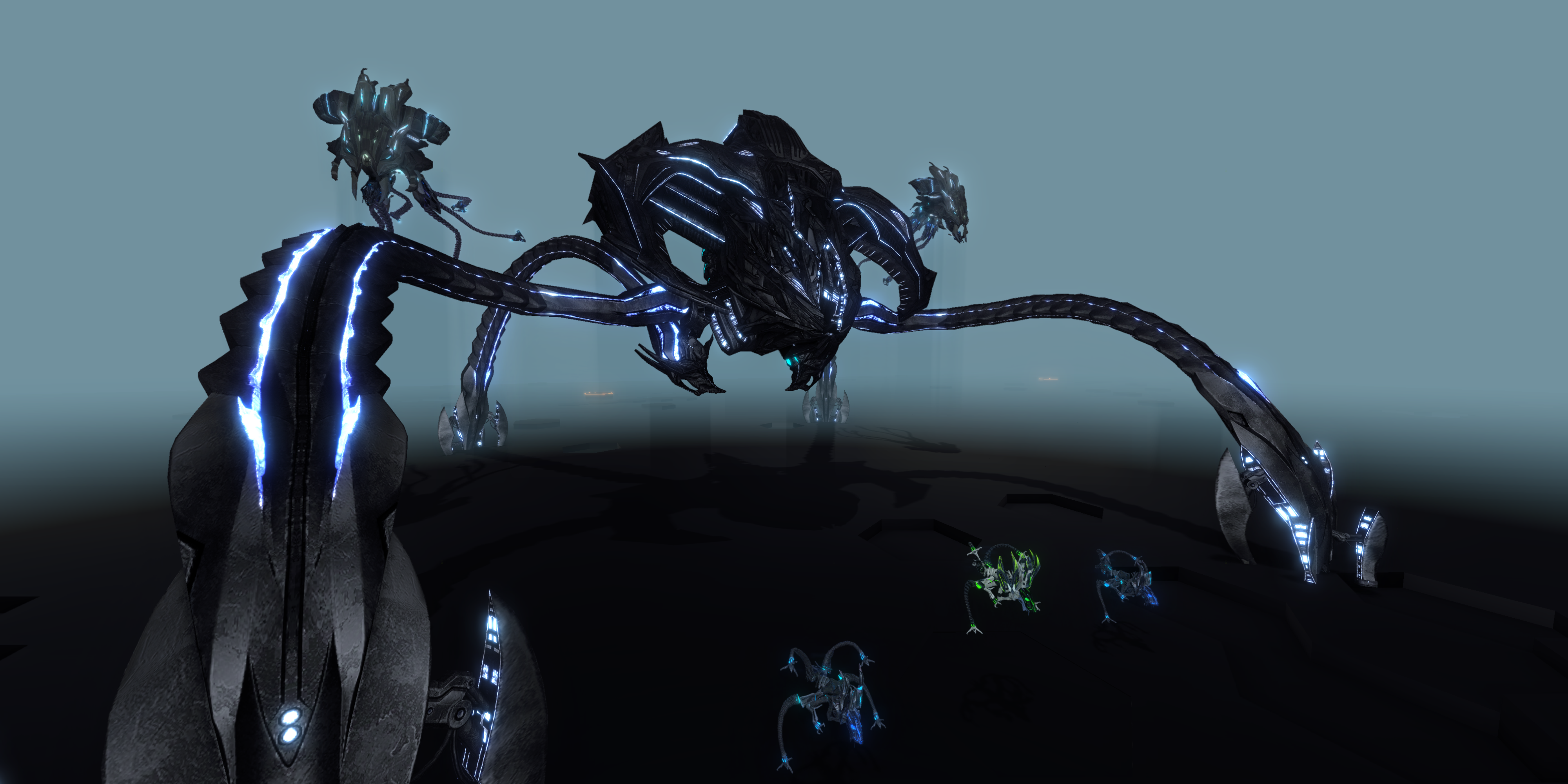 Still your "CryTechLab"!