Hi Everyone!

Creating this was a long and hard journey, since i am only a single person who had to deal with everything that is needed to create a game.
But the result is pretty decent, especially if you take into account that this is a one-man-project.
More than just a collection of Puzzles in Rooms:

Rooms are connected to each other, and you can move around freely without running into loadingscreens everytime you change the room.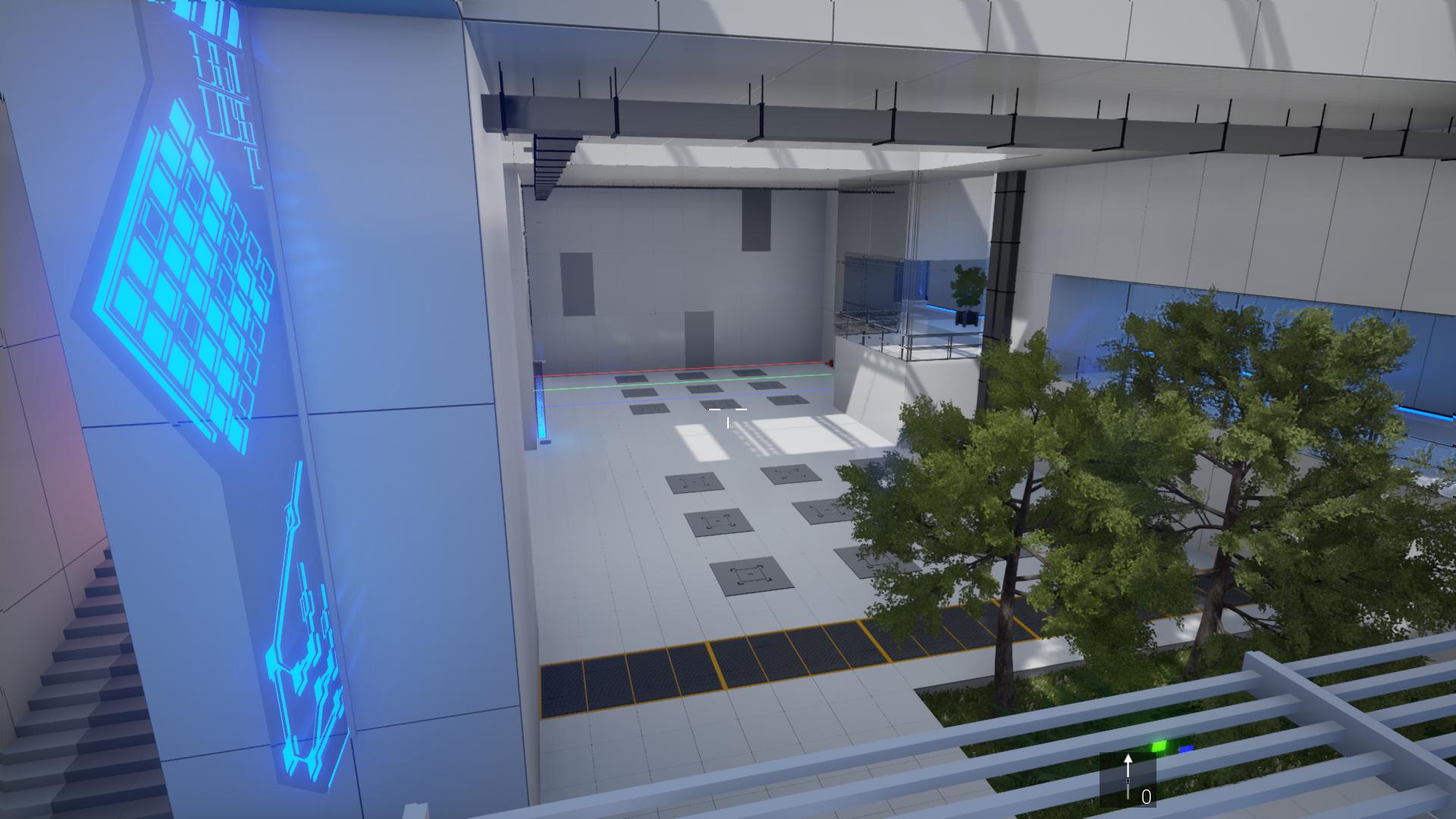 Variety in Design and complexity:
There is a variety of Puzzles that evolve over time and get more complex as you progress through the game.
Here is an Example of one of the earlier Puzzles that features Lasers and the mixing of lightcolors.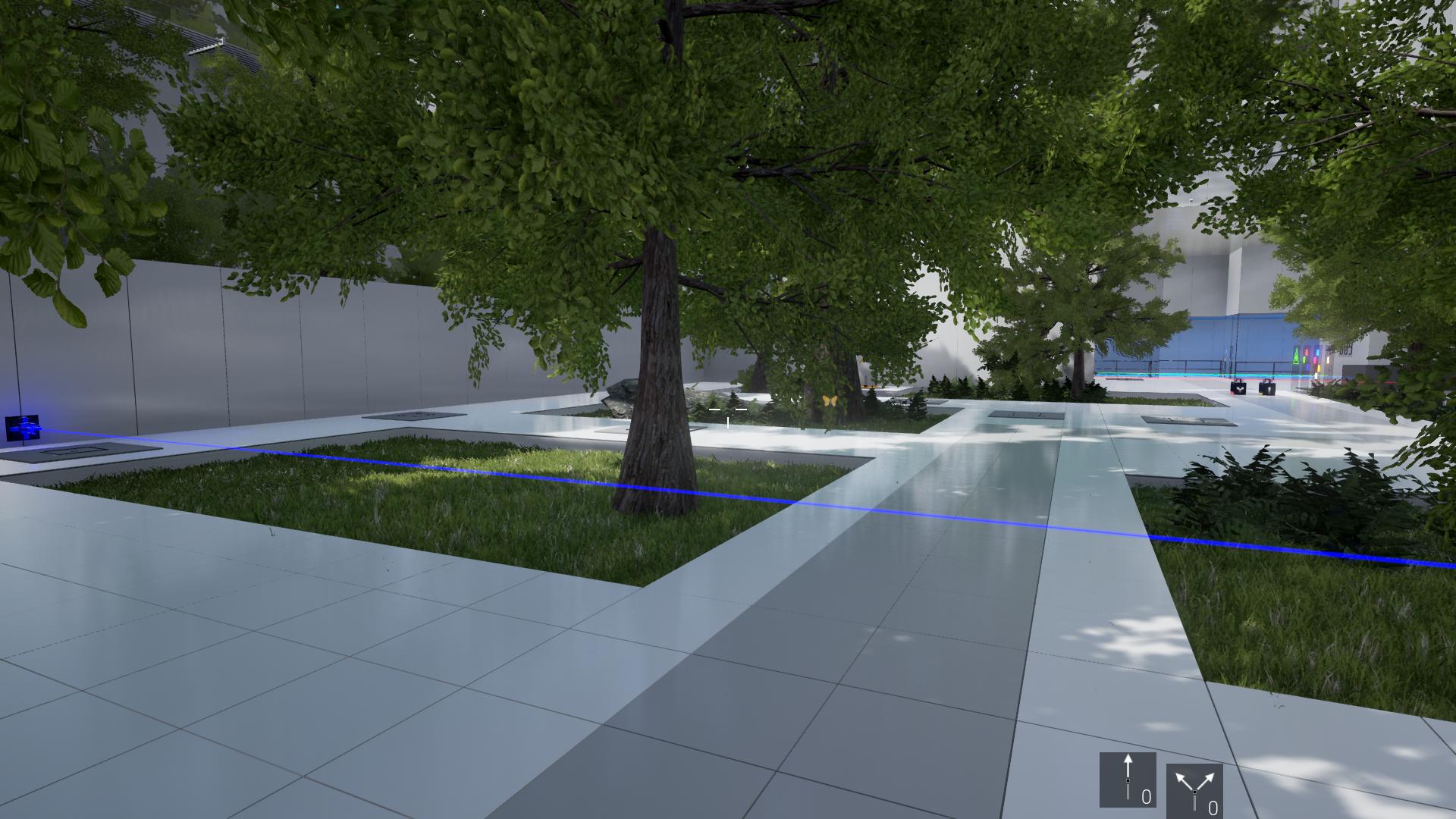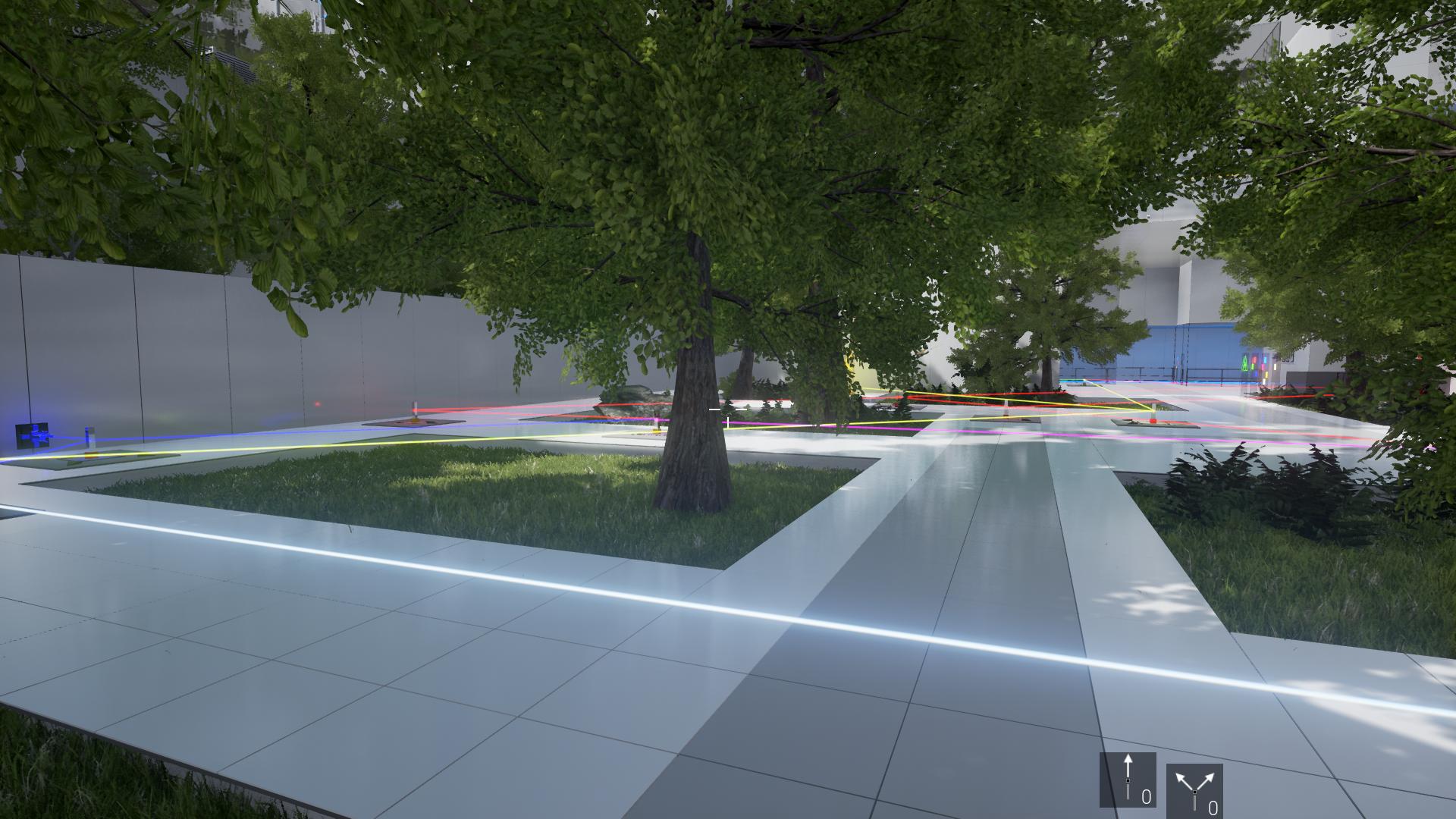 To Think and ReThink:
The Game features an above average difficulty that will give you something to tink about. (This is also the reason for the name of the game.)

Puzzles are interchanged with some easier puzzles, so that the player can get a break while playing.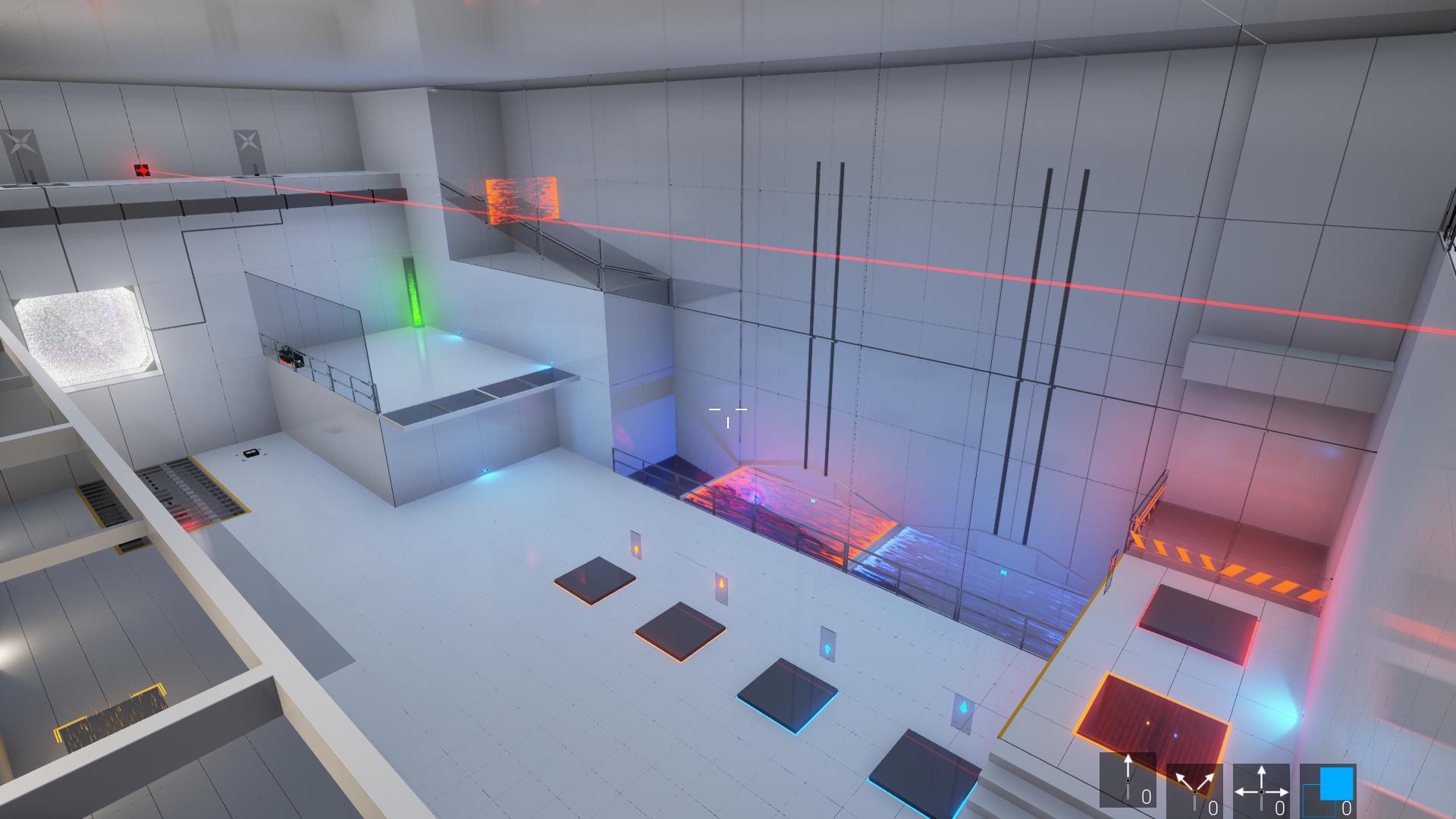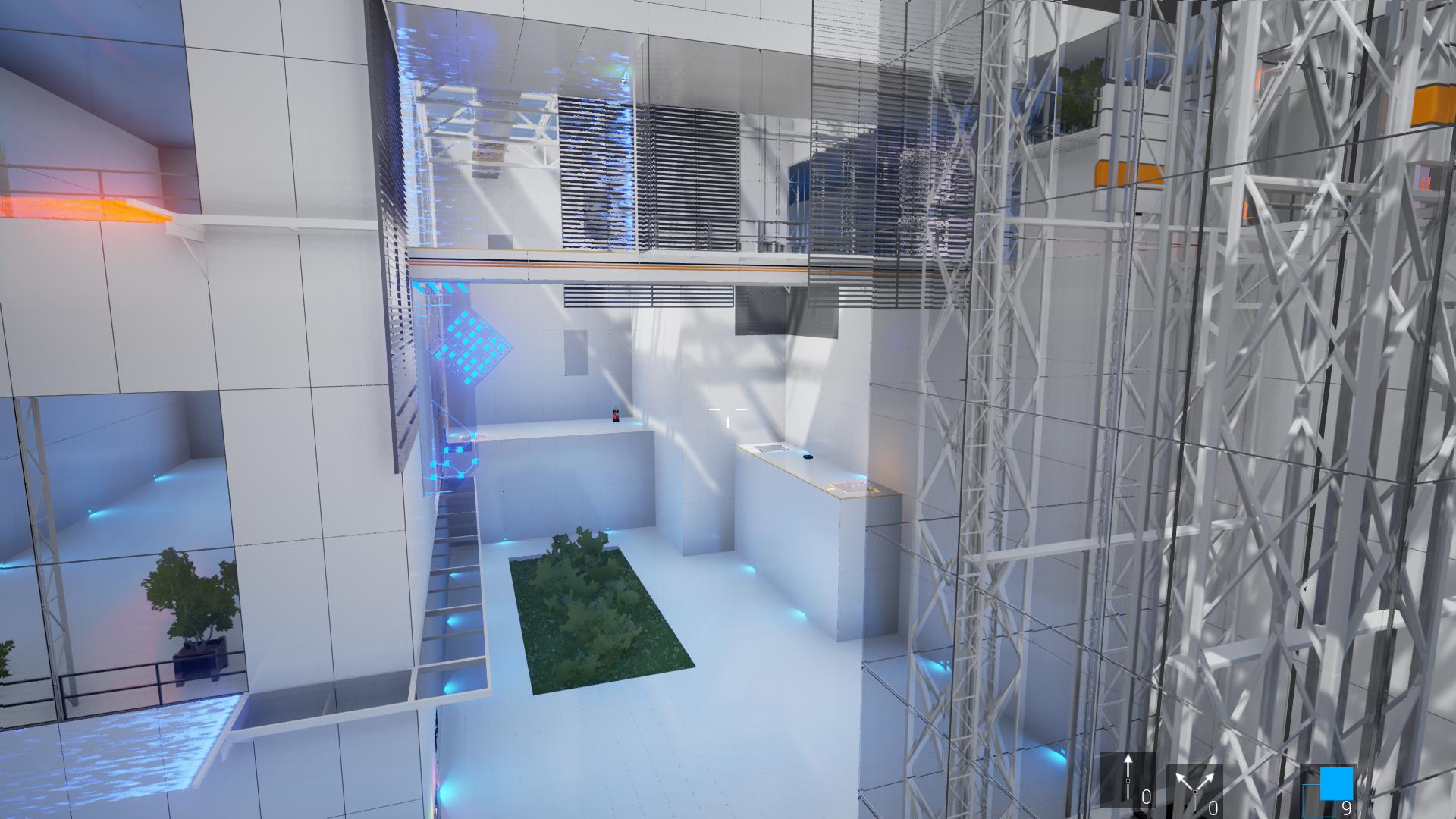 Created with Quality in mind:
There was a lot of Playtesting and Bugfixing over the last months.
I wanted to ensure that people get a good indie-game, that is not some rushed Greenlight-Trash.
The overall visual quality of the game is decent, especially for an indie-project.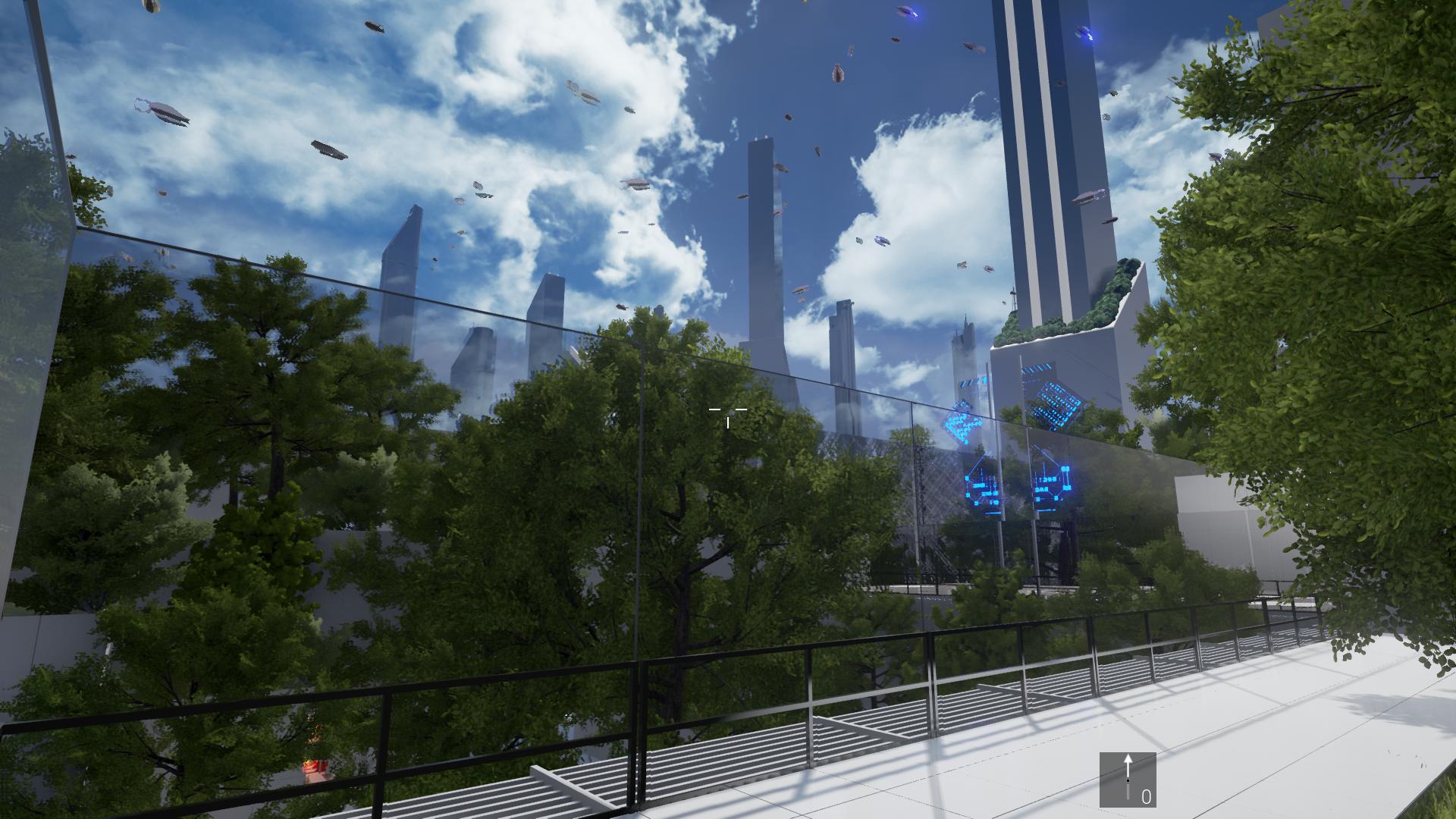 After roughly 9 months the game finally made it to Greenlight, and is currently doing well (40% to the Top 100 after one and a half day, and a healthy amount of "yes"-votes.

This is the first time i am doing something like this, so i really do not know how everything works, but you can find more Gameplay-Videos and Information on the Greenlight page:
Steamcommunity.com

Feel free to support the game and leave a vote.

Thank you.