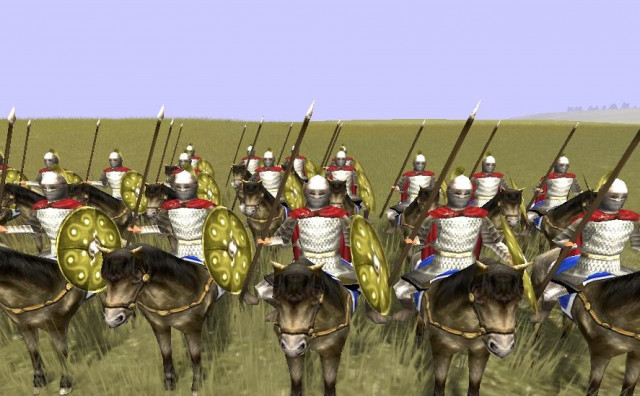 Here you are the Retexture Packs for both versions of mod. To be fair, you can install every texture pack for 1.0 and 1.1 versions of the Age of Merowings. These texture sets are making units of BI more creative and historical. Its a big update of improvements for the game graphics.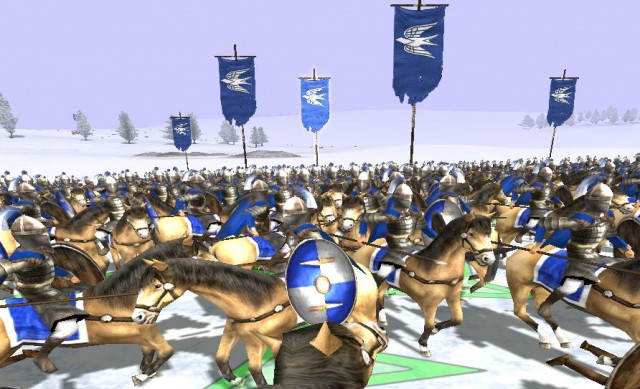 Paladins Reskin pack here.
All texture packs are installing to bi\data\models_unit\textures with overwriting all files.
Texture sets can be available also for vanilla BI game.