Re.Surs is now available in Simplified Chinese and Turkish.
Huge thanks to volunteer translators who noticed the game and offered their service.
Thanks qsefthuopq (Trello.com) for Simplified Chinese
&
Kaan (Kaan.works) for Turkish language localization.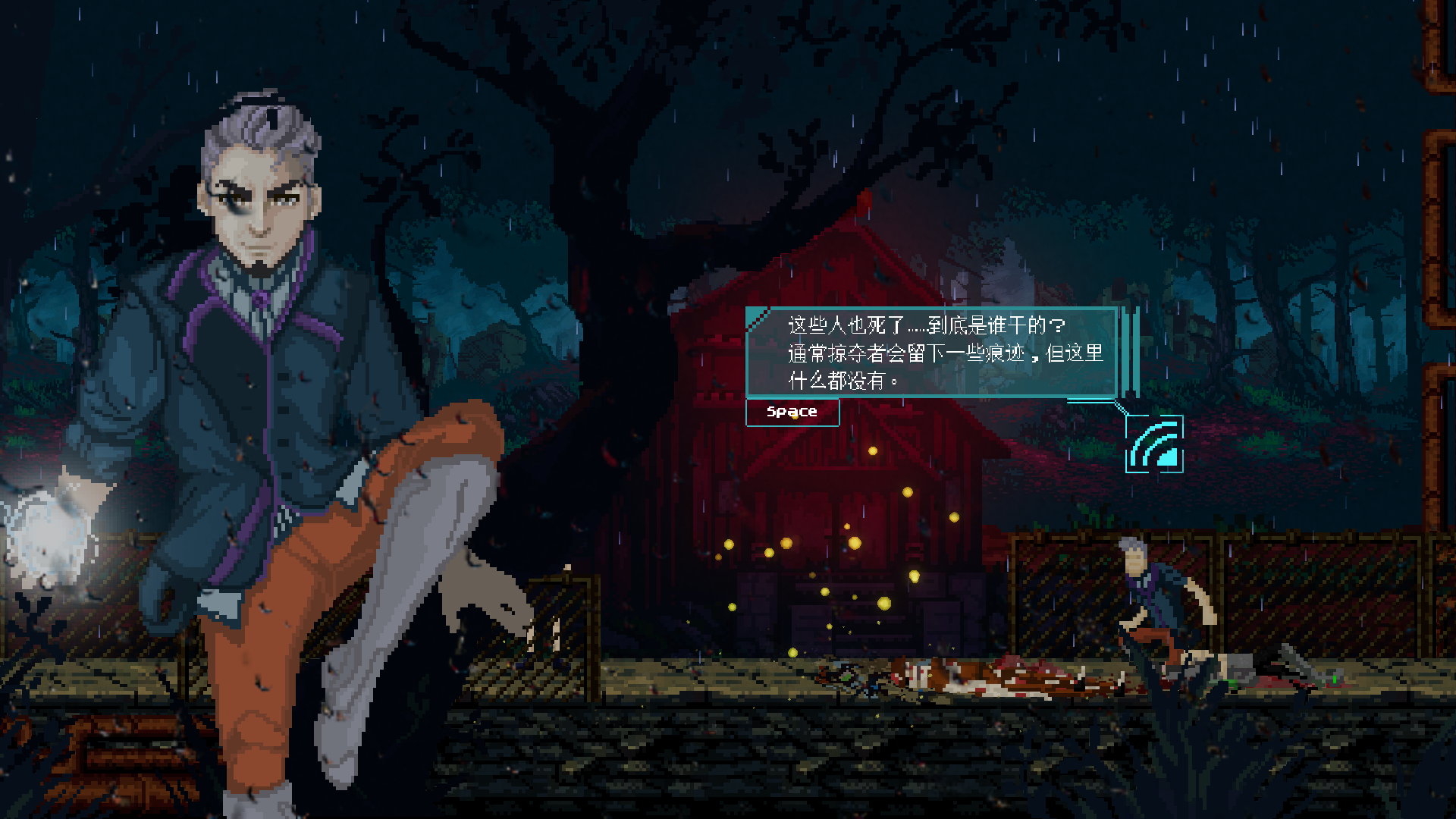 ---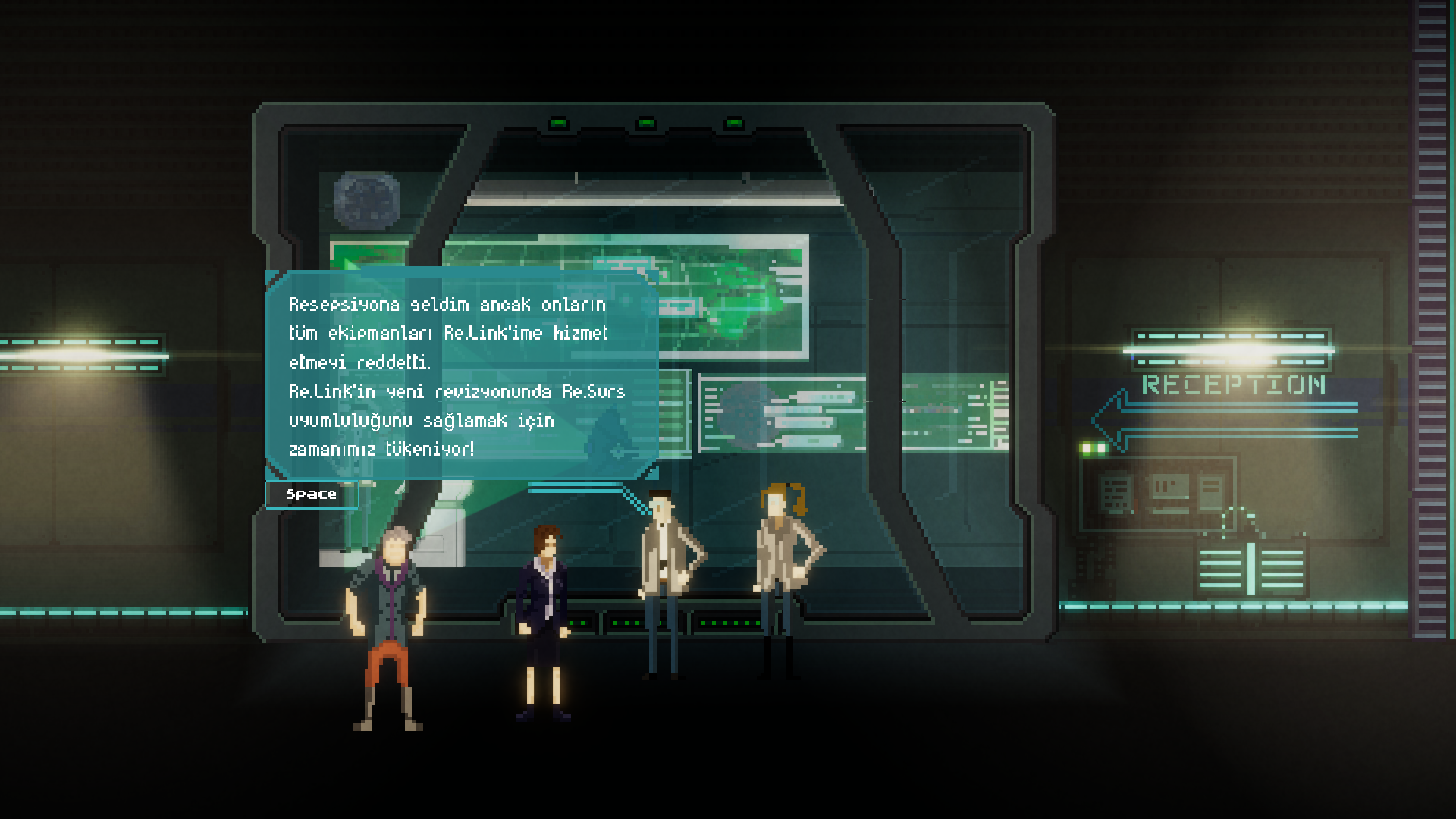 ---
Also, it's almost a month since the game release.
There was a lot of bug fixing and other game polish stuff.
And here is the updated trailer.
I got a lot of feedback in one of the Reddit threads, I tried to do my best to showcase the game more properly.
So, that's it, not a lot of news though :)
---
And please vote for Re.Surs in IndieDB Indie Game of the Year and maybe the game can hit the Top100 (not aiming for the GOTY :). Your vote matters!