We decided to make the resurrection shrines (the place you need to go to resurrect when you die) more obvious, since there was no indicator to what you needed to do before. We thought the best way to do this was make it shoot out a bright, white beam of light when you are dead. We also added a few extra shrines in the later areas, including reputation specific shrines for the pvp area. Hopefully this will help a few lost souls.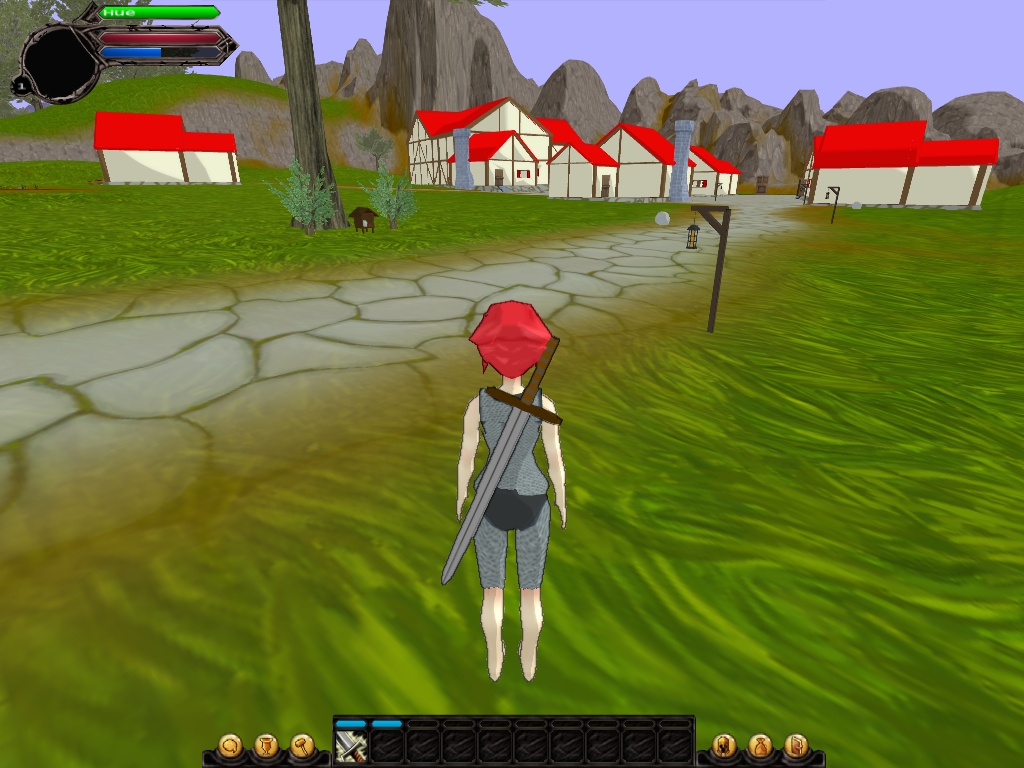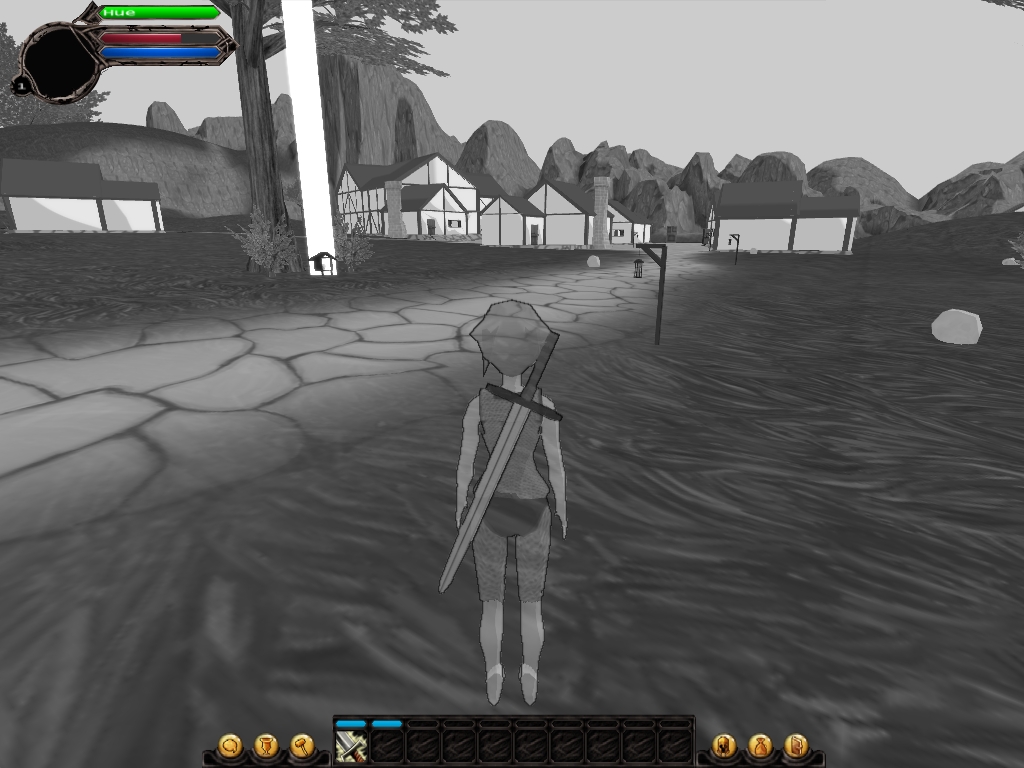 The option to change the resolution of the game was already in the menus but it wasn't fully implemented yet. We now made it work with a variety of resolutions and it can now be played full screen.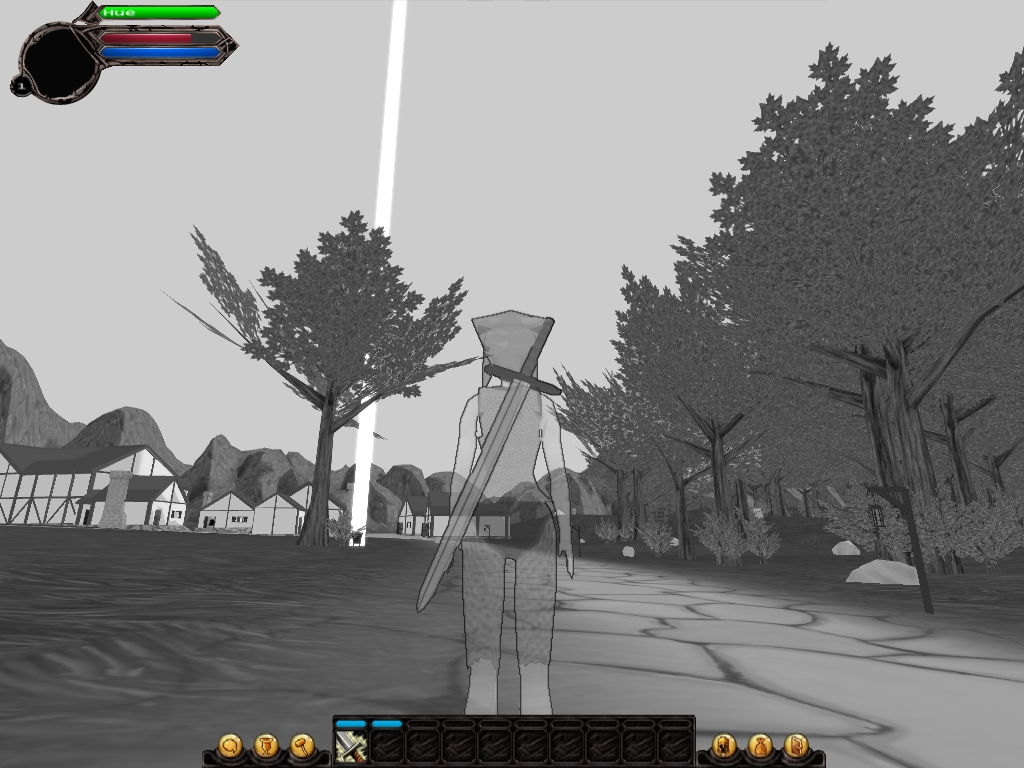 Newer versions of Windows don't like application that haven't been signed by a company and may refuse to run them. We have now registered Distant Melody Studio as a company and taken the necessary steps to be able to sign our game. This should allow everyone who wants to, to be able to play Ash Dawn.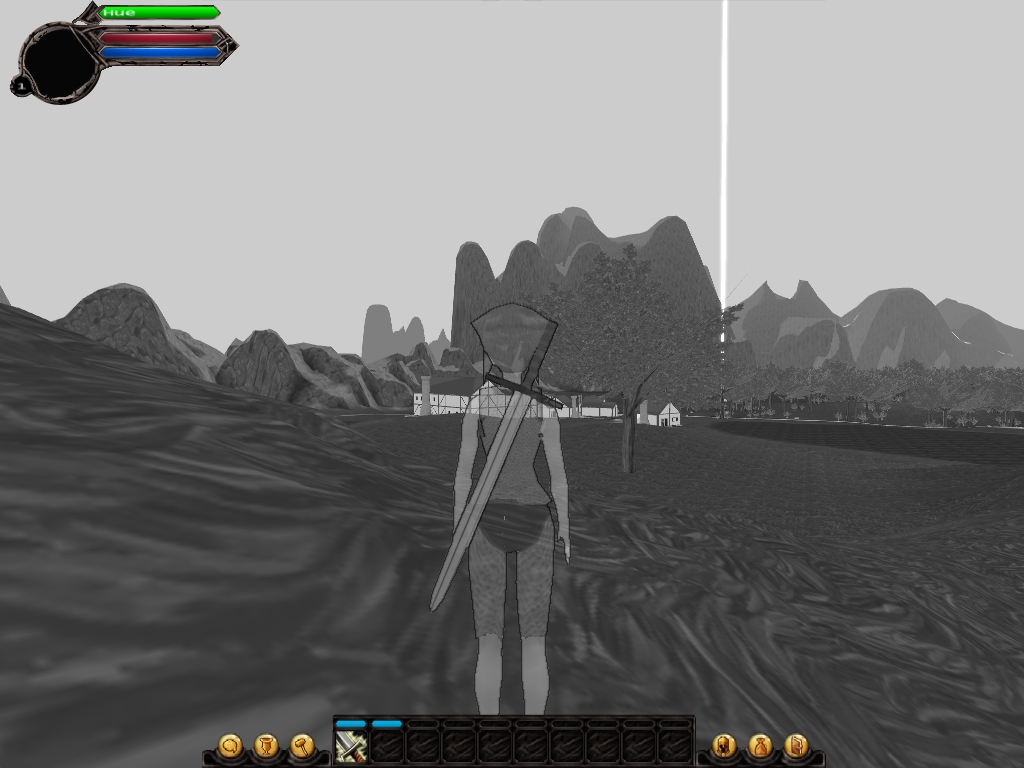 Here's a video of me starting a new character on the server.