Finally after almost a month of inactivity i will show the mods current progress after abit of rebuilding so here it is.
Enjoy
The new grunt: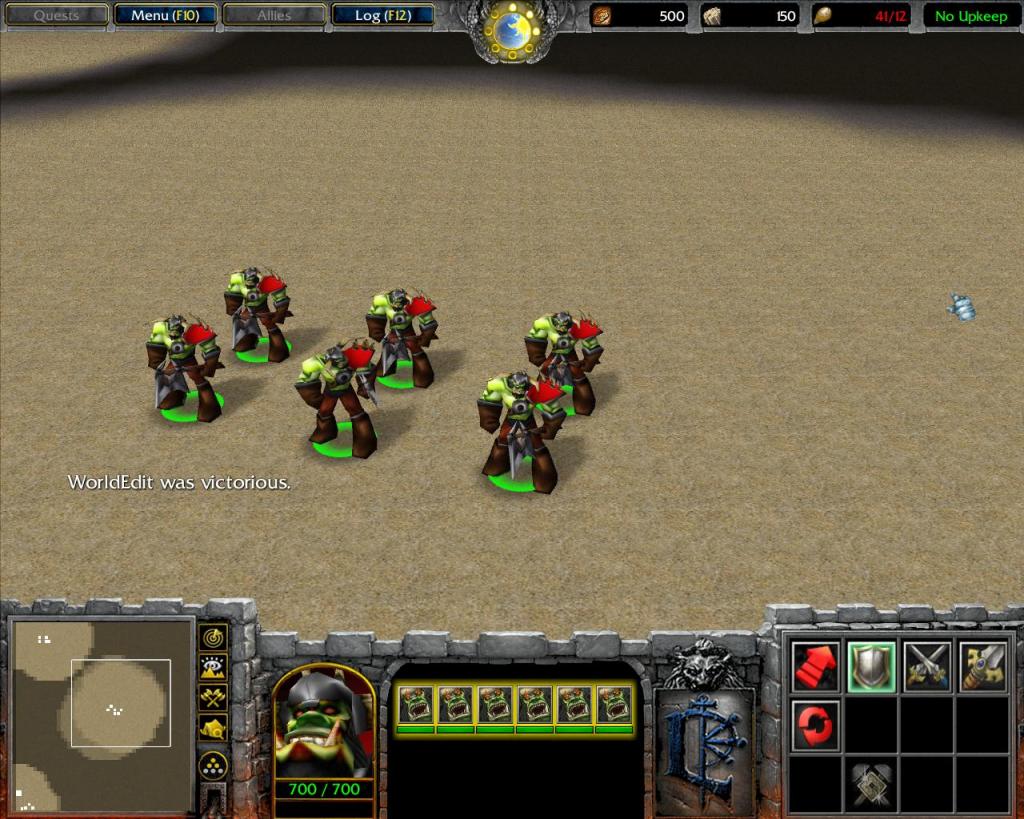 Info: I always wanted to use this great model in my mod but because of an issue of the model i couldn't now this issue is resolved so this will be the grunt's final appernce from now on.
The new wolfrider:

Info: the new version of the wolfrider made by Deolrin and edited by General Frank this was another great model that i always wanted too use in my mod but could not used it because of the models hero glow and lack of decay animations but now it is resolved so this is how the wolfrider will look in the new version.
Hope youre gonna enjoy it and sorry for lack of updates but the mods files were deleted from my machine by my mother accidentally now i have too rebuild it from scratch and another thing the new version of the mod will require TFT 1.26a patch to work.
And dont worry my friends and fans i managed too rebuild 75% of the mod so by March im ready for a new release.