Hello everyone! As you could already guess from some activity on this mod page, it is reborn. Kind of.
So far, there are no clear plans for what to do next. In fact, after many years without modding, our knowledge and skills have been forgotten, so we need some time to get back in practice.
We've wanted to post updated textures of our models and a new model of the Apocalypse tank for many years now (we have an ambivalent attitude towards it, on the one hand it is more detailed, on the other hand it is not very striking). We are now testing a new build with this content, which we plan to upload very soon.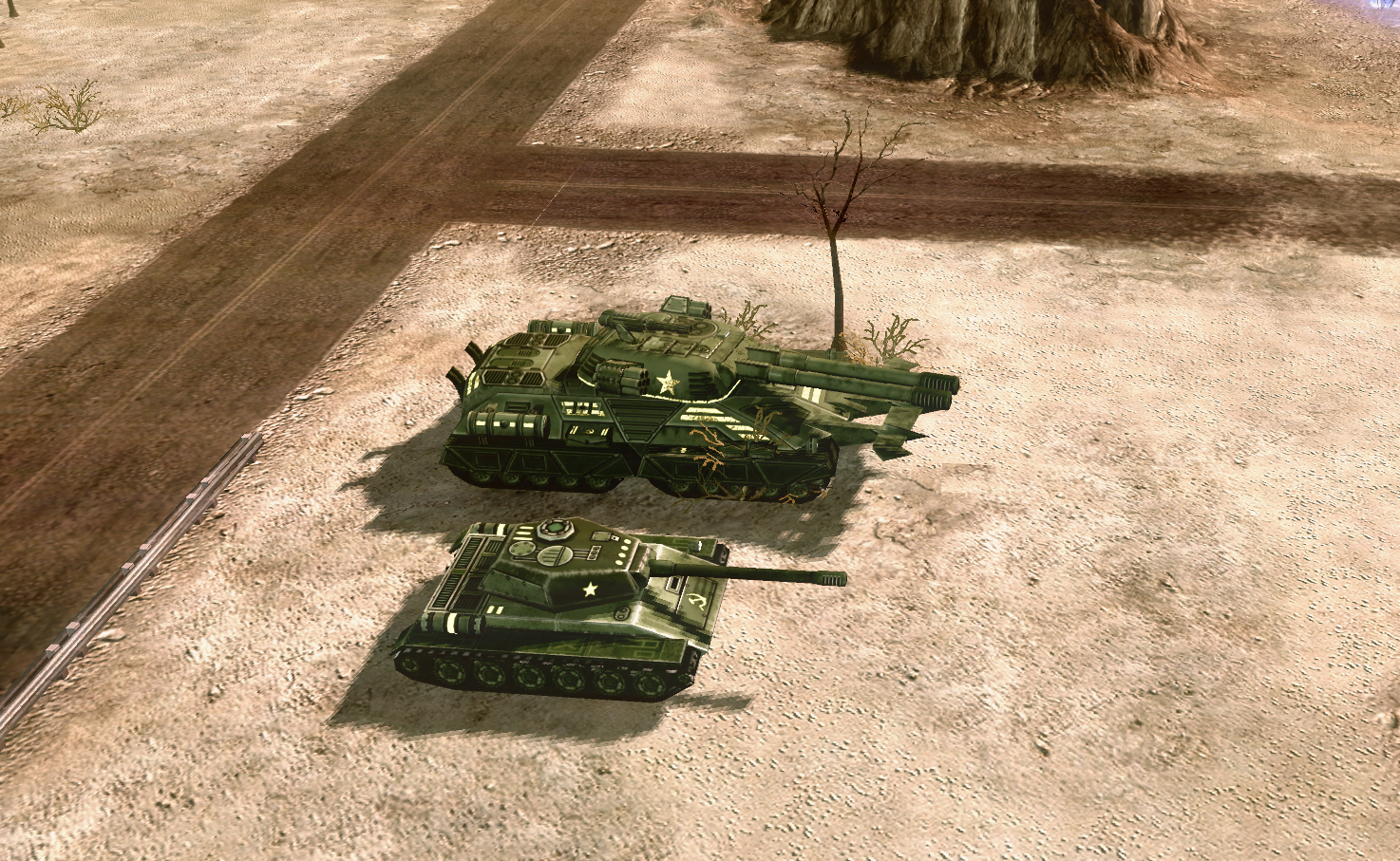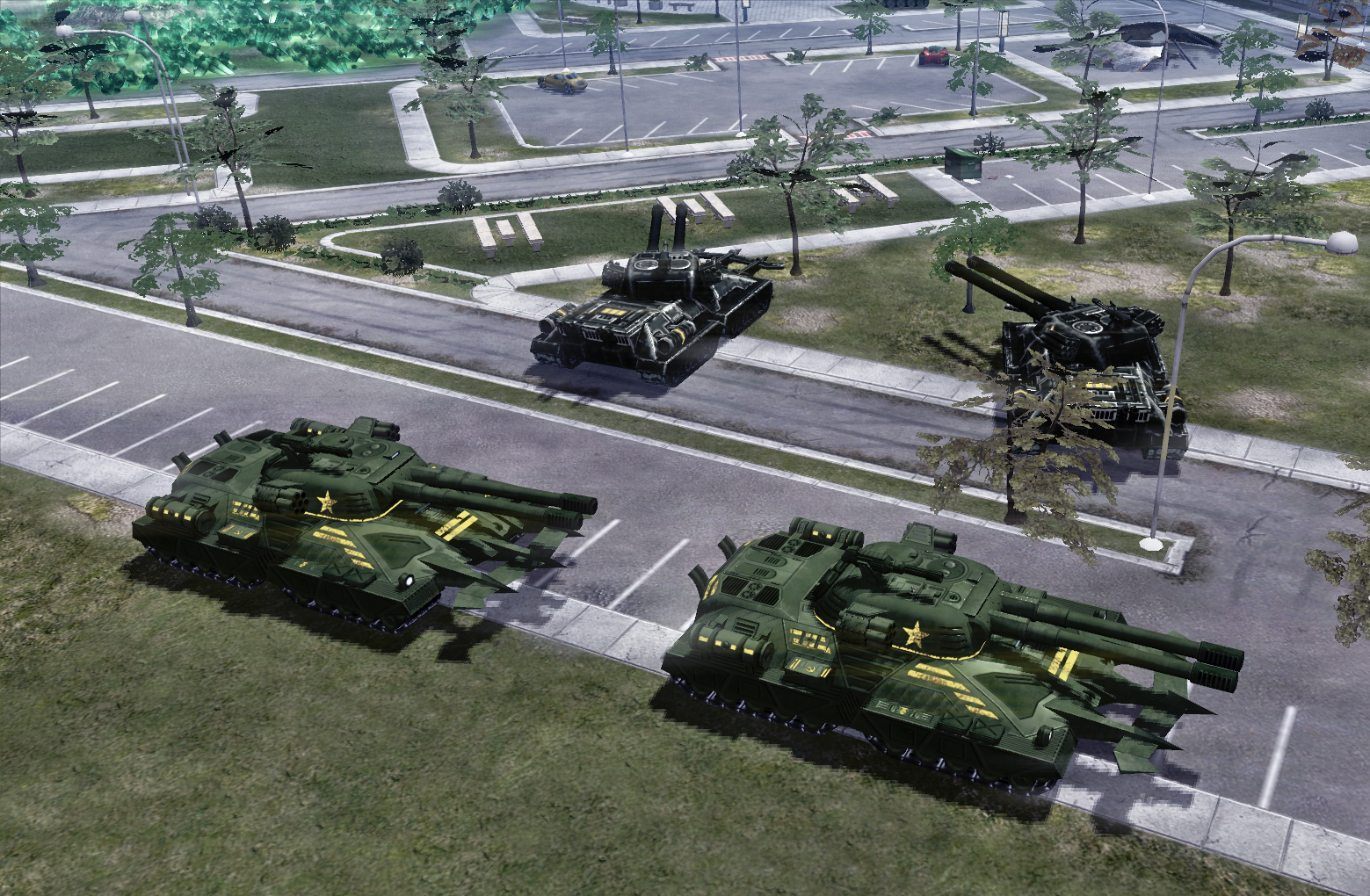 If the public has an interest in our mod, we will continue to develop it. We decided to completely separate Red Alter from its spiritual descendant Red March, so as to return to our roots. We do not have any ambitions, we just want to mod for fun, nothing more. Share your ideas - we are interested in hearing them.
C&C modding never dies!