Hey there! I'm Anthony C. Phillips, and Resonance Unlimited is my hyperkinetic indie music game! I just released it earlier this week, and it's now available on iOS and Android! It'll also be coming soon to Steam Greenlight!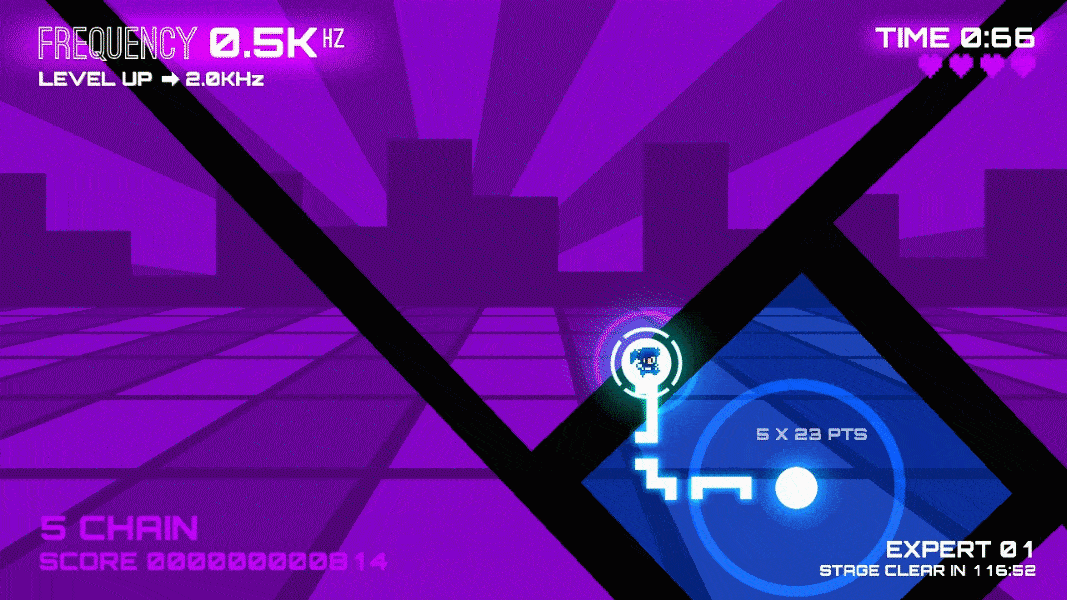 Here's a little bit of info about Resonance Unlimited:
• Fast and intense music based arcade style action!
• Chase Lumiere as she moves to the beat of the music!
• Featuring an amazing chiptune soundtrack by coda, Shirobon, Theory of N, Zantilla, and A.C. Phillips
• Global all-time and daily leaderboards to test your skills against players around the world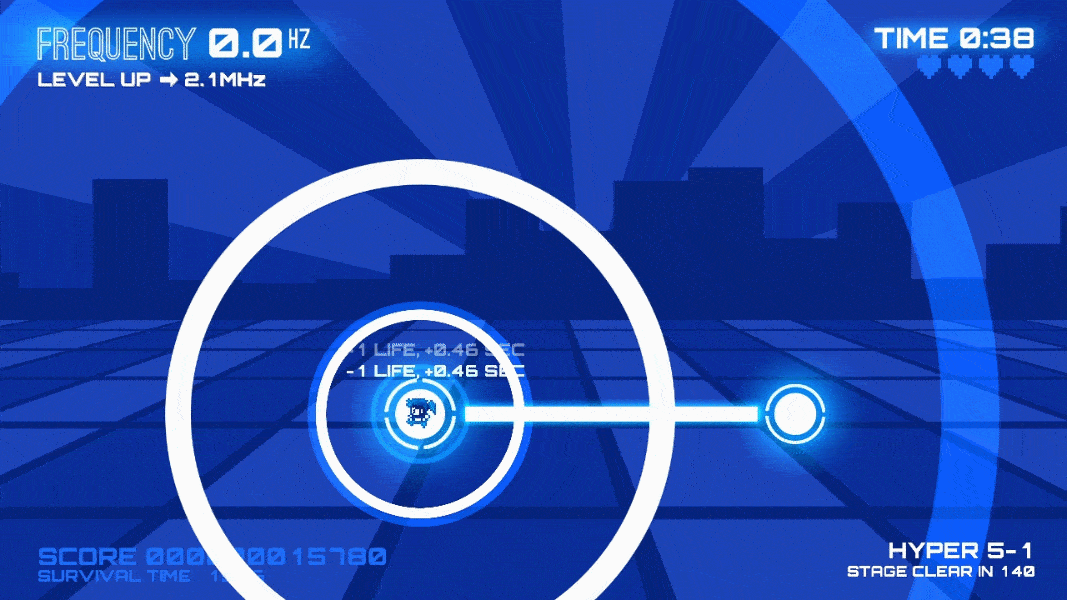 If you're interested in finding out more, you can visit or resonanceunlimited.com for more info, or better yet, drop me a line on twitter!
Resonance Unlimited is my first game ever, so I hope you enjoy it! You can check it out on the App Store or Google Play.
-Anthony C. Phillips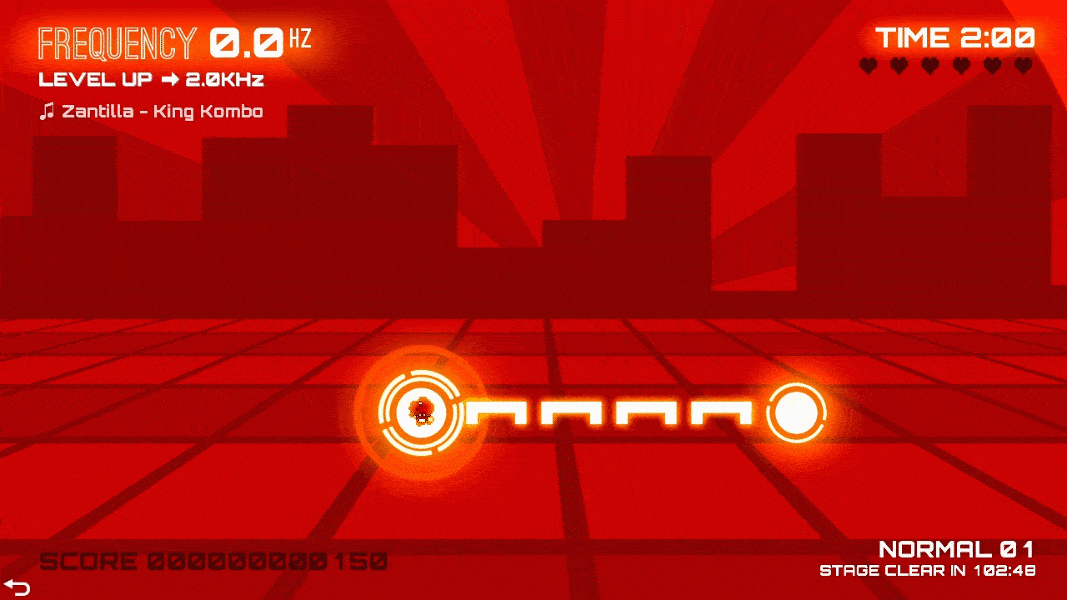 Release Trailer: