Hey guys!
Just wanted to let you know that you can help me with the development phase! Just add to the conversation in here comment away or message me. I would really like for you to post your points of view or ideas cause in the reality of things.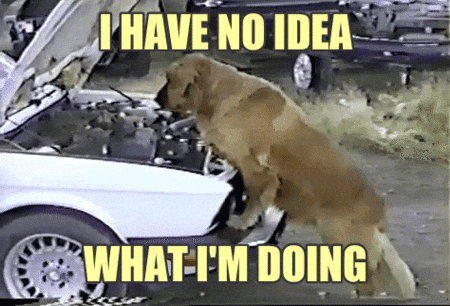 I am a lone developer! :( so any opinions or help from you guys would be awesome and well appreciated! I hope that you can join the Discussion and will help me in the future!
I will be updating regularly so stay tuned!