Hello, Welcome to the new Devblog about Resident Evil Valiant.
Firstly Good News we have New Zombie Models implemented (Worker, Casual, Policeman, Hospital and more) sponsored by L4D1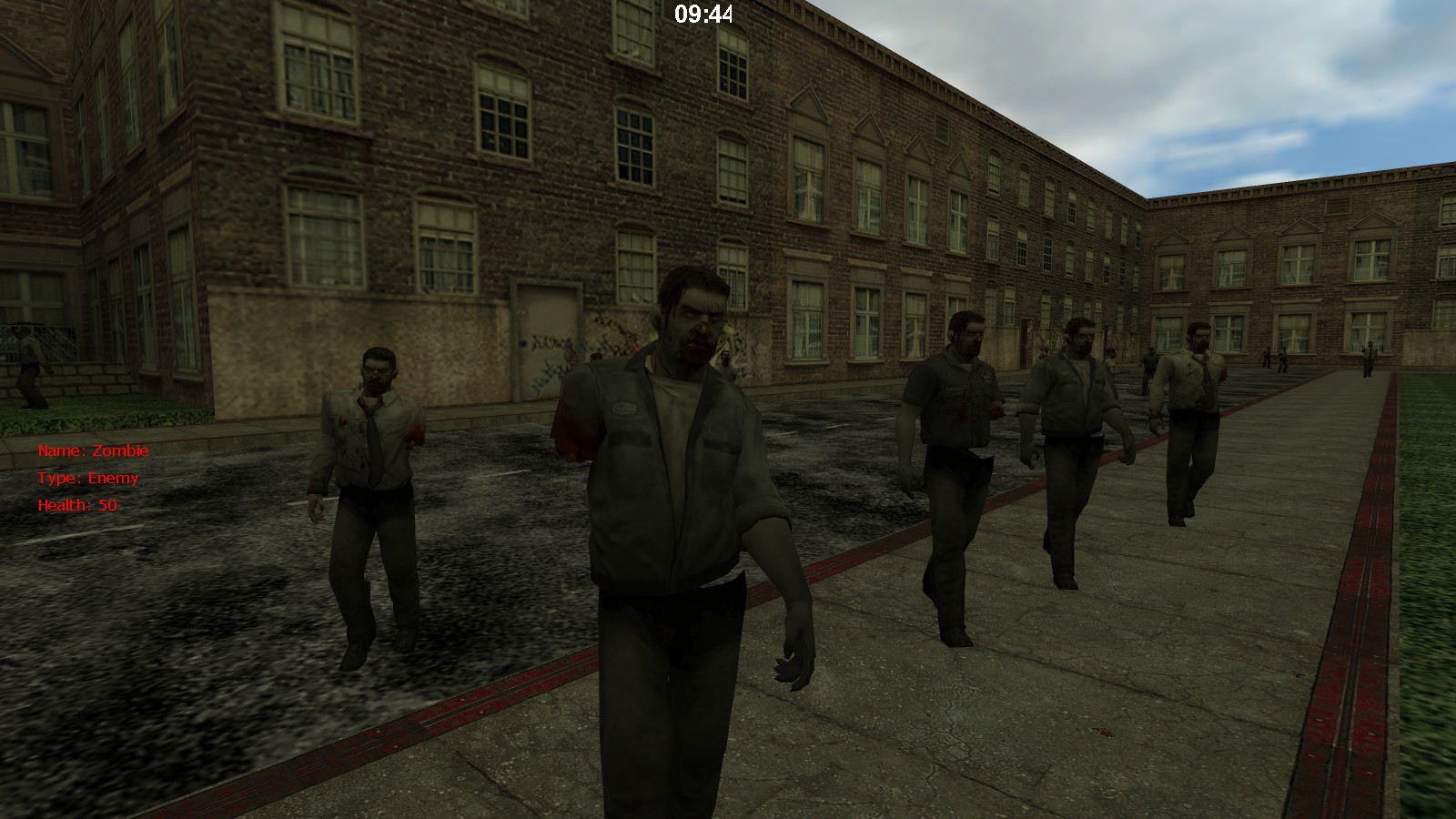 Secondly, we have a few new Models and NPC like "The Survivor" or the Final Boss Albert Wesker (screen is older without weapon)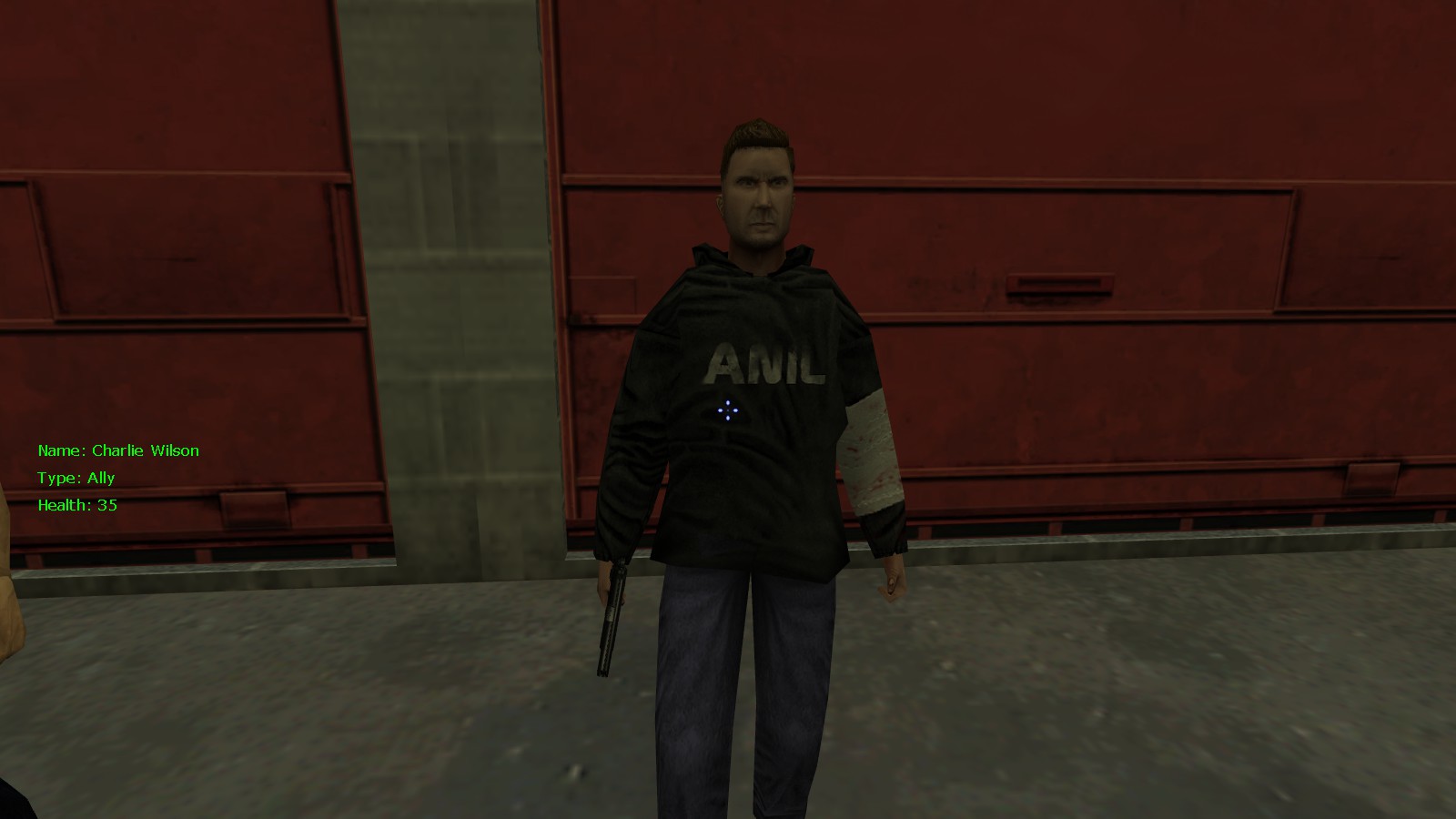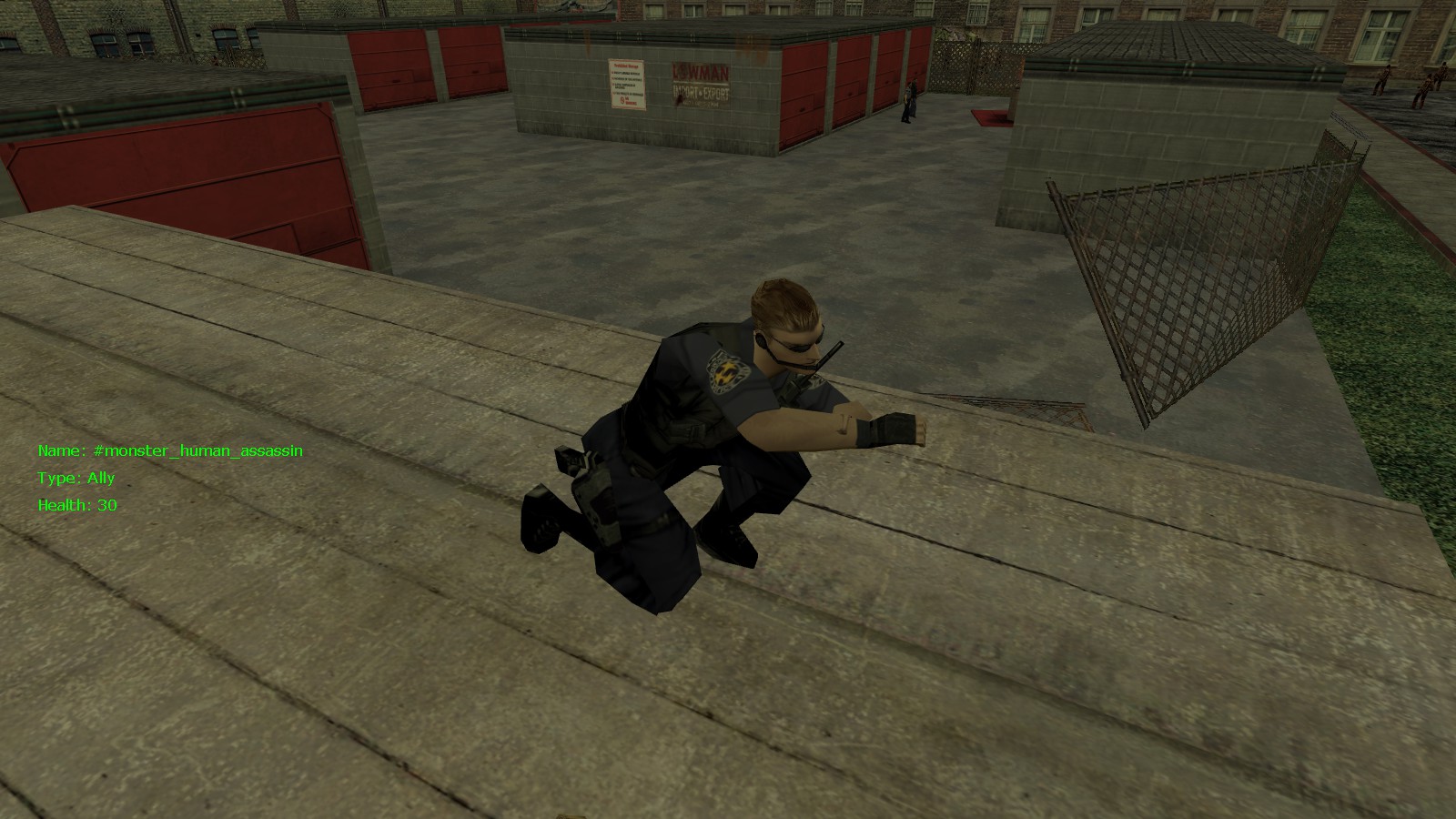 This is our Upcoming Levelselect for the Survival Maptype, so once a Map ends you get send there and can rejoin the next one.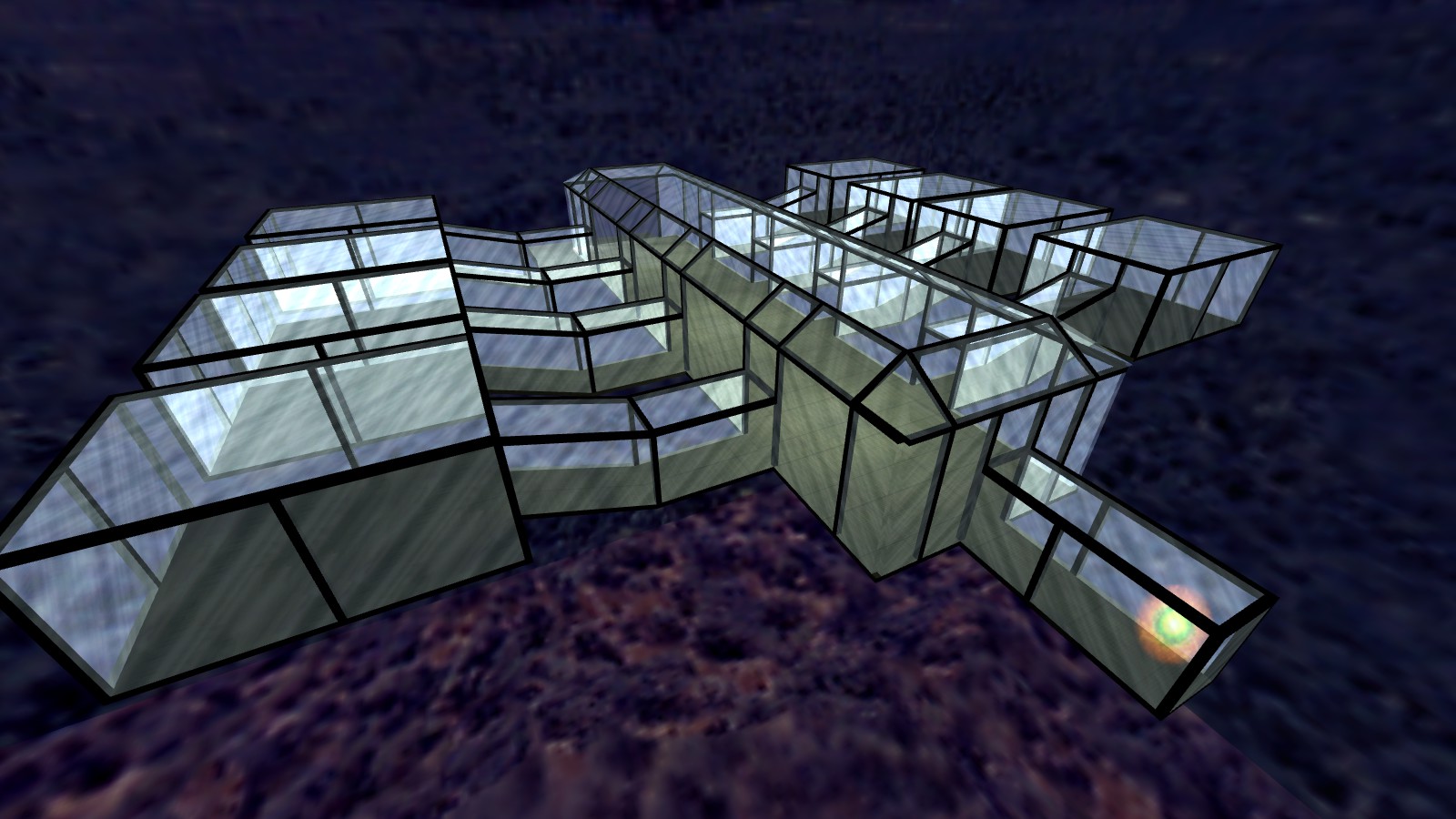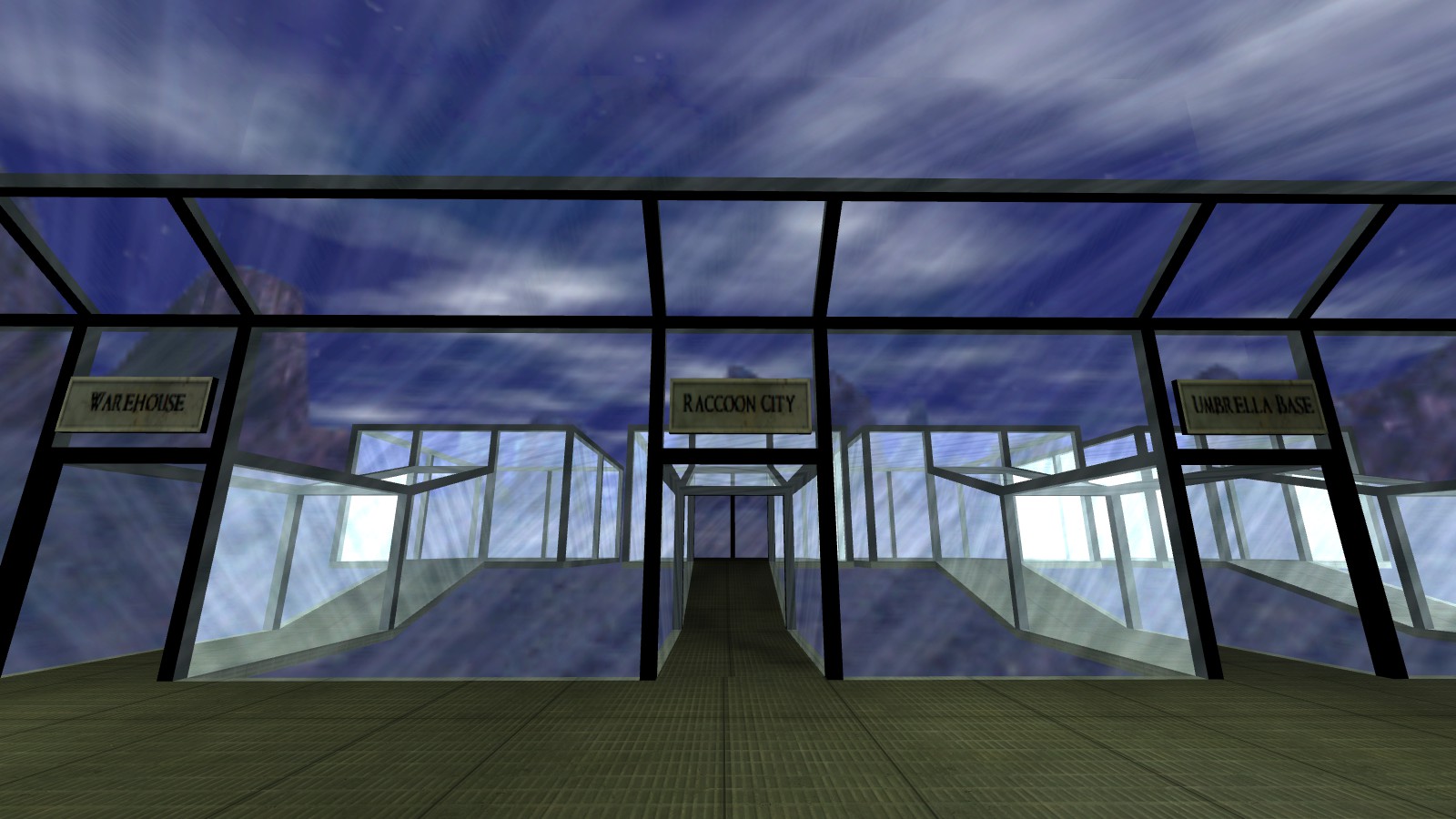 Then i also did my First Coding ever and managed to (bugfree to my proudness) Implement a new Weapon because... what would Resident Evil be without a Minigun? (hands not final)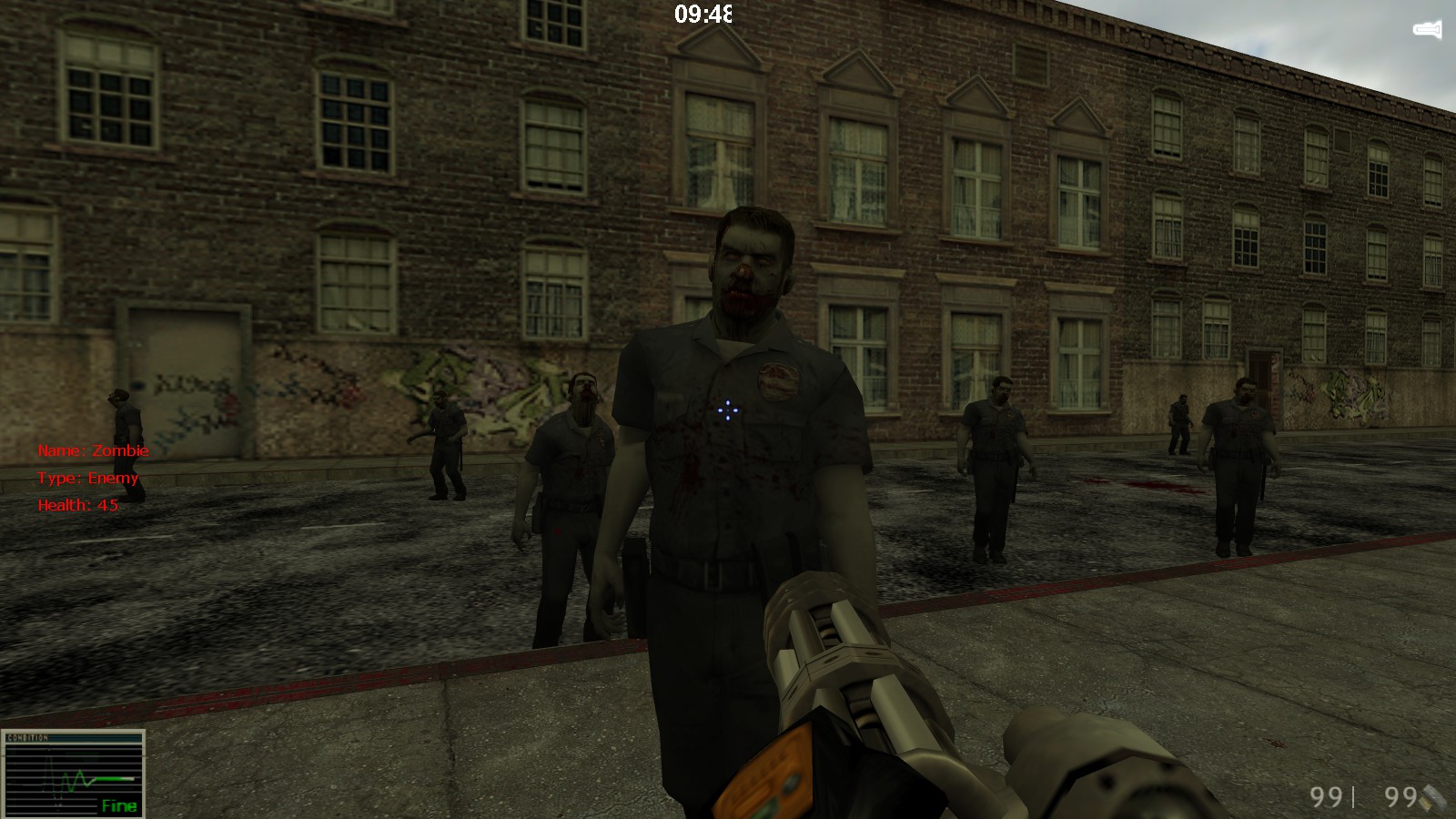 Now what do we look for?
CODER:
Were looking for a small-pay coder (max 50€/$) to help us implement a System for Removing Body parts like on BrandBread of Brutal Half Life that implements when you shoot a NPC you can shoot off Arms/Legs/Head and it produces blood (Basically a BHL style system)
Closing into Beta Release :=)